Our Executive Committee (ExCo) is responsible for organisational decisions and are accountable to our Board.
ExCo members
Rupert Howes, Chief Executive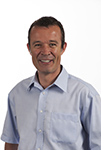 Rupert joined the MSC in October 2004. Prior to this, he was Director of the Sustainable Economy Programme at the Forum for the Future, an influential UK-based sustainable development organisation that partners with business, capital markets, governments, and others to accelerate the transition to a more sustainable way of life. Rupert previously worked as a Senior Research Fellow at the Science Policy Research Unit at Sussex University, and a Research Officer at the International Institute for Environment and Development.

Rupert has been internationally recognised for his work to promote sustainable fishing practices. In 2014, Rupert was awarded a Schwab Foundation Social Entrepreneurship Award; in 2009 he received the WWF Leaders for a Living Planet Award, and in 2007 he received a Skoll Award for Social Entrepreneurship for his contributions in establishing the MSC as the world's leading fishery certification and ecolabelling program.
Alene Wilton, Chief Operating Officer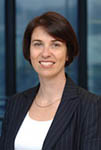 Alene joined the MSC in 2012. She has responsibility for all aspects of the organisation's global resourcing and infrastructure, with the following functions within her remit: governance, HR and organisational development, IT, finance, fundraising, internal communications, licencing, office services, and a planned business intelligence function.

Alene was educated in NZ and UK, and holds a D.Phil. from the University of Oxford; she is a member of the Institute of Directors and an affiliate member of the Chartered Institute of Personnel Development.
Dr Rohan Currey, Chief Science & Standards Officer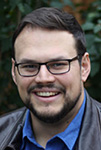 Rohan served as our Fisheries Standard Director from 2016 until becoming Chief Science & Standards Officer in 2019. 

Rohan is Australian and spent many years studying and working in New Zealand. He was Principal Scientist at NZ's Ministry for Primary Industries, specialising in marine mammal science and Antarctic fisheries science. He represented NZ in international fora in that role, including the International Whaling Commission and the Commission for the Conservation of Antarctic Marine Living Resources (CCAMLR).  Rohan holds a PhD in Marine Mammal Science, as well as a diploma in natural history film making and communications.
Ishbel Matheson, Chief Communications Officer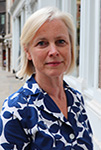 Ishbel is from the UK. She began her career with the BBC, spending an extended period as an Africa correspondent. She subsequently worked as Communications Director for a number of not-for-profit organisations, including Save the Children and the Overseas Development Institute.  More recently, Ishbel worked for a FinTech company called WorldRemit, an online money transfer service that provides international remittance services to migrant communities around the world.
Nicolas Guichoux, Chief Program Officer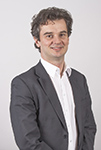 Originally from Brittany, the main fishing region in France, Nicolas was concerned by the increasing impact of fishing on the environment and livelihoods. In 2002, he joined the MSC and developed the organisation's Continental European Programme. He is currently responsible for the delivery of MSC's global commercial and fisheries outreach; delivery of relevant elements of the MSC's Strategic Plan goals, targets and objectives; and the motivation and leadership of MSC's regional teams based in Europe, Asia-Pacific and Americas.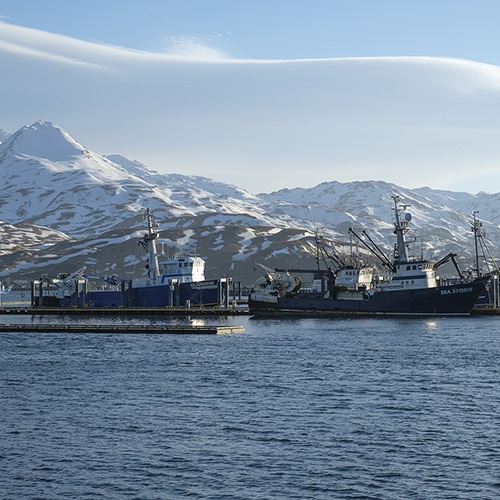 The MSC is an international non-profit organisation. We want future generations to be able to enjoy seafood and oceans full of life, forever.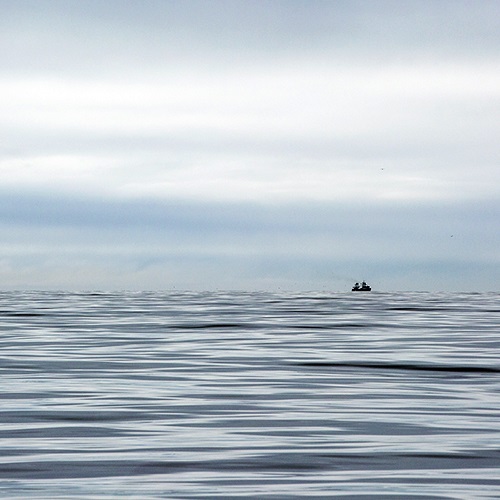 Our governance involves a wide range of stakeholders with different perspectives.This helps ensure MSC decisions are balanced and reflect different sectors.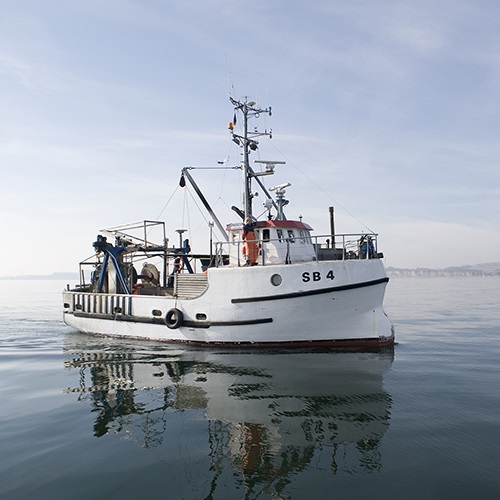 Read or download the MSC Annual Report and other documents. For 20 years we've been part of a team effort to keep oceans healthy and seafood sustainable.