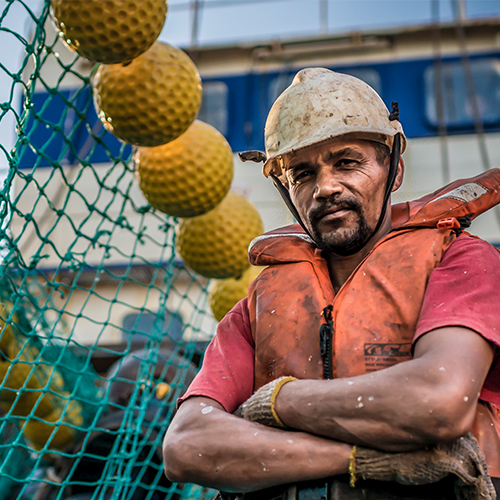 Read all our news and how we are contributing to the global debate on the future of our oceans.
Global press contacts
Jo Miller
Head of Public Relations
+44 7515 329614
Email Jo
Will Little
Senior PR and Content Manager
+44 7983 664635
Email Will

Susannah Henty
Senior PR Manager
+44 7545 503 866
Email Susannah
Find the MSC press contact in your region
---
---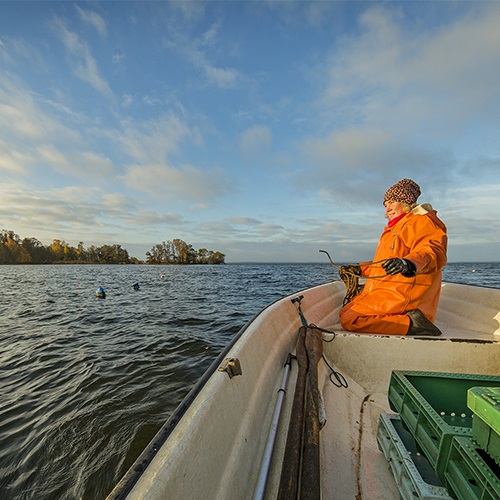 Our research collaborations deepen our understanding of sustainable fishing and supply chain traceability.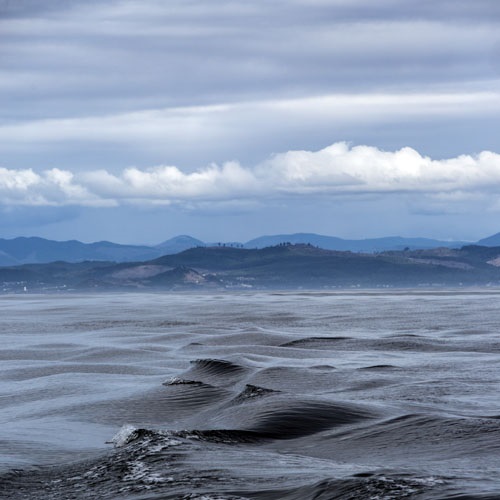 Every five years we initiate a review of our MSC Fisheries Standard, addressing issues raised and incorporating new science and management best practice.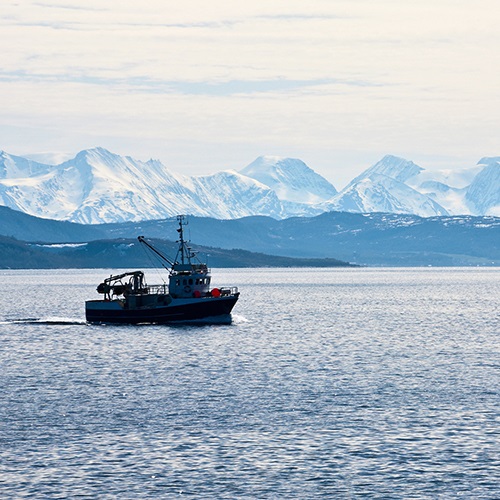 The MSC Standards meet international best practice guidelines for certification and ecolabelling.