Demand for traceable, sustainably caught seafood is increasing worldwide. Selling and promoting MSC certified seafood supports fishing communities working hard to fish sustainably and offers assurance to buyers and customers.
The MSC program is the world's most recognised seafood certification and labelling program. By being part of this program and using the blue MSC label, businesses show their fish and seafood is from a sustainable source.
MSC certification helps you to meet a growing demand for sustainable seafood, strengthens your reputation and offers new business opportunities.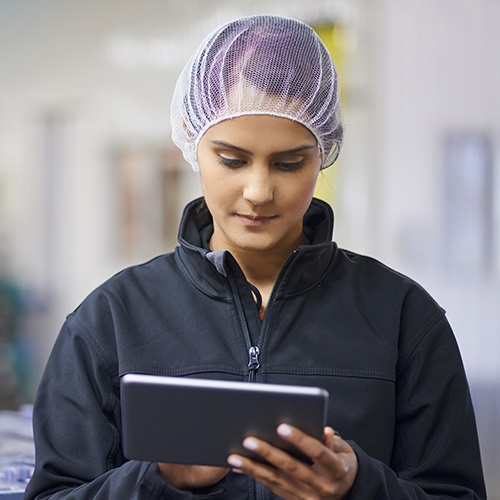 An overview of what to expect from the Chain of Custody certification process.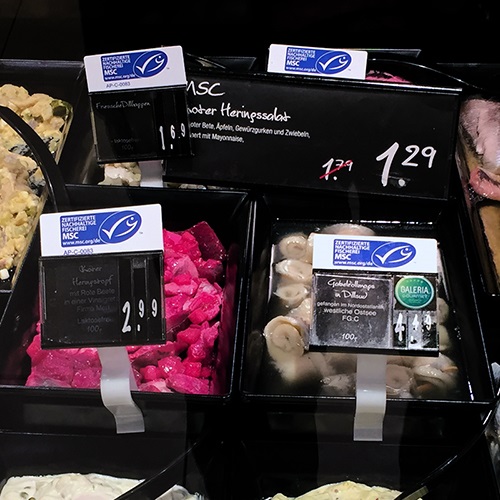 When you have Chain of Custody you're part of a global network of independently verified sustainable seafood supplies.