For 25 years fisheries, scientists, consumers and industry have been part of a collective effort to make sure our oceans are fished sustainably.
Over
19%
of marine wild catch engaged with the MSC program (certified, in assessment or working towards assessment)
Over
2,000
improvements made by MSC certified fisheries by the end of March 2022
95%
of certified fisheries have made improvements in practice
More than
20,400
different products sold globally with the MSC blue label in the UK financial year 2021-22 (1 April 2021 - 31 March 2022)
Approximately
46,270
sites around the world selling certified sustainable seafood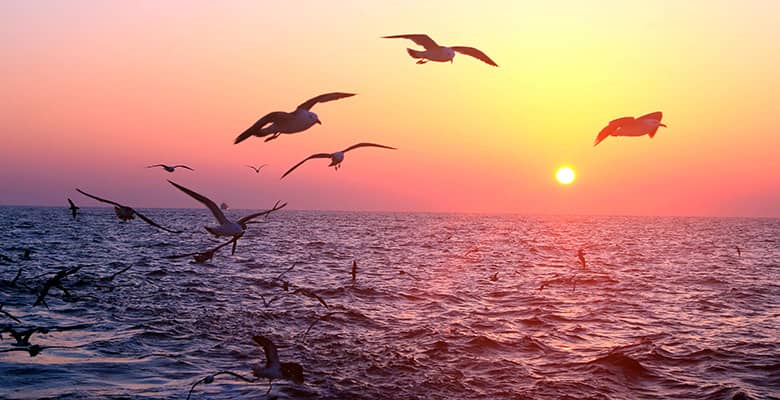 MSC certified fisheries are continually improving to minimise environmental impacts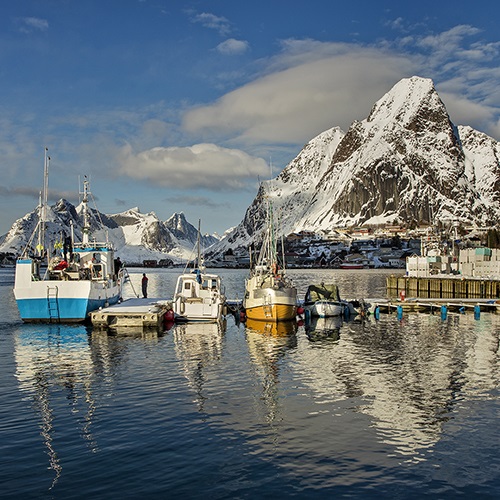 Our Global Impacts Report showcases the progress and improvements delivered by certified fisheries around the world.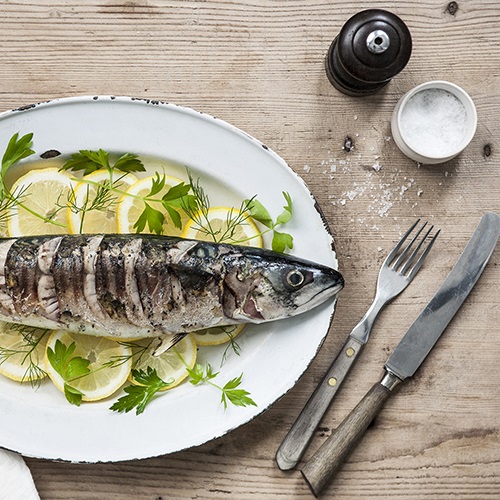 Certified supply chains Retailers, fishmongers and restaurants around the world are certified to the MSC Chain of Custody Standard to ensure seafood sold with the MSC blue label comes from a certified sustainable fishery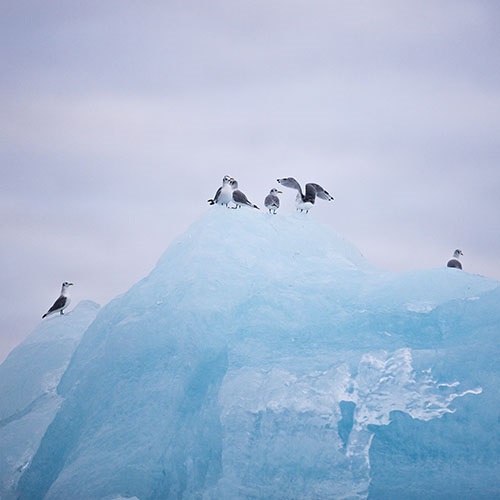 The MSC monitoring and evaluation program works to understand the environmental and social impacts of the MSC.