The Ocean Stewardship Fund offers grants to both MSC certified sustainable fisheries and improving fisheries.
Supporting scientific research
Our Science and Research Fund awards grants of up to £50,000 for research projects that help certified fisheries uphold best practice in sustainability and maintain certification. This includes projects aimed at closing conditions of MSC certification.
In 2023, we awarded grants to projects focused on reducing bycatch in MSC certified fisheries.
Read more about the Science and Research Fund >
Supporting fisheries on the path to sustainability
Our Transition Assistance Fund supports fisheries making progress toward MSC certification. Grants of up to £50,000 are available to any fisheries in developing economies and any small-scale fisheries that are committed to achieving MSC certification and are verified through our In-Transition to MSC (ITM) program.
Supporting postgraduate student research to improve fisheries
The MSC Student Research Grants support postgraduate students who carry out research with fisheries engaged with the MSC or working toward the MSC Fisheries Standard.

The program provides up to £5,000 per postgraduate student project for travel and other support.
Supporting innovation in the industry
The Innovation Fund supports research that is a strategic priority for the MSC.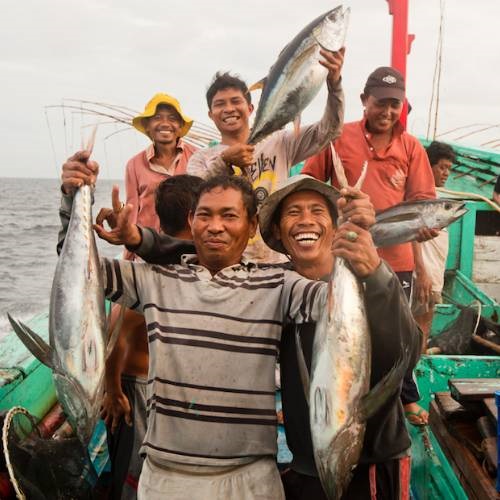 The Transition Assistance Fund supports small-scale fisheries and fisheries in developing economies on their pathway to sustainability, and is part of our Ocean Stewardship Fund.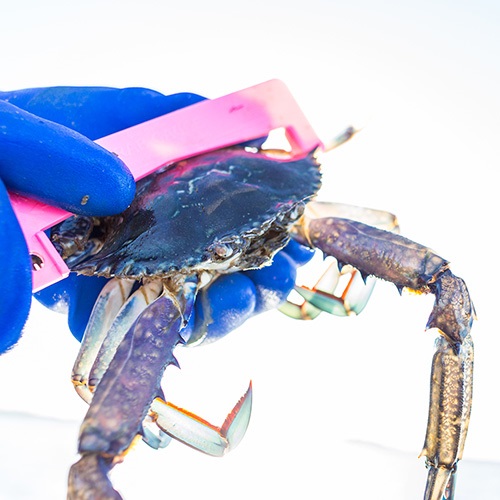 The Science and Research Fund provides grants of up to £50,000 to support research projects that help fisheries meet and maintain sustainability best practice.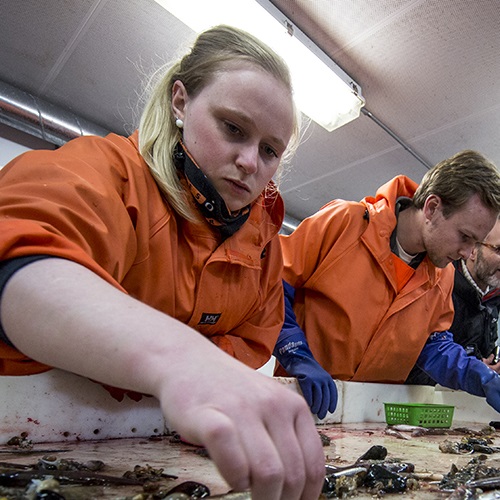 The MSC Student Research Grant support postgraduate students around the world with projects related to a specific fishery and the MSC Fisheries Standard.