The Ocean Stewardship Fund offers grants to fisheries that are MSC certified or in improvement projects.
We want to increase the number of sustainable fisheries worldwide by funding innovative research and supporting fisheries at all stages on their path to sustainability.

We commit 5% of annual royalties from MSC certified product sales to the fund and combine these with third-party donations.
To date, we have mobilised over USD $10 million. Of this, almost $5 million has been allocated to over 100 fisheries and research projects to help fisheries adopt and implement practices that protect the ocean and minimise impacts on the marine environment.
If you are interested in applying for any of our grants, please contact your local MSC representative.
If you are unsure who your representative is, please get in touch with our Ocean Stewardship Fund team.

Applications must be submitted by Monday 4 December 2023.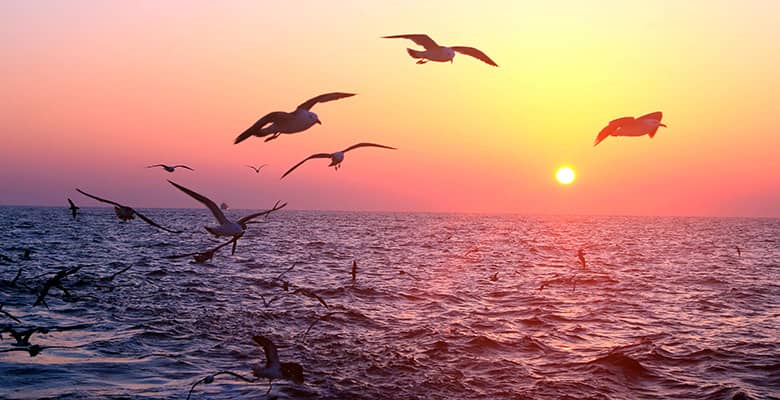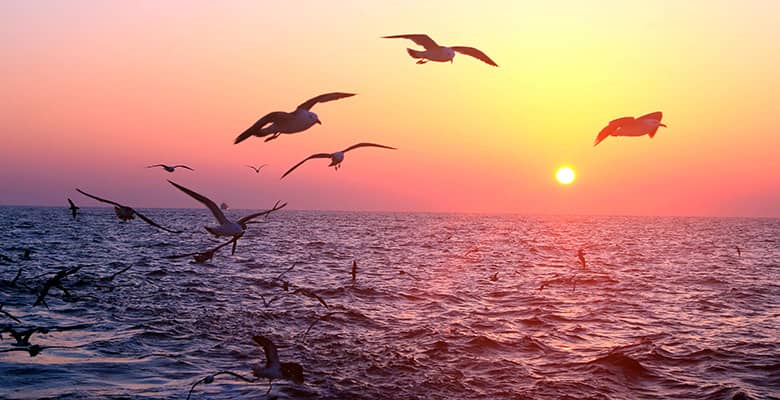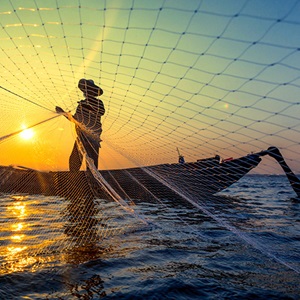 Providing grants for fishery improvements and research into bycatch reduction, protecting marine habitats, and the effects of climate change.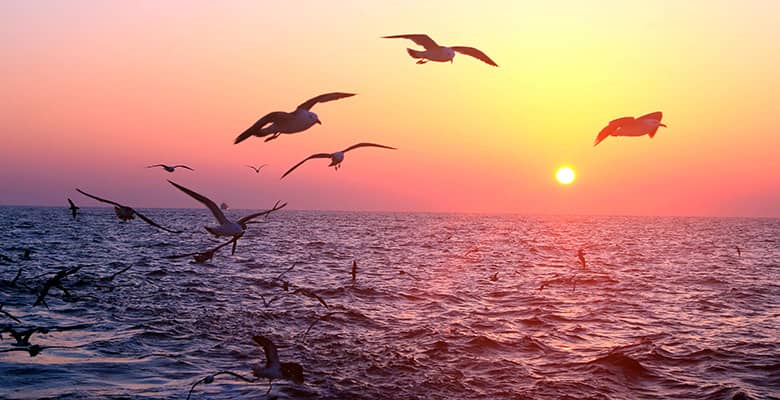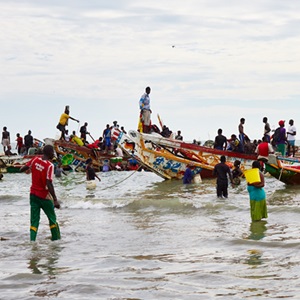 Supporting fisheries in FIPs that are committed to achieving certification through our In-Transition to MSC program.