In 2019/20 there were more than 18,000 MSC certified sustainable fish and seafood products on sale around the world.
Look for the blue MSC label
Below you can find facts, recipes and more for some favourite fish species. Just look for the blue MSC label when shopping and dining out.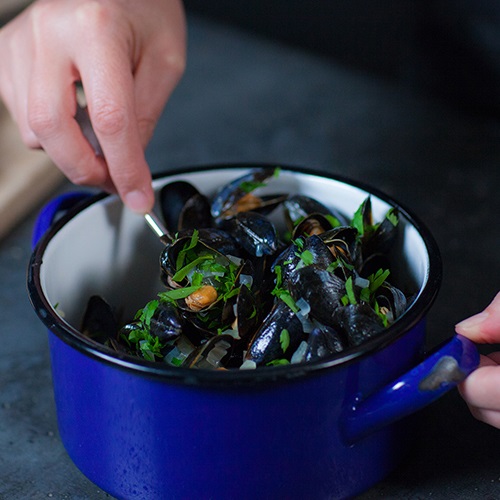 Chefs and seafood lovers from around the world share quick and tasty ways of cooking MSC certified seafood.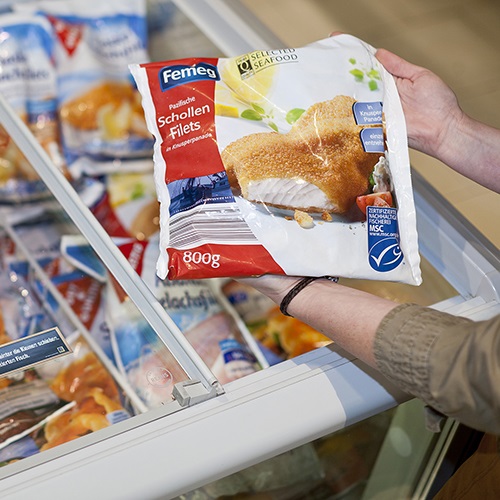 By choosing seafood with the MSC label you're helping to protect oceans, livelihoods and fish for the future.
Images © Scandinavian Fishing Year Book