Seafood lovers, rejoice! We've collected the latest recipes using delicious sustainable seafood from around the world for you.
All of our recipes use seafood carrying the blue MSC label.
Let us know which one is your favourite and join the sustainable seafood movement on Facebook.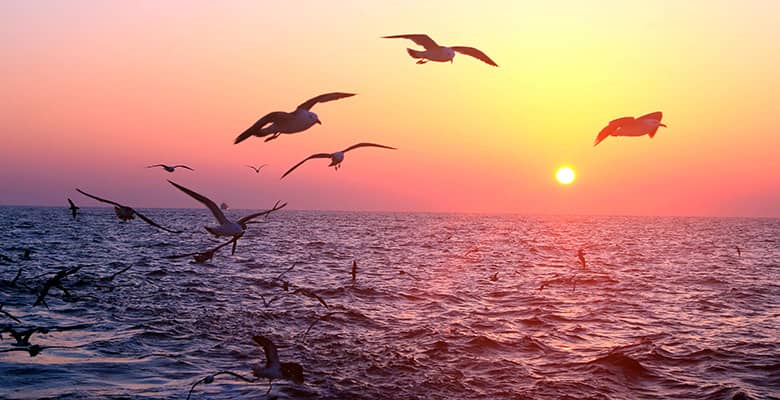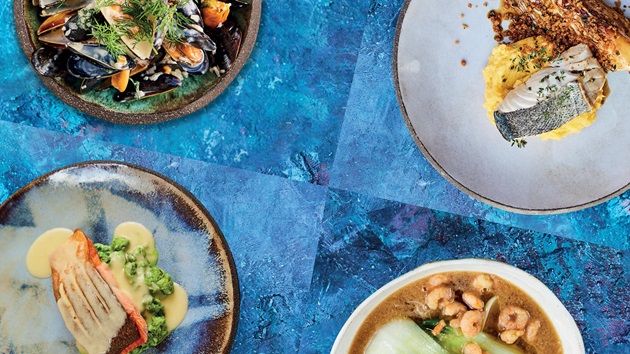 17 delicious and healthy sustainable seafood recipes to start your New Year, brought to us by chefs from around the world.