Become part of a collective effort to ensure healthy oceans for future generations.
By being part of this program fisheries, retailers and food processors from around the globe are helping to safeguard seafood supplies. We partner with sustainable fisheries across the globe, from large-scale industrial to small artisanal operations, to drive the market for sustainable seafood.

In this section you can find everything to help you on your way to joining this collective effort.

What is fisheries certification?
MSC certification is a way of showing that a fishery meets international best practice for sustainable fishing. Fish and seafood from certified fisheries can carry the blue MSC label, assuring customers that what they're buying is sustainable.

To become certified, fisheries are assessed by independent certification bodies.
What is a fishery?
The definition of a fishery within the MSC program varies. Anything we refer to as a fishery is defined by agreement between the fishery client(s) and the certification body that assesses it. The definition could be set by scientific information, such as fish stock data, and/or commercial factors, such as gear and vessel.
Examples of possible fishery types
Fishery 1
Two or more independent groups targeting the same fish stock are assessed as one fishery.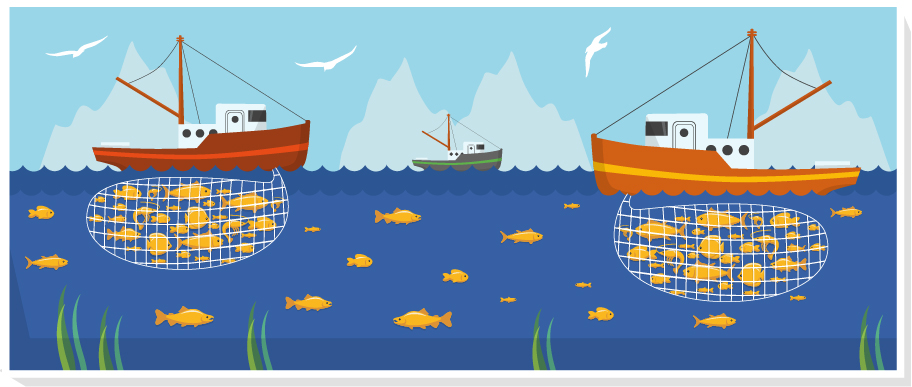 Fishery 2
Only part of a fishery is assessed. This part could be a vessel or a gear type within a larger fishery. This part becomes the fishery under the MSC definition.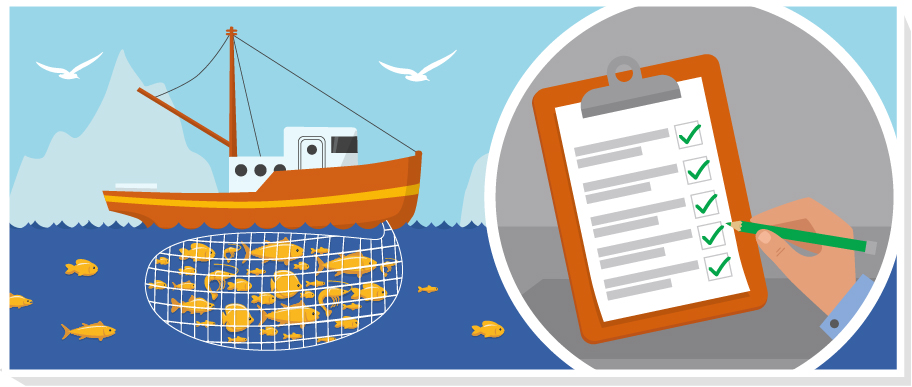 Fishery 3
Several fisheries, using a number of gear types, targeting multiple species are managed by the same client who prefers them to be assessed as one.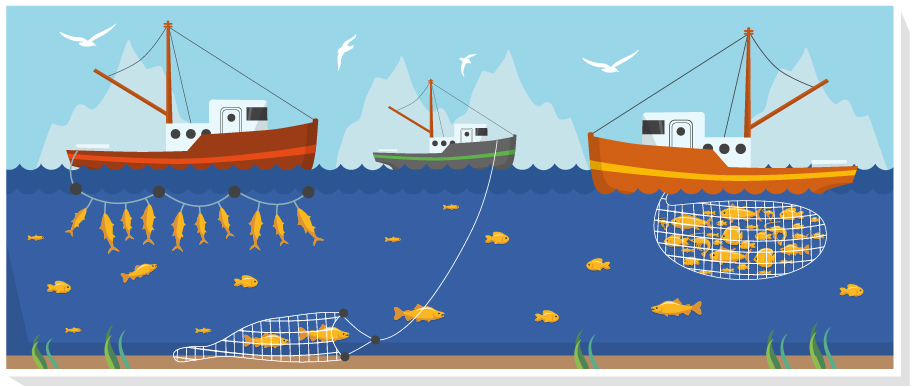 Track a Fishery
Our searchable database of all the fisheries involved in the MSC program. All certificates and assessment documents can be downloaded from Track a fishery.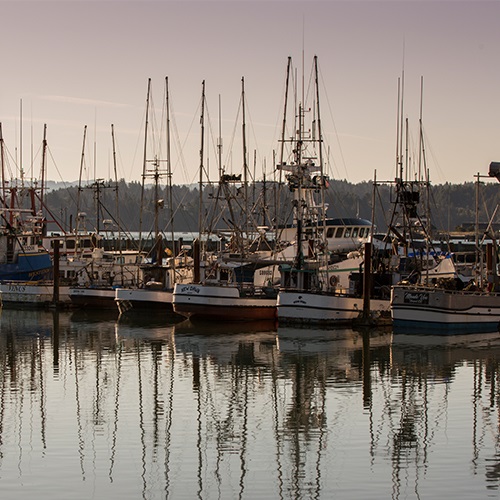 MSC certification confirms your fishery is well-managed and is sustaining resources and livelihoods for future generations. Learn about the benefits.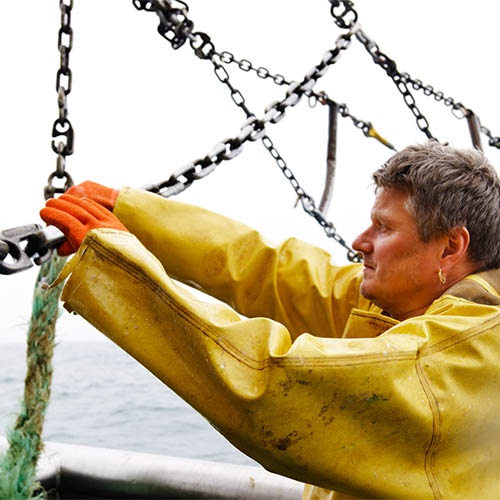 What you need to know to get certified. We are here to help you before, during, and after the process.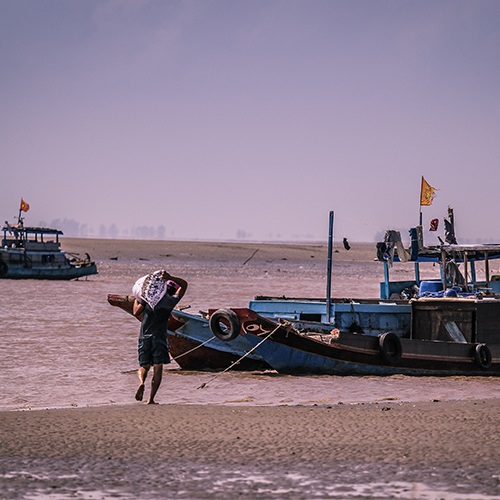 We provide additional tools and guidance for small small-scale and data-deficient fisheries to help them demonstrate that they meet the MSC Fisheries Standard and get certified.