When you see fish or seafood products with the blue MSC label, you can be sure they come from a sustainable fishery that has met the MSC Fisheries Standard. Businesses handling these products have met our Chain of Custody Standard, so you can be confident their seafood is from a sustainable source.
The Fisheries Standard measures the sustainability of wild-capture fisheries. The Standard is open to all wild-capture fisheries, including those from the developing world.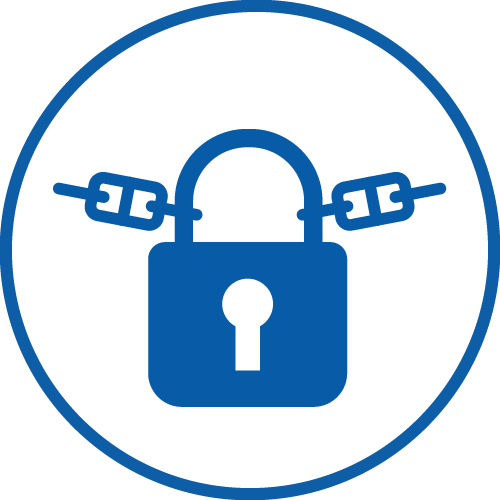 The MSC Chain of Custody Standard. The Chain of Custody Standard makes sure that the MSC blue label is only displayed on seafood that has come from an MSC certified sustainable fishery.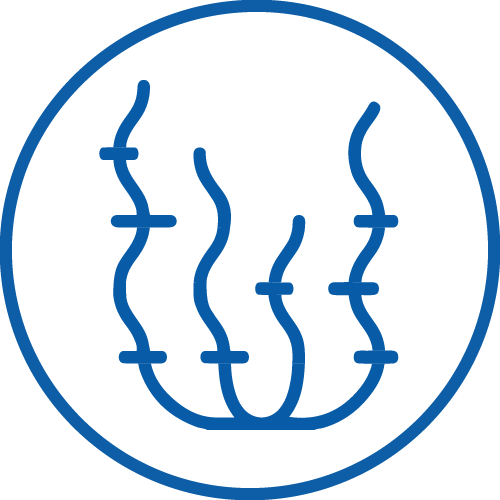 The joint ASC-MSC Seaweed Standard rewards environmentally sustainable and socially responsible seaweed production. It is open to cultured and wild harvest seaweed operations worldwide.