Between the ocean and your plate, fish and seafood products may pass through many stages. Supply chains can be very complicated. The MSC Chain of Custody Standard ensures that products are traceable and separated from non-certified products.
For products to carry the blue MSC label, every company in the supply chain must have a valid Chain of Custody certificate. To be certified, businesses are audited by independent certifiers.
What is the MSC Chain of Custody?
What is the MSC Chain of Custody?
What is the MSC Chain of Custody?
What is assessed?
There are five key principles that every company must meet to achieve certification.

Certified supply
Companies must purchase certified product from a certified supplier
Identifiable
Certified products are clearly identifiable
Separation
Certified products are separated from non-certified
Traceable and recorded
Certified products are traceable and volumes are recorded
Good management
Companies have a management system that addresses the requirements of the Standard
Different businesses, different needs
The Chain of Custody Standard was last updated in 2019. It consists of one default version, along with Group and Consumer-Facing Organisation (CFO) versions.
See our guide for supply chain companies.
The Standard is reviewed every three years.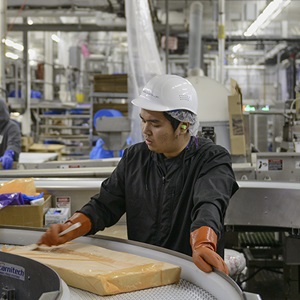 Chain of Custody
Demand for sustainably caught seafood is increasing. Find out how to get certified and sell and promote MSC certified products.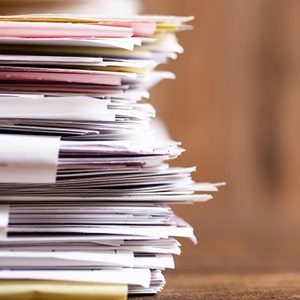 Chain of Custody
The MSC Chain of Custody Standard and General Certification Requirements documents for certifiers.