How you're helping
By buying fish from sustainable fisheries you're encouraging more retailers to stock sustainably-sourced seafood and more fisheries to improve and become certified.
From thrifty meals to globally inspired salads, MSC Ambassadors and good food champions show you how to make the most of sustainable seafood in the year ahead.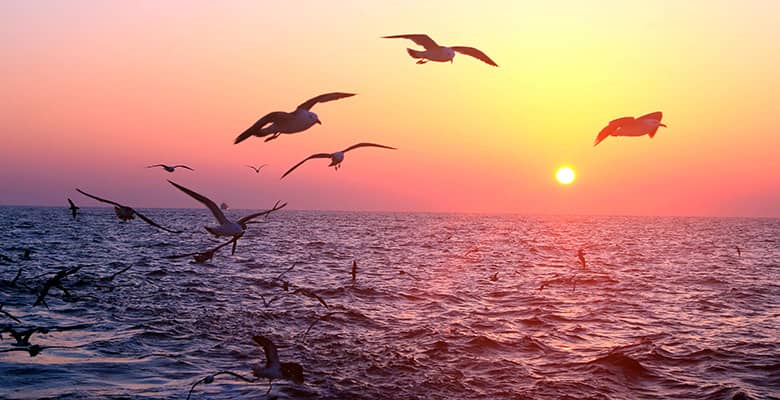 Get started with sustainable seafood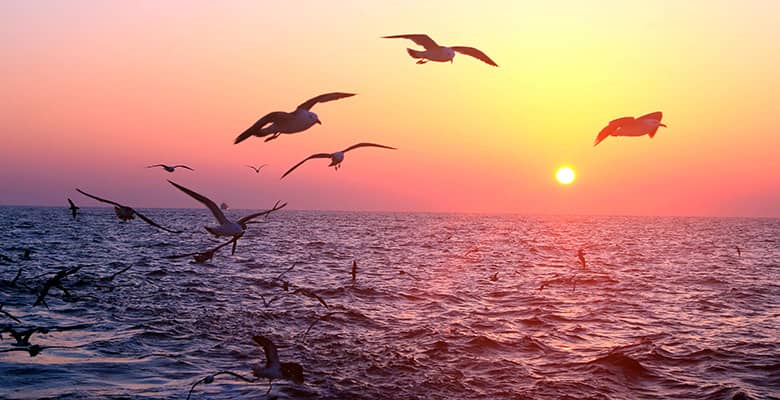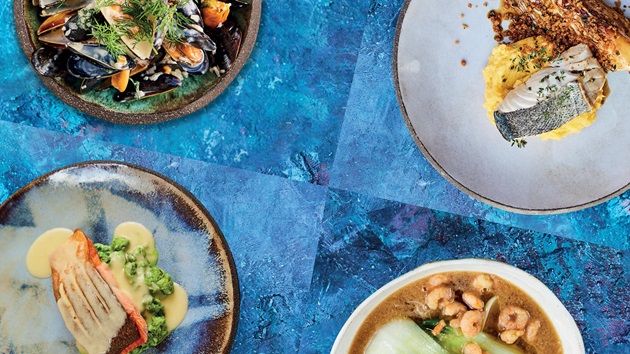 17 delicious and healthy sustainable seafood recipes to start your New Year, brought to us by chefs from around the world.
Our in-depth guides on the best ways to cook popular species like tuna, salmon and more...