The Recertification Assistance Fund rewards fisheries that have shown a substantial commitment to the MSC program and sustainability.
What is the Recertification Assistance Fund?
MSC certified fisheries can apply for funding following recertification and once the Public Certification Report (PCR) has been issued.
The fund helps MSC certified fisheries with the cost of Conformity Assessment Body (CAB) fees for recertification audits.

Recertification Assistance Fund grants are calculated in proportion to the applicant's assessment fee costs.
Up to £30,000
or 75% of the CAB's recertification assessment costs, whichever is lowest
Duration of funding
one-off payment
Deadline for applications
within 12 months of publication of a Public Certification Report following recertification
If you are interested in applying to the Recertification Assistance Fund, please contact your local MSC representative.

If you are unsure who your representative is, you can email our Ocean Stewardship Fund team.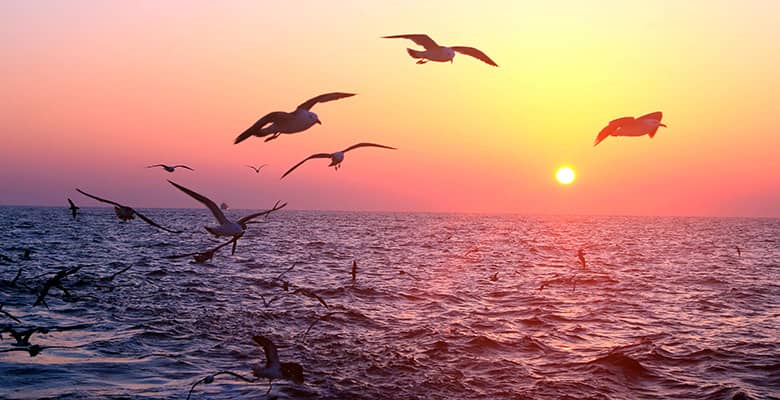 Previous grant recipients
Expand the sections below to view the previous Recertification Assistance Fund grant recipients.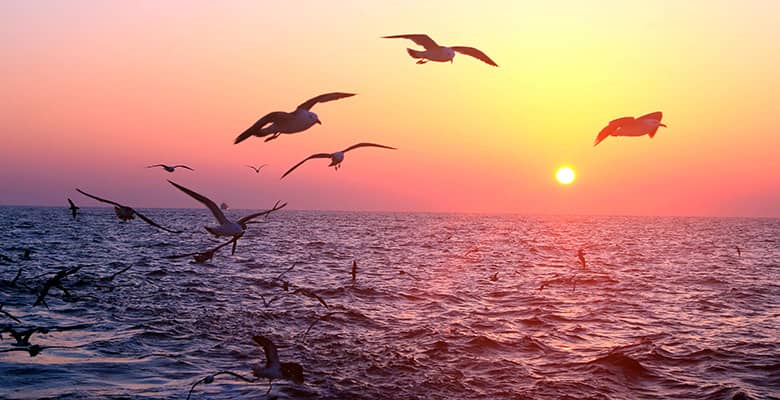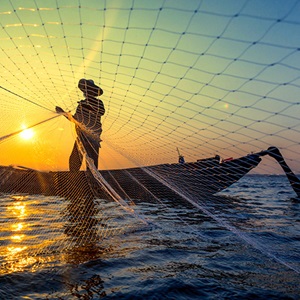 Providing grants for fishery improvements and research into bycatch reduction, protecting marine habitats, and the effects of climate change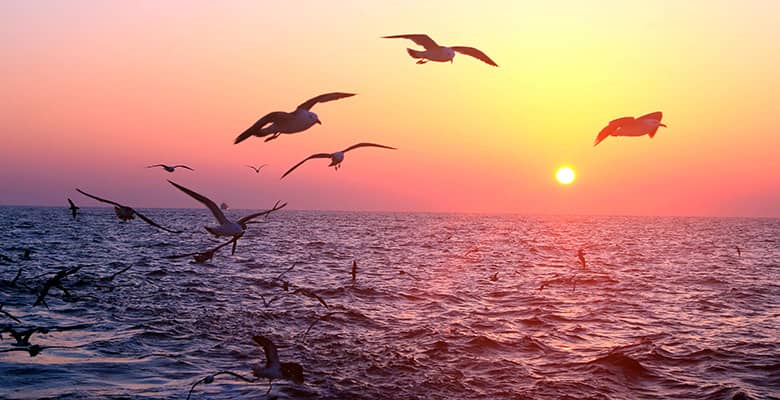 The new version of our Standard features better protections for marine life, as well as stronger fisheries management and compliance requirements.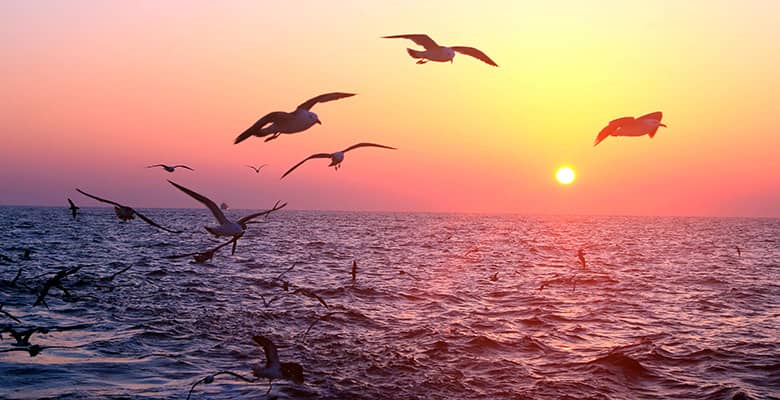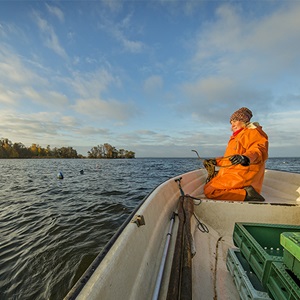 Our science and research collaborations help ensure our Standard development reflects the latest scientific understanding.