There's a group of people from around the world with something in common. They love seafood and respect where it comes from. From fishers and fishmongers to award winning chefs and champion surfers. They all want our oceans to stay healthy and teeming with life. We call them the Wild Ones (and if you're reading this, you're one too).
If you love seafood and are interested in helping to keep our oceans healthy you're already a Wild One. Sign up for regular updates, recipes and stories.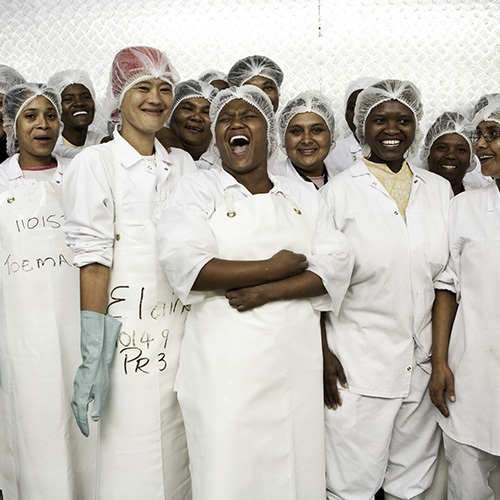 The best way to understand the impact of the MSC program is through those involved. Read about the passionate people taking care of our oceans.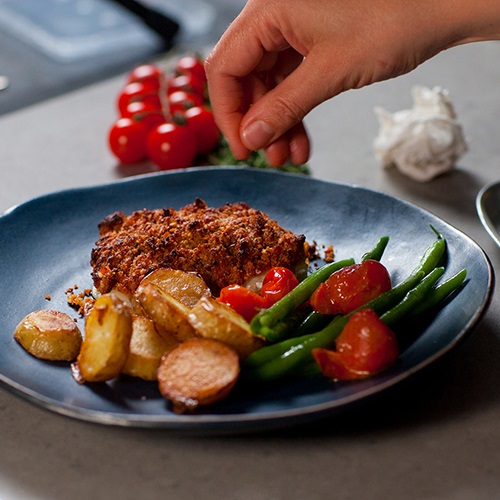 Chefs and seafood lovers from around the world share quick and tasty ways of cooking MSC certified seafood.