Small pelagic fish are the unsung heroes of the ocean, but this important group of species faces a complex range of pressures, from climate change to overfishing.
What are small pelagic fish?
Small pelagic fish are a group of small, often schooling species that eat microscopic plants and animals drifting near the ocean surface. The group consists of different types of fish and common species include herring, sardines, anchovies and mackerel.
Many small pelagic fish serve as a food source for other animals such as larger fish, seabirds and marine mammals. These fish are known as 'forage fish' or 'low-trophic level species'. Some species of krill and squid are also considered forage fish because many animals rely on them as a food source.
Why are small pelagic fish important?
Small pelagic species are also some of the world's most caught and traded fish, making up 28% of global wild capture fish production. It is important this production can be sustained. The collapse of small pelagic stocks would not only impact the wider marine ecosystem but also the communities reliant on the fish for their livelihoods and/or source of protein. If stocks crash, this could create an unbalanced ocean ecosystem which is less able to adapt to environmental change.
Production and consumption of small pelagic fish
Fishmeal is a protein-rich, flour-like product used to supplement feed for livestock, pet food or farmed fish. Small pelagics provide a vital source of protein and omega-3 for farmed salmon, which eat smaller fish in the wild.
Fish oil is a valuable by-product of the production of fishmeal and is used in aquaculture feeds and omega-3 supplements for humans.
Conservation challenges of small pelagic fisheries
Is it OK to eat small pelagic fish?
Yes, if the fish are sourced from fisheries that are managed and operate responsibly. As of 2020, there are 56 fisheries targeting small pelagic species in the MSC program. These fisheries collectively land around five million tonnes a year, around a fifth of the global small pelagic catch. In Mexico, the country's largest fishery by volume – the Small Pelagics Fishery in Sonora, Gulf of California – has been certified since 2011. Its decade long collaboration with a local marine organisation, has helped ensure its practices remain sustainable and do not impact other local marine populations.
Certification of small pelagic fisheries is driving positive change but requires cross-sector collaboration to ensure a sustainable future. To secure food supplies for future generations we need stronger commitments to sustainable sourcing from across the seafood supply chain.
Read our MSC 01 Briefing: Small Pelagic Fisheries for a full analysis of this complex topic and recommendations of how small pelagic fish can be sustainably managed.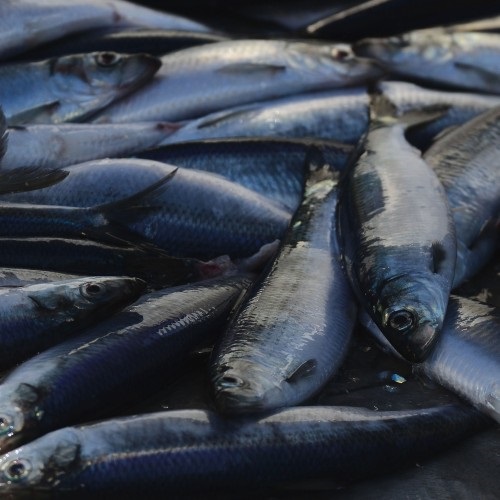 Hear industry leaders discuss how to maintain sustainable small pelagic fish populations while meeting demand for farmed fish.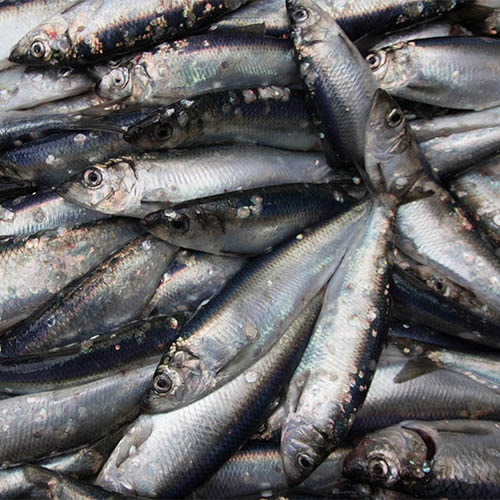 The MSC has called for urgent international action to protect Atlanto-Scandian herring and blue whiting after recent MSC suspensions.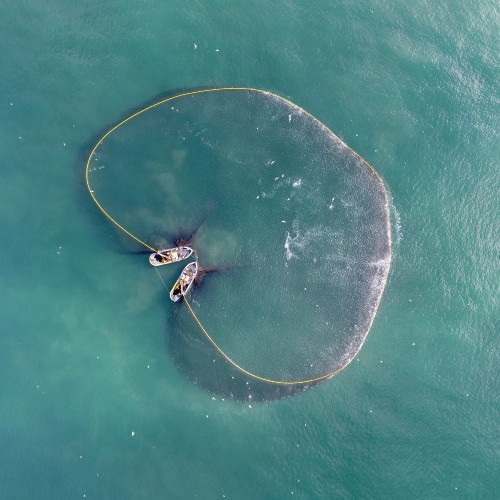 Hear from MSC experts on what is required for a reduction fishery to be considered sustainable.