For products to carry the blue MSC label, every company in the supply chain must have a valid Chain of Custody certificate.
What is the MSC Chain of Custody?
What is the MSC Chain of Custody?
What is assessed?
Businesses that handle seafood products from fisheries certified to the MSC Fisheries Standard can volunteer to be assessed against the five principles of the MSC Chain of Custody Standard.
Certification allows businesses to demonstrate that their seafood is from a sustainable source, and that it has been correctly labelled and separated from non-certified products throughout the supply chain.
Assessments are carried out by independent, third-party certifiers, not by the MSC.

The five principles of the MSC Chain of Custody Standard
Every company must meet these principles to achieve certification.
Certified supply
Certified products are purchased from a certified supplier
Identifiable
Certified products are clearly identifiable
Separation
Certified products are separated from non-certified
Traceable and recorded
Certified products are traceable and volumes are recorded
Good management
Management system addresses all requirements of the Standard
Providing assurance
Certification provides businesses and consumers with the assurance that products sold with the blue MSC label have come from a fishery that is MSC certified as sustainable to the MSC Fisheries Standard.
Certified businesses are audited every year to ensure they continue to meet the requirements of the Chain of Custody Standard.
We also monitor the integrity of MSC labelled products. This includes testing samples to ensure they are labelled as the correct species, and investigations to trace products back through the supply chain.

It's vital that everyone, from fishers to retailers, scientists to consumers, has confidence in the blue MSC label.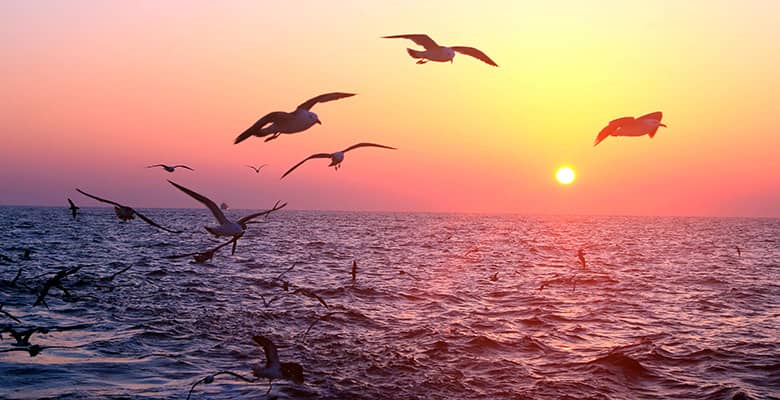 Different businesses, different needs
There are three versions of the MSC Chain of Custody Standard, which include different requirements to meet the needs of different types of businesses.
It consists of one default version, along with Group and Consumer Facing Organisation (CFO) versions. See our guide for supply chain companies.

Reviewing our Standard
In September 2023 we launched a review of our Chain of Custody Standard to make sure our assessment process and certification scheme remain relevant and credible.
The Standard was last reviewed in 2019, although several updates came into effect in May 2023 following the release of the
MSC Labour Eligibility Requirements
and the upcoming introduction of a digital platform for all Chain of Custody certification audits.