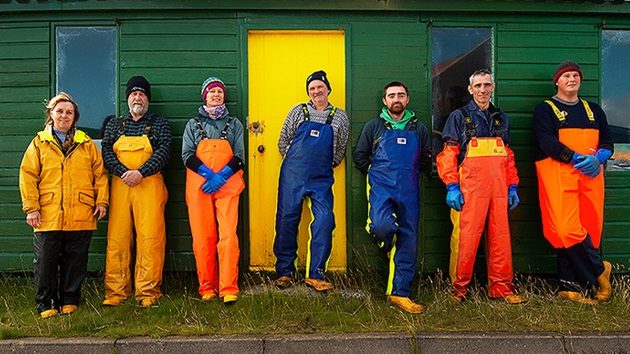 Meet fishermen from the MSC certified fisheries of the Shetland Islands and Cornwall to find out, first-hand, what it takes for them to keep fish on your plate and in the sea, forever.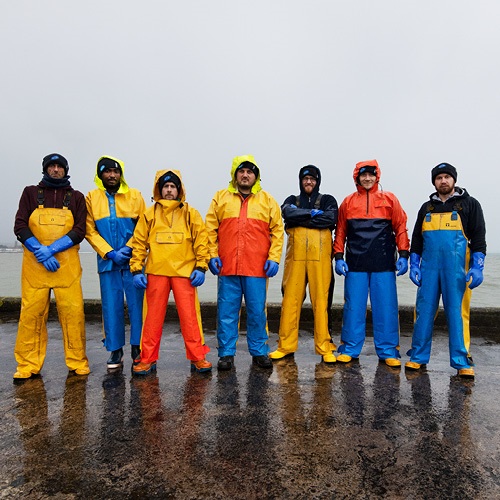 Hear what it takes to protect seafood for future generations, from the fishermen themselves.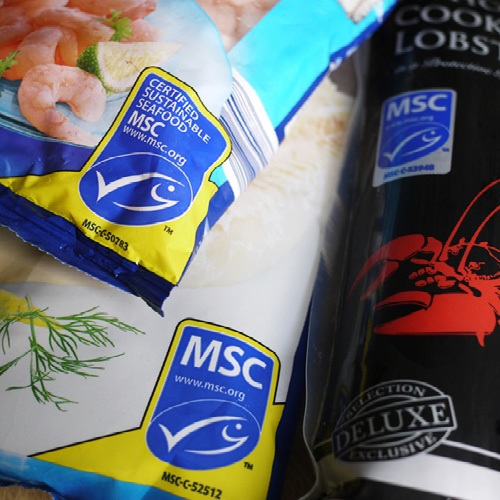 Choosing the MSC ecolabel means your seafood is certified as sustainable and traceable.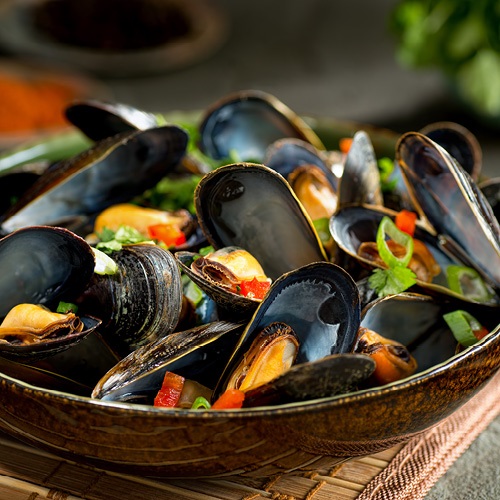 We work hard but now it's over to you. Choose the MSC ecolabel when you're shopping or dining out.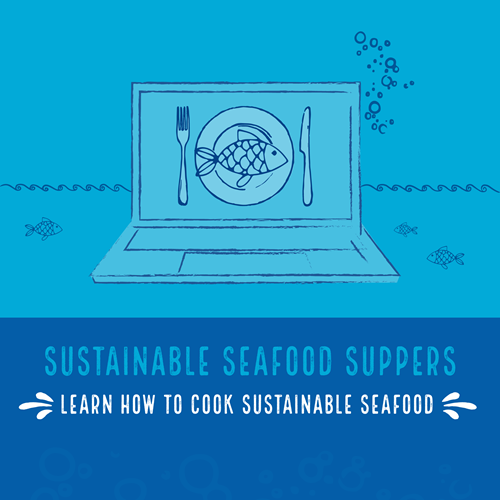 ...in the kitchen with our virtual Sustainable Seafood Suppers and catch up on Michelin starred TV chefs and foodie influencers as they prepare delicious, sustainable seafood recipes.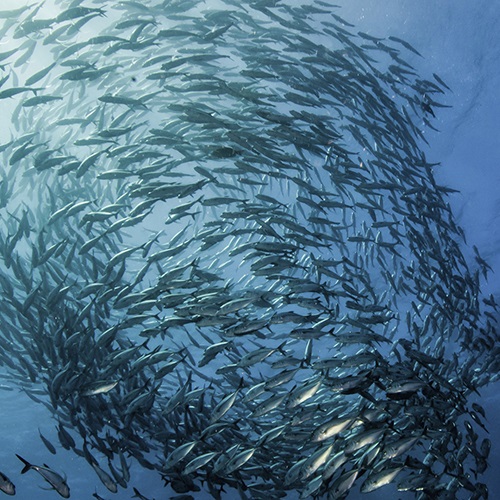 ...about the MSC, what you can do to help save our oceans and discover 10 simple reasons why you should choose the blue fish ecolabel.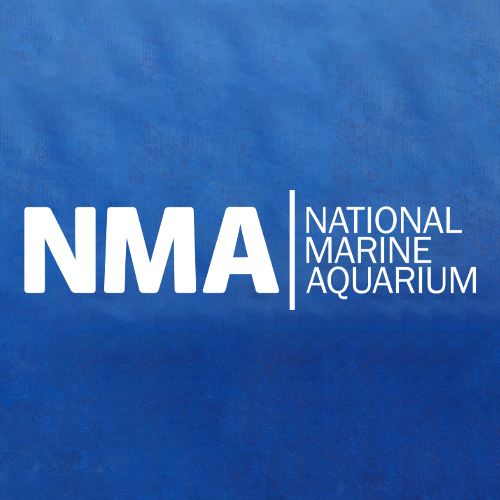 ...with our wider sustainable seafood community and by hearing from ocean experts from the National Marine Aquarium during an exclusive Facebook live aquarium session. Explore inside the aquarium now!
Do what it takes
...and support sustainable seas!
Find out what we're up to, how we can restore our oceans and meet our sustainable fishermen who are speaking up for healthy, sustainable seas by exploring our website and following us on social media. Share our films of sustainably fishing for Cornish hake and sustainably harvesting Shetland mussels so others can know to choose the blue fish too.