The MSC condemns forced and child labour and supports global efforts to eradicate it in fisheries and seafood supply chains.
Forced and child labour is an industry-wide issue with no quick or easy solution.

The MSC standards are focused on fisheries' environmental performance and sustainability and seafood supply chain assurance. However, we share the widespread concerns regarding social issues in the seafood industry and are working with other organisations to find practical solutions.
We continuously improve our program, including incorporating third party labour auditing schemes and introducing transparency measures.
What has the MSC done about forced labour?
We introduced our first labour policy in 2014, specifying that any entity convicted of forced or child labour violations is ineligible for MSC certification for at least two years. Following multi-stakeholder consultations with more than 300 organisations between 2016 and 2018, we introduced further requirements for MSC certified businesses.
We published the MSC Labour Eligibility Requirements (version 1.0), in October 2022, which consolidates all of the MSC's labour policies into a single scheme document.
This new document ensures the MSC's labour requirements for both our fishery and chain of custody programs are clearer to stakeholders and provides a framework for the continuous improvement of our labour policy and requirements.
Labour practices at sea
To improve transparency in the seafood industry, all MSC certified fisheries and at-sea supply chain businesses have to make public their policy and practice to mitigate egregious labour abuse. As a result of the MSC program, fisheries representing nearly a fifth of the worlds wild marine catch are reporting on their labour policies and the measures they take to prevent forced and child labour, many for the first time.

Reports for every MSC certified fishery can be found on Track a Fishery.
Labour practices in supply chains
Certified supply chain businesses that undertake processing and packing of certified seafood must undergo a third-party labour audit or submit a self-assessment report to MSC and allow MSC to potentially commission its own independent audit.
Research on labour practices in certified fisheries
In 2022, MSC researchers reviewed the mechanisms present to mitigate forced and child labour in marine fisheries, using data from every fishery certified to the MSC Fisheries Standard as of 2020.
Further improvements
We are continuing to work with other organisations addressing human and labour rights issues within the seafood industry.
To better ensure the absence of egregious labour practices from certified businesses, we have established a separate Social Policy team that is carrying out a Labour Policy Review. We are also researching improvements to our labour eligibility requirements to clarify the practices which automatically exclude a business from becoming certified.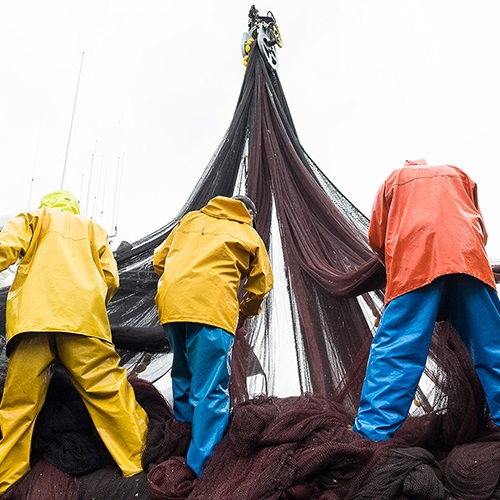 Our approach means everyone can play a part in that future while enjoying fish and seafood, not avoiding them.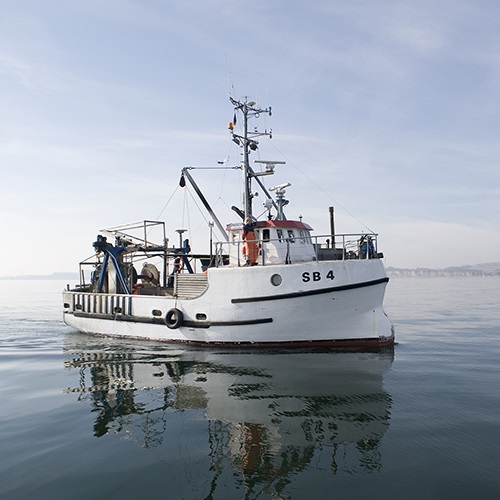 The collection of high-quality data on fishing activities, which has been recorded at sea, is a key part of effective fishery management.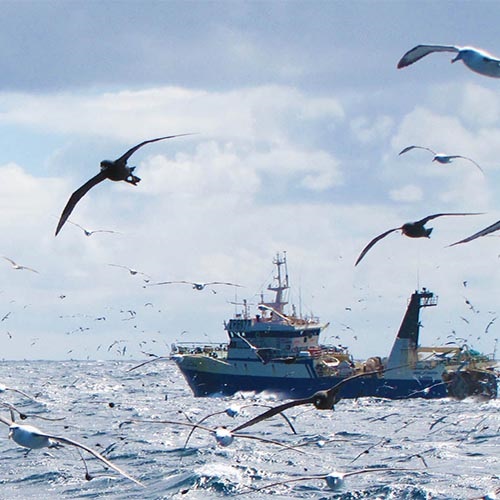 For over 20 years fisheries, scientists, consumers and industry have been part of a collective effort to make sure our oceans are fished sustainably.