The MSC aims to reduce ghost fishing by recognising fisheries that avoid gear loss and mitigate its impact.
Ghost gear is fishing gear that has been abandoned, lost or discarded in the ocean. Fishing gear lost at sea can drift and entangle ocean life. Discarded fishing nets can smother coral reefs, while abandoned crab pots can continue trapping marine creatures on the ocean floor. There is also increasing evidence that ghost gear contributes to the problem of marine plastics.

Although the vast majority of plastic in the ocean comes from people's homes, lost fishing gear also contributes a significant amount. Although further research is needed to fully understand the scale of gear loss, the UN Food and Agriculture Organisation (FAO) estimates that at least 640,000 tonnes of fishing gear is lost each year, and that fishing gear makes up 10% of all marine debris.
Latest global efforts
Many MSC certified fisheries have worked hard to manage and reduce the risk of ghost gear.
When the Alaska Pacific cod fisheries became MSC certified, they were required to monitor gear loss to maintain their certification. They also assessed the impacts of lost gear on ecosystems. These fisheries monitored the impacts and loss of their long lines, pots and trawl nets. Cod fishing pots in these fisheries have biodegradable escape panels and escape rings to minimise ghost fishing.

In the MSC certified Normandy and Jersey lobster fisheries, all pots are tagged with boat registration and year. Fishers must report lost pots and only a limited number of replacement tags are available. This system motivates fishers not to lose their pots.
The Echebastar Indian Ocean purse seine skipjack fishery received support from the MSC's Ocean Stewardship Fund to improve the sustainability of operations using FADs in the Indian Ocean. The project will investigate the impact of lost FADs on corals and will support the FAD Watch initiative to intercept lost FADs in the Seychelles.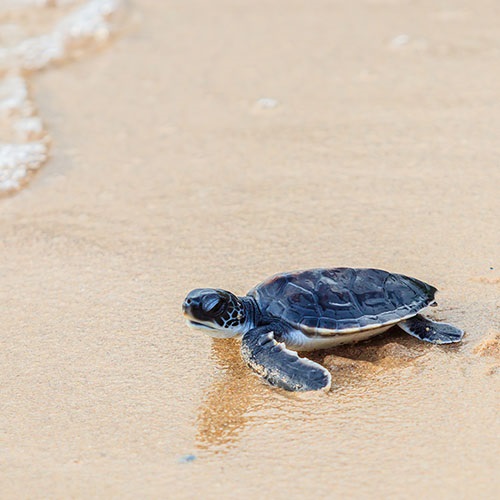 The MSC ensures that certified fisheries allow the recovery of any Endangered, Threatened and Protected species.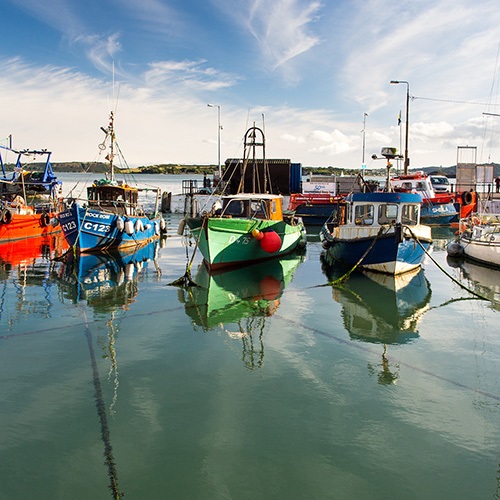 The MSC seeks to reward best practice in fisheries management and to support fisheries that are working to improve their management systems.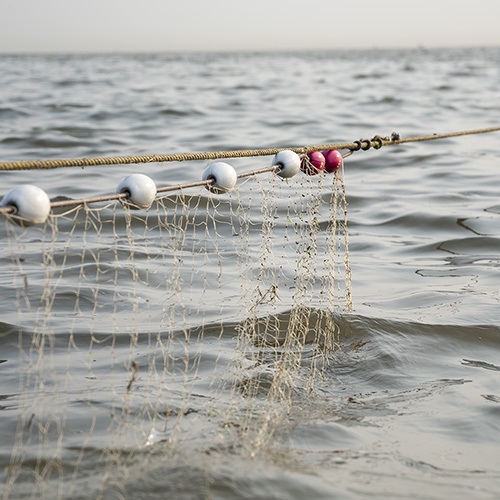 Sustainable fish stocks are at the heart of the MSC program. Ensuring that the world's fish stocks remain healthy is vital for marine ecosystems and global food security.