Some fisheries struggle to collect the data required for MSC assessments, our research is looking at tools to help data-limited fisheries to achieve sustainable practices.
The research challenge
Many well-managed fisheries might not have the sort of data on the species they catch or the places they fish that are usually used in MSC assessments. This includes traditionally operated small-scale fisheries and those in the Global South.
The MSC has already provides a
Risk-Based Framework
that combines expert judgement with a series of analytic tools to score fisheries against the
MSC Fisheries Standard
. However, other data-limited methods that are sometimes used to guide fisheries management, are difficult to apply to the Standard. This project considers how fisheries managed with these data-limited methods can be audited consistently against the MSC Standard. The project has developed documentation and reporting templates, mechanisms for peer review and increased research and knowledge of the performance of these data-limited methods. It also provides a robust way to calculate uncertainty of fish stocks' status and harvest strategies.
The solution
The MSC and its research partners are developing a user-friendly fishery simulation tool, which will help data-limited fisheries understand the best approach to take. Understanding their options more clearly will ensure they have the best chance of meeting sustainability requirements. These types of tools can be fundamental in ensuring fisheries focus their resources on informative data and robust harvest strategies. The tool will also help certifiers score fisheries once they are ready to be fully assessed.
Who benefits?
Small-scale fisheries
employ about 90% of the world's capture fishers but can sometimes lack the capacity to use the data they have in a robust way. By providing clearer guidance for fisheries that use less data-intensive approaches when developing harvest strategies, we hope to increase the accessibility of the MSC program to a wide range of fisheries. We want to contribute to this evolving area of important research which supports
Fishery Improvement Projects
around the world.
Research partners
The initial research was developed with The Nature Conservancy, Natural Resources Defense Council and the University of British Columbia, Canada. It is now being further developed in partnership with Tom Carruthers at BlueMatter Science and Oxford University, UK. Fisheries science experts from around the world and stakeholders in Indonesia, Mexico and Japan are also involved. The research is funded by David & Lucille Packard foundation and the Walton Family Foundation.
For more information, please contact
[email protected]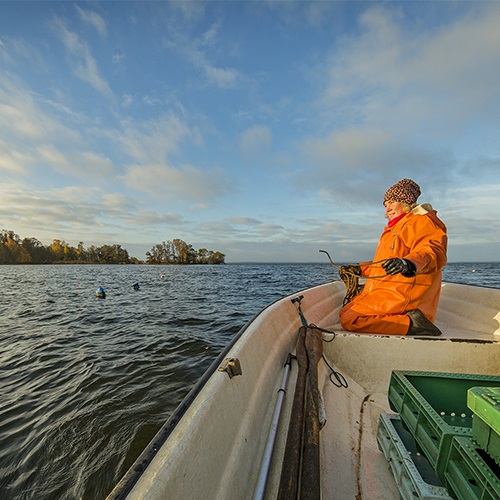 Our research collaborations deepen our understanding of sustainable fishing and supply chain traceability.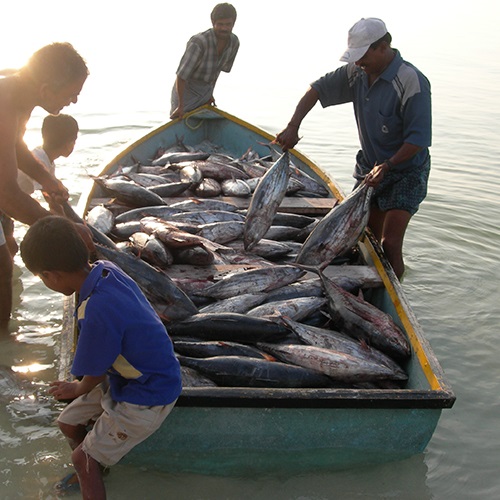 The MSC is committed to providing equal access for all fisheries seeking MSC certification.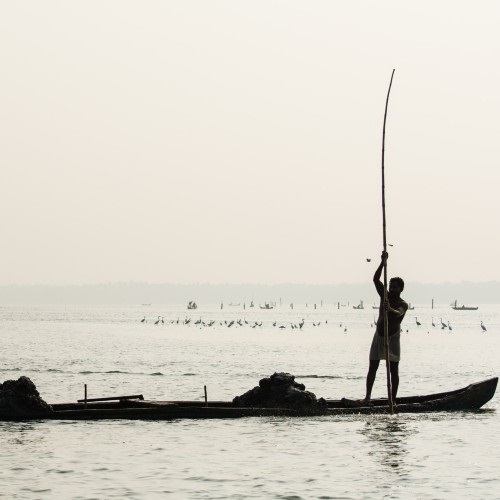 The MSC is working to make its program accessible to well-managed fisheries even if they only have limited scientific data.