World Ocean Day
Take the plunge and make a pledge to protect the ocean that sustains us all.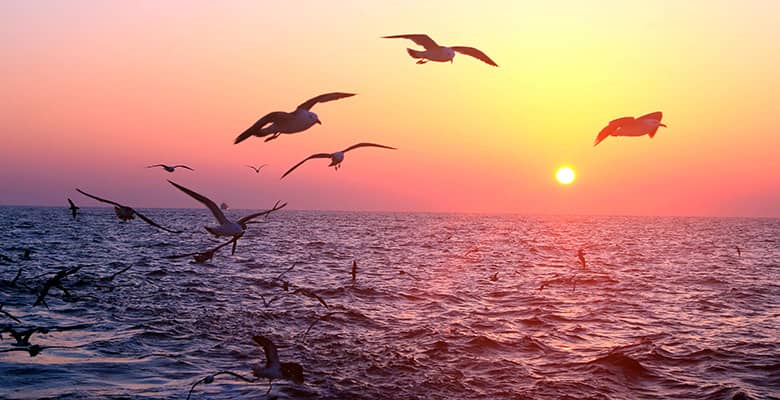 Explainer
Learn how food from our oceans can help address the challenges of food security and nutrition.
9. Globally people are eating more fish
Global demand for seafood expected to double by 2050. To meet this increasing demand and feed a growing global population, governments must support and recognise fisheries that are managing the ocean sustainably. We're also likely to be eating more farmed fish.
10. By choosing sustainable seafood, you're helping make sure future generations enjoy fish too
By buying seafood with the MSC blue label, or the green ASC label on farmed fish, you will be supporting responsible fishers helping to ensure an ocean full of life and delicious seafood for future generations to enjoy.
---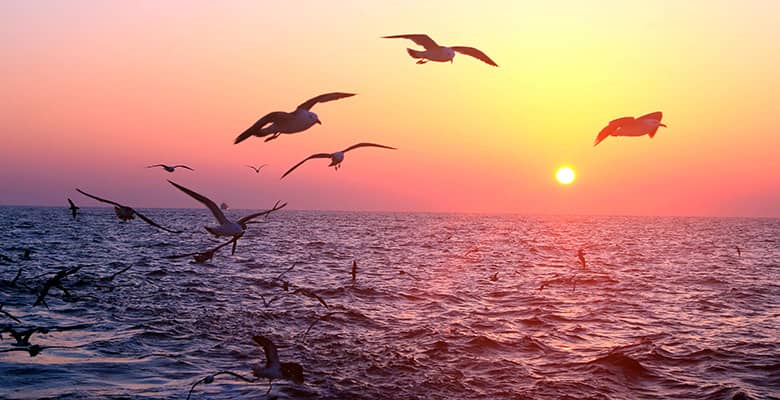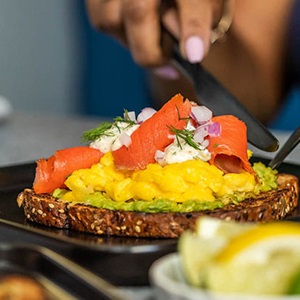 Our in-depth guides on the best ways to cook popular species like tuna, salmon and more...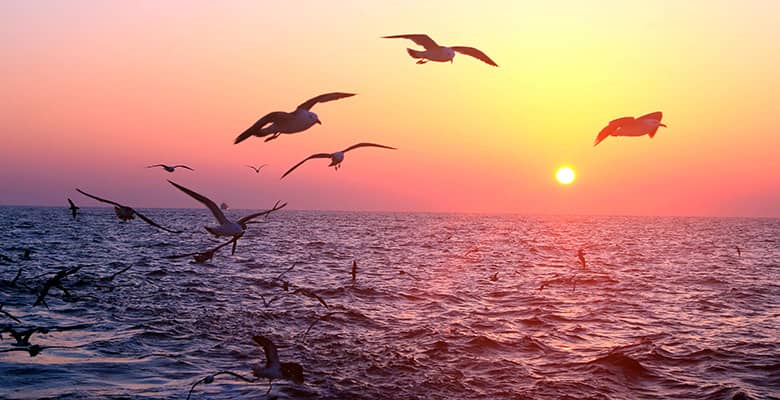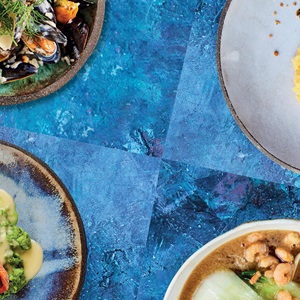 17 delicious and healthy sustainable seafood recipes brought to us by chefs from around the world.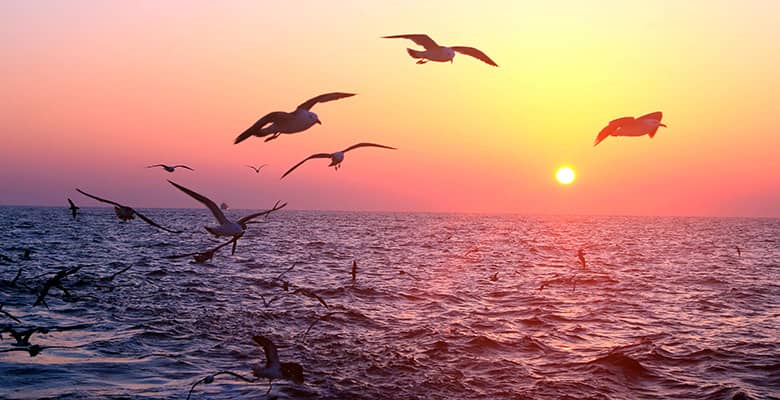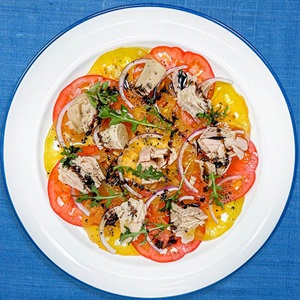 The latest recipes using delicious sustainable seafood from around the world for you.