What is haddock?
Haddock is a member of the cod family with a mild flavour, firm flesh and moist texture. It is used interchangeably with cod but does have a slightly sweeter taste, which makes it the best white fish for smoking. Haddock is commonly sold fresh, frozen or smoked.
Try our delicious haddock recipes
or substitute haddock in one of
our cod recipes
Is haddock sustainable?
Haddock carrying the blue MSC label is certified sustainable. MSC labelled haddock comes from a fishery that has been independently assessed to the MSC Fisheries Standard. Every supply chain business handling MSC seafood must meet the MSC Chain of Custody Standard, which ensures that fish and seafood sold with the blue label has come from fishing certified as sustainable against the MSC Fisheries Standard. Haddock is a versatile fish with many MSC labelled products sold worldwide.

View brands who've committed to sell MSC certified seafood
Bonus fact
Though cod and haddock are the main fish species used in traditional British fish suppers, other white fish like plaice, coley, pollock, and skate are often used. Sometimes these fish are used as alternatives simply because they're cheaper, but regional tastes and availability also vary.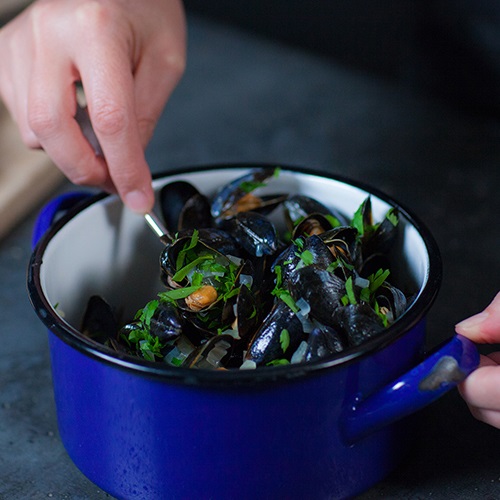 Chefs and seafood lovers from around the world share quick and tasty ways of cooking MSC certified seafood.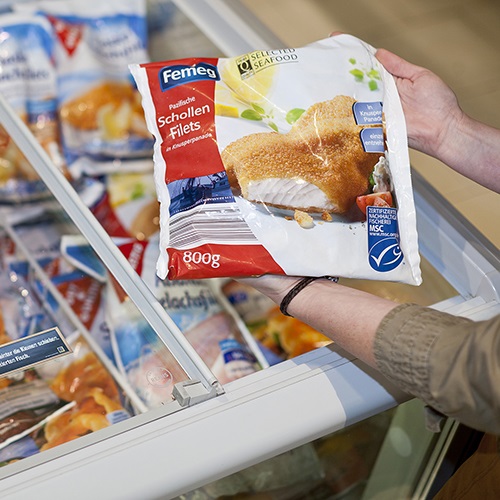 By choosing seafood with the MSC label you're helping to protect oceans, livelihoods and fish for the future.