What is hoki? (Blue Grenadier)
Hoki is a white fish most often found in New Zealand and around Southern Australia, as well off the Pacific and Atlantic coasts of South America. Hoki is also known as blue grenadier, blue hake, New Zealand whiptail, whiptail or whiptail hake. They are long sleek fish that grow up to 1.3 metres in length and are found at depths of 10-1000 metres. Hoki meat is delicate, succulent and tastes slightly sweet, producing a medium flake once cooked. It is more flavourful that most other white fish because of its higher fat content but still relatively mild tasting.
Is hoki sustainable?
Hoki carrying the blue MSC label is certified sustainable. MSC labelled hoki comes from a fishery that has been independently assessed to the MSC Fisheries Standard. Every supply chain business handling MSC seafood must meet the MSC Chain of Custody Standard, which ensures that fish and seafood sold with the blue label has come from fishing certified as sustainable against the MSC Fisheries Standard.Hoki is usually sold as frozen fillets internationally with most fresh hoki marketed in New Zealand and Australia, though limited supplies are available for export. Many MSC labelled hoki products can be found worldwide.
Bonus fact
There are seams of fat that surround hoki flesh, which although not visually appealing, are full of essential Omega-3 fatty acids.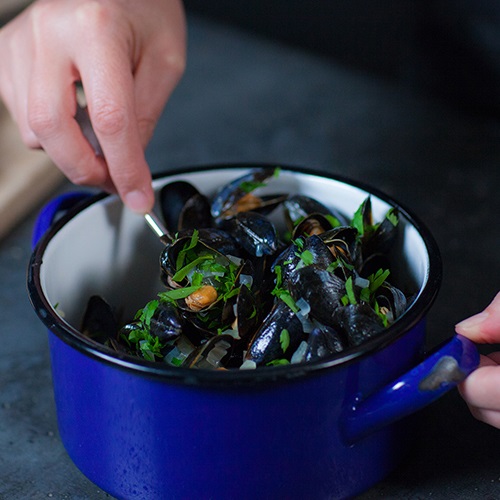 Chefs and seafood lovers from around the world share quick and tasty ways of cooking MSC certified seafood.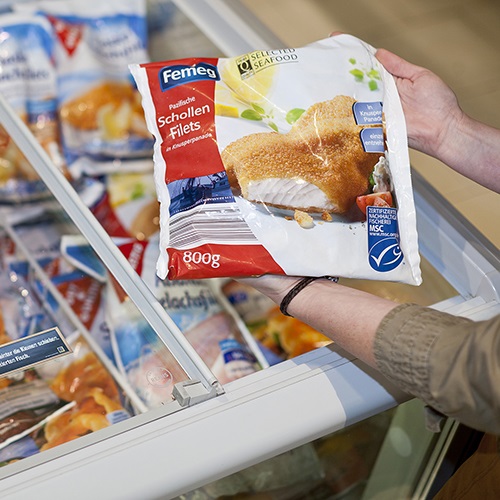 By choosing seafood with the MSC label you're helping to protect oceans, livelihoods and fish for the future.