The MSC approach means everyone can play a part in protecting the future of our oceans and fish stocks, while enjoying seafood, not avoiding it.
Our theory of change
When you buy a product with our blue fish label, you become part of a virtuous circle, helping to protect the productivity and health of our oceans.

Here's how it works:
Fisheries
that meet the MSC Standard are independently certified as sustainable
Retailers and restaurants
choose MSC certified sustainable seafood
A traceable supply chain
assures consumers that only seafood from an MSC certified fishery is sold with the blue MSC label
Consumers
preferentially purchase seafood with the blue MSC label
Market demand
for MSC certified seafood increases
More fisheries
choose to improve their practices and volunteer to be assessed to the MSC Standard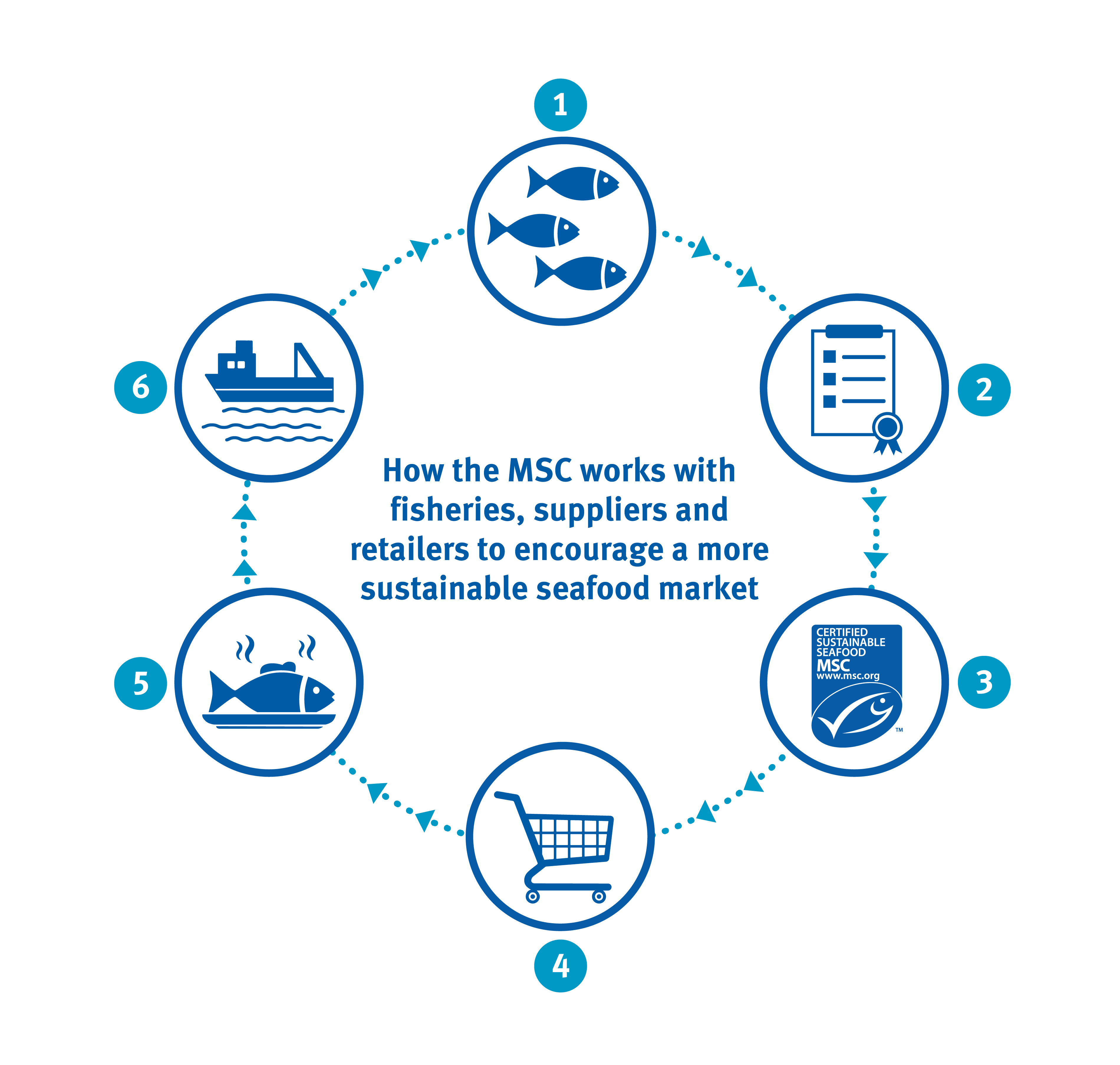 Theory of change graphic
| | |
| --- | --- |
| Description: | MSC's theory of change describes how the program will contribute to the MSC achieving oceans teeming with life, and seafood supplies safeguarded for future. |
| Language: | English |
| Date of issue: | 05 September 2019 |
Evidencing our Theory of Change
Research published in December 2021
provides evidence for our Theory of Change
. The study shows that market-based incentives like the MSC's, have an important role to play in the sustainable seafood movement. It can deliver social and economic benefits to seafood industry partners, providing an incentive for environmental outcomes.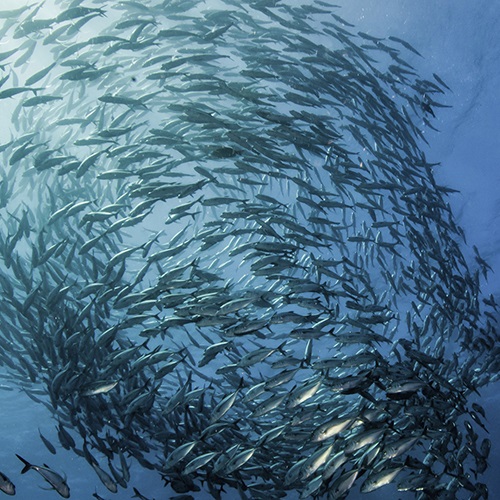 Sustainable fishing means leaving enough fish in the ocean, respecting habitats and ensuring people who depend on fishing can maintain their livelihoods.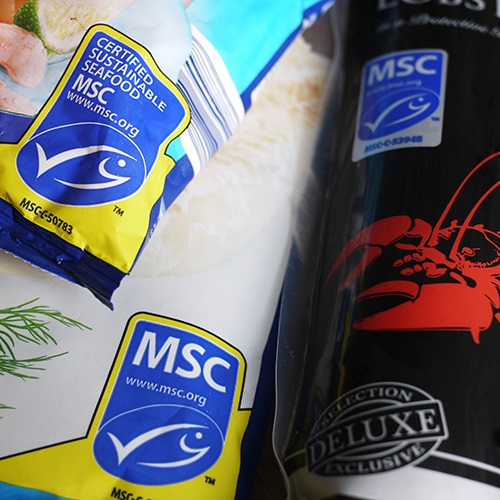 The blue fish label is only applied to wild fish or seafood from fisheries certified to the MSC standard, a scientific measure of sustainable fishing.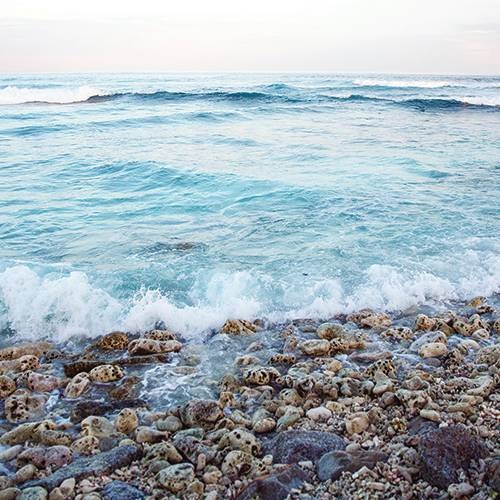 Read a specially commissioned history of the MSC's first 20 years, including the highs, lows and breakthroughs.