Oceans are essential to life on Earth. They cover more than 70% of the planet's surface, regulate its climate, and supply much of its oxygen.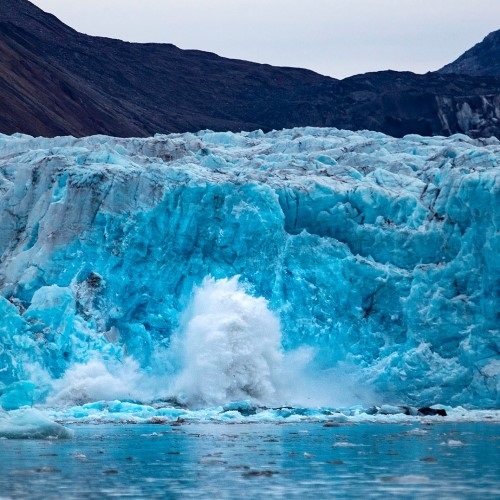 Climate change affects the distribution of fish stocks. To balance economic and environmental priorities, fishing needs to be well-managed and sustainable.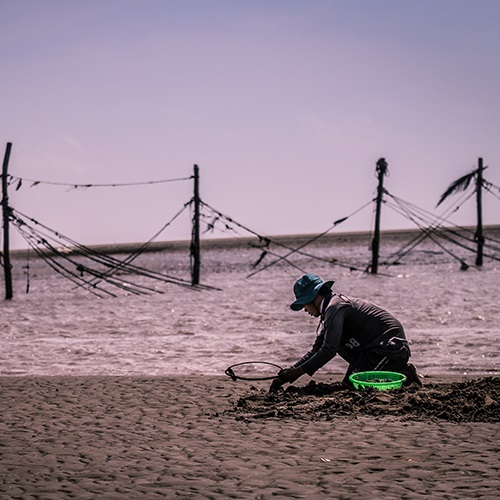 Fish is an important source of food and income for communities around the world. For many people, sustainable fishing is a necessity, not a luxury.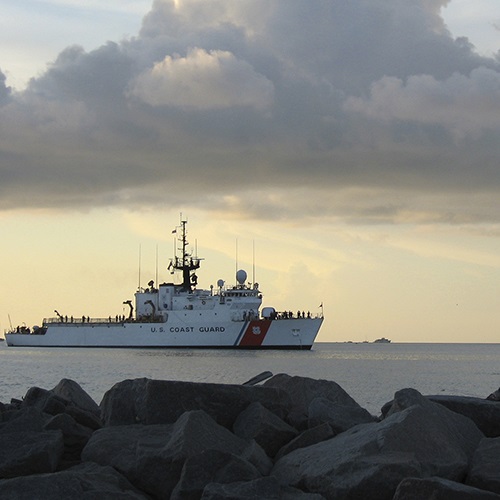 The MSC was formed to address the problem of overfishing. Our program works against illegal and destructive fishing practices.