The Transition Assistance Fund supports fisheries in developing economies and small-scale fisheries on their pathway to sustainability and is part of our Ocean Stewardship Fund.
Aims of the Fund
• Increase the number of small-scale fisheries and fisheries in developing economies transitioning toward sustainable practices through our
In-Transition to MSC program
.
• Incentivise fisheries in the In-Transition to MSC program to continue to work toward MSC certification.
• Support the costs associated with implementing improvements identified in fisheries' action plans.
What grants are available?
Amount of funding available: up to £50,000
Duration of funding: two years
Deadline for applications: applications are currently closed
Who can apply?
The Transition Assistance Fund welcomes applications from any fisheries in developing economies and small-scale fisheries that are part of the In-Transition to MSC (ITM) program.
The program provides independent verification for fisheries committed to becoming MSC certified by entering full assessment.

Each fishery can only submit one application for consideration. If the fishery is applying for a second Transition Assistance Fund grant, the term of the first grant must have concluded by the time of application.
Submissions by organisations must be made by a named individual who will be responsible for that project.
Applications will be assessed on:
Meeting the ITM eligibility or progress status
Clarity and feasibility of the project outcomes and key performance indicators within the timelines 
Contribution of the project to improvements in the fishery
Competency of the ITM project manager
Experience and track record in fisheries improvements of the implementing organisation
Evidence of matched or additional funding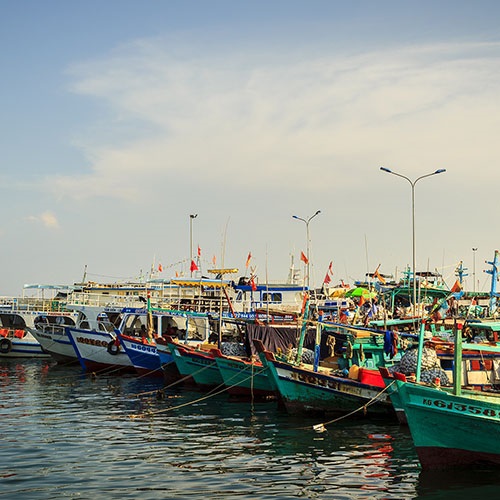 The Ocean Stewardship Fund offers grants to both MSC certified sustainable fisheries and improving fisheries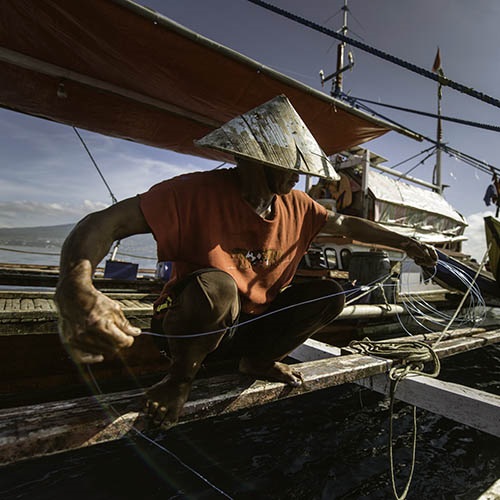 The MSC is committed to providing equal access for all fisheries seeking MSC certification.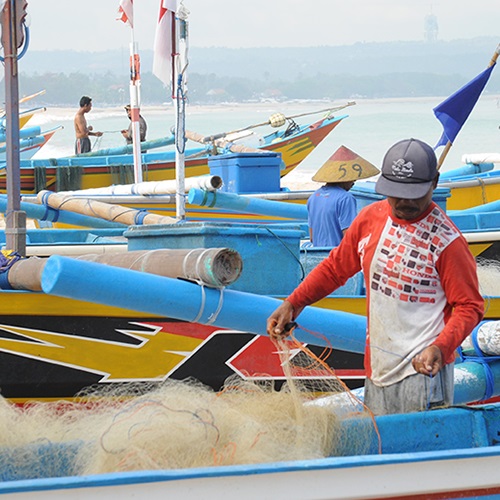 Fish for Good is a four-year project aiming to guide fisheries in Indonesia, Mexico and South Africa on their journey towards sustainability.