Here you can download a selection of curriculum-linked lesson plans and resources for geography and science classrooms.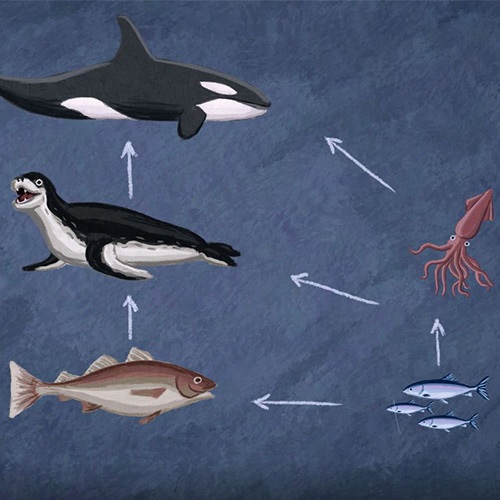 Why not introduce ocean sustainability with our award winning film or a short film clip, created with young people and their teachers in mind?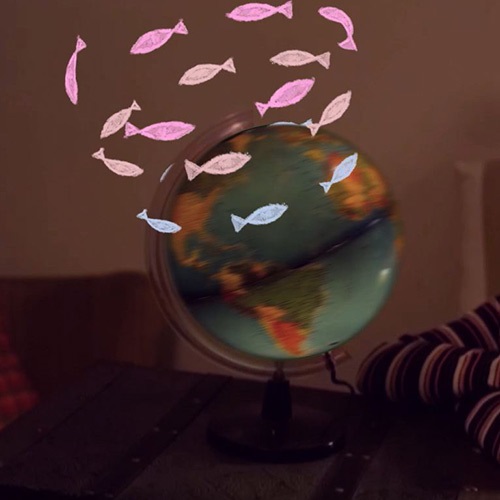 Check out our games and activities for classrooms, including group activities and experiments that compliment our other learning and film resources.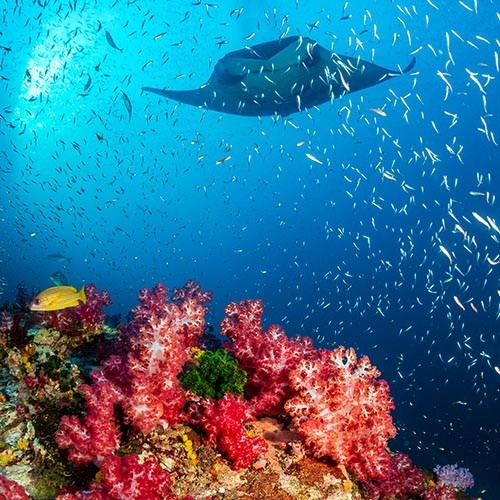 Take a dive into a topic, or assess learners' knowledge and understanding with our quizzes.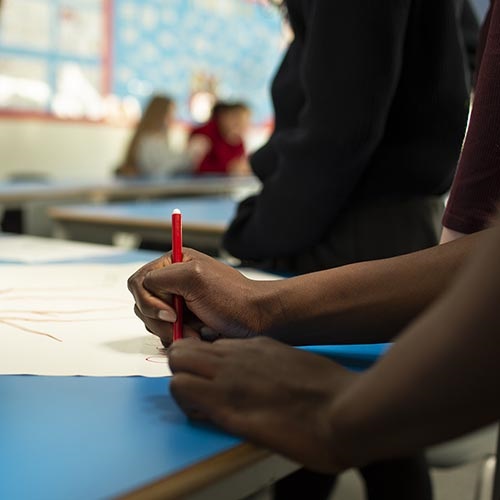 Curriculum-linked lesson plans and learning ideas for geography and science classrooms.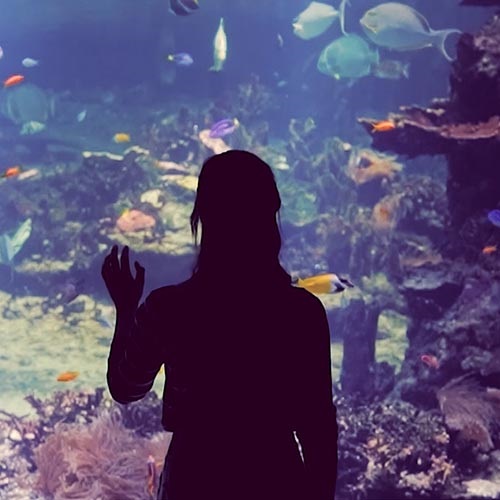 Explore how to end overfishing with our interactive story – it comes with activities for learners, suggested lesson plans and a technical guide.