Here you can download fun activities and games hosted by our three characters, the Wild Ocean Explorers.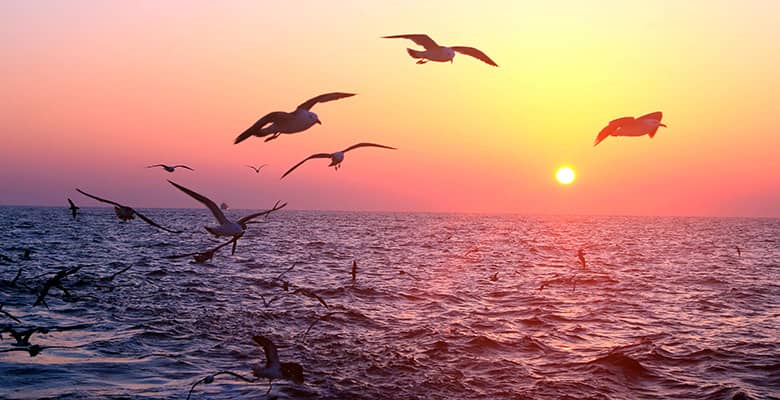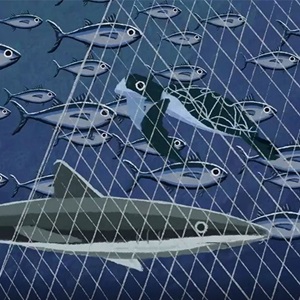 Browse our selection of curriculum-linked lesson plans and resources for geography and science classrooms, from worksheets and photos to fact sheets and discussion topics.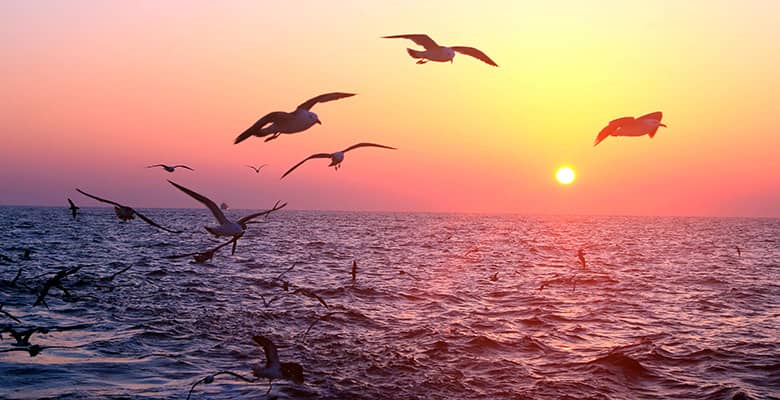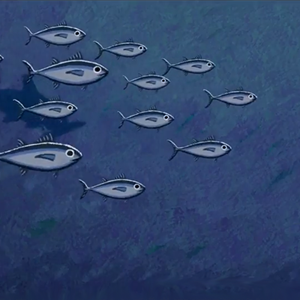 Use our teaching and learning resources to discover how we can help keep our oceans healthy for generations to come.