It is with great sadness that we share the news that Dr Hartwig (Hart) Schafer passed away suddenly last week.
Last month MSC was excited to announce the appointment of Hart as the new Chair of the MSC's Board of Trustees. Hart joined the MSC's Board immediately and was due to take up his role as Chair in late July 2023.
Rupert Howes, Chief Executive of the MSC, said: "We have been deeply shocked by the sudden death of Hartwig Schafer, MSC's Chair-Elect.  We were excited by his appointment as our new Chair and the immense experience and expertise he would bring to the MSC.  In the brief time we worked together, he had already begun to learn more about our organisation and the wider landscape in which we work, and our priorities and ambitions for the future.  We are profoundly saddened that we will not get to share our journey with him in the years ahead.  Our thoughts are with his family and friends at this very sad time."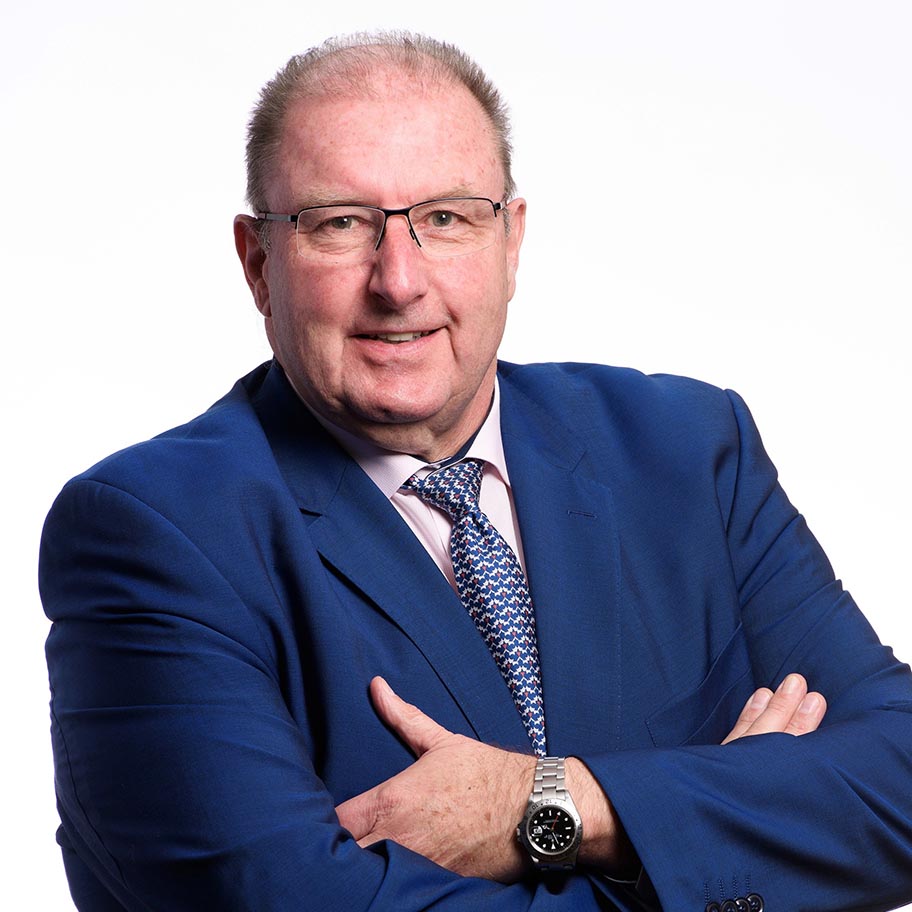 Hart Schafer was internationally recognised for his work with the World Bank and European Union improving livelihoods and inclusion.
For the time being, the MSC's Board of Trustees will continue under the leadership of our long-serving Chair, Werner Kiene.