With the population of the United Kingdom predicted to close in on 70 million in 2035, feeding our growing appetite is weighing down on our nation's food production. Fortunately, as an island, we our surrounded by a natural resource that could help close this gap in demand, our ocean.
A report MSC published ahead of World Ocean Day highlighted the importance of sustainable fishing in helping feed our growing population. If all fishing globally was sustainable, an additional 16 million tonnes of seafood could be harvested every year. Seafood can also be a low carbon protein and it's for that reason as well, that fish can be a brilliant choice for those wanting to reduce the impact their diets are having on the environment.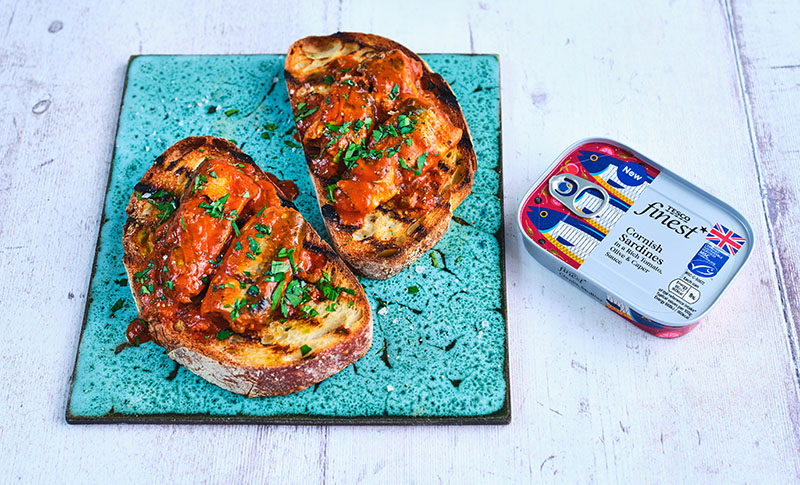 Brain food
But it's not just future food security and our environment that we should be considering. An MSC-commissioned YouGov survey in 2022 highlighted that only 19% of Brits follow the government's recommended guideline to eat seafood twice a week or more for a healthy diet.
As a low-fat protein, fish and seafood is a great source of nutrition and should be included in a balanced diet. Importantly, if we were to manage our seas and fisheries better, a greater quantity of healthy, sustainable fish and seafood could support more nutrient rich diets. It would help prevent deficiencies in important nutrients such as zinc, calcium, iron and vitamin B12. More than three million people in the UK, for instance, suffer from B12 deficiency which can lead to poor memory, fatigue and cognitive impairment.


There's a simple solution
The good news for UK and Irish consumers is that sustainable seafood is readily available across a wide range of species!
The big five (cod, haddock, salmon, tuna and prawns) make up 80% of all the species we eat in the UK, and there are plenty of MSC certified sustainable options of each for shoppers to enjoy. But there are also many other British species that deserve their moment in the spotlight and we should be eating more of. Hake, sardines, mussels, herring, clams and cockles are all caught in UK and Irish waters – to name just a few. When you're shopping for your fish online or in your local supermarket or restaurant, look for the blue MSC ecolabel to be sure your fish has been caught sustainably and by a well-managed fishery. Let's make sure there is fish forever!
Eager for more?
Sign up for our newsletter for sustainable seafood tips, lifestyle hacks and recipes.
More ways to enjoy sustainable seafood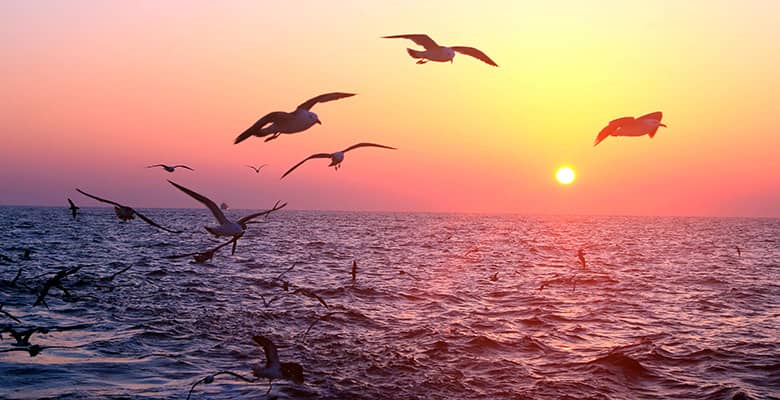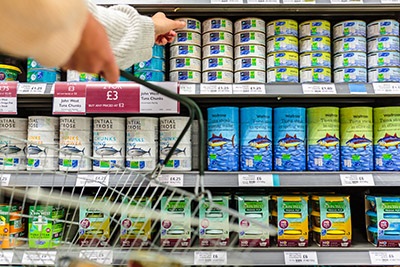 Find out where to buy sustainable seafood and the brands to look out for.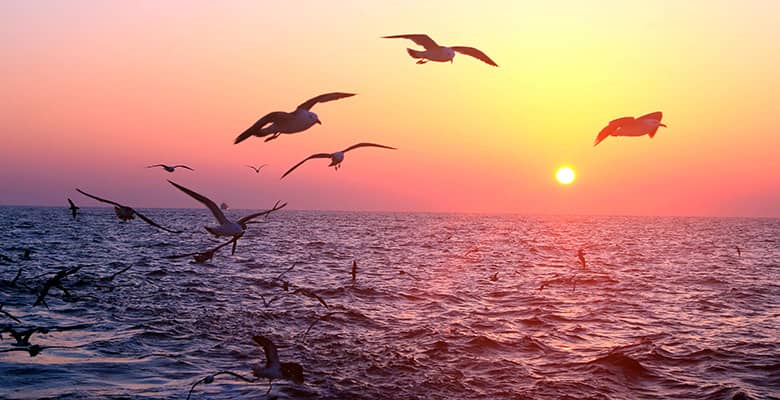 Enjoying sustainable fish doesn't need to cost the ocean, or the earth.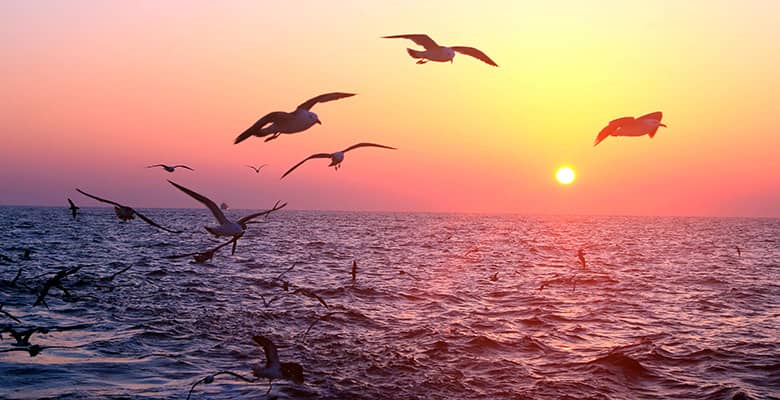 From the health benefits to its versatility, there are many reasons to love tuna. Here are five!