When too many fish are caught and there are not enough adults to breed and sustain a healthy population, the stock is overfished.
In the early 90s the impact of overfishing was increasingly a concern, culminating in the devastating effects of the collapse of Canada's Grand Banks cod fishery in 1992. Over 35,000 fishers and plant workers from more than 400 coastal communities lost their jobs.

This event was one of the catalysts for the creation of the MSC and our Fisheries Standard - now the most globally recognised standard for sustainable, well-managed fisheries.

Illegal fishing
Illegal, unregulated and unreported (IUU) fishing contributes to the problem of overfishing. Illegal, unregulated and unreported fishing can take place without concern for the environment or the strict regulations on fishing quotas.
Estimated to be worth US$10-23.5 billion annually, IUU fishing threatens the sustainability of fish populations, ecosystems and the livelihoods of those who fish legitimately.
The MSC program helps to drive out IUU fishing by disqualifying fisheries if they systematically engage in IUU fishing, or where IUU fishing by others is having a negative impact on the sustainability of the overall fishery.

Patagonian toothfish (or Chilean seabass) is a good example of how fisheries are driving out IUU. For many years, uncontrolled IUU fishing was contributing to the decline of this high value species.

Today, decisive action by six major toothfish fisheries – representing over 50% of world populations – has virtually eliminated IUU in the Southern Ocean. This has led to significant recovery of the stocks and contributed to MSC certification of the fisheries.

Find out more about toothfish

Destructive fishing
Some of the most destructive fishing practices include cyanide fishing and the use of explosives. Still practiced in some countries, cyanide is used to stun fish making them easier to catch.

Elsewhere, explosives like dynamite are used to kill fish so they float to the surface and can be easily scooped up by nets. We do not allow the use of these destructive fishing methods in the MSC program.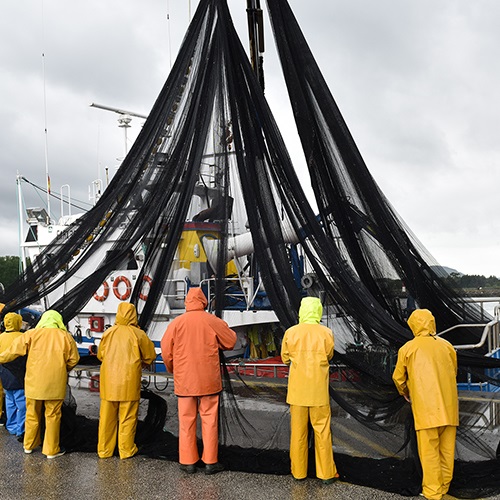 Our approach means everyone can play a part in that future while enjoying seafood, not avoiding it.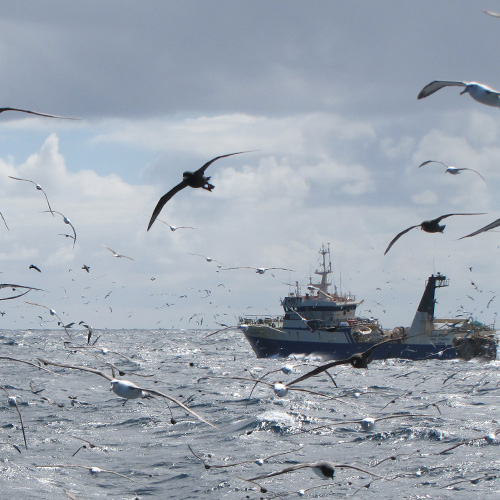 For 20 over years fisheries, scientists, consumers and industry have been part of a collective effort to make sure our oceans are fished sustainably.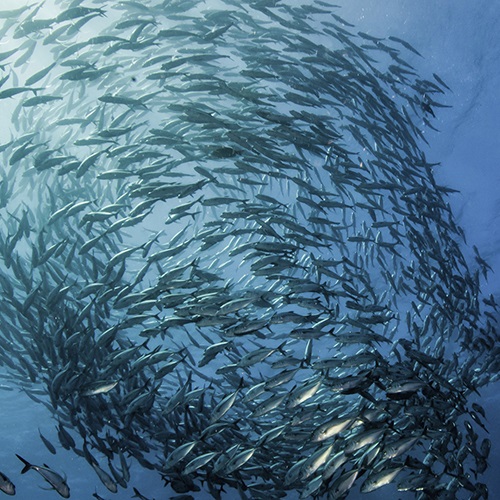 Sustainable fishing means leaving enough fish in the ocean, respecting habitats and ensuring people who depend on fishing can maintain their livelihoods.