With more than a third of the world's fish stocks overfished today, the need to protect our oceans has never been more urgent. This applies as much to the UK and Ireland as anywhere.
One of the core principles of the MSC Fisheries Standard is that fish stocks must stay at a level where they can be productive and healthy. When too many fish are caught and there are not enough adults to breed and sustain a healthy population, the stock is overfished.
In recent years in the UK, for example, this has been the case for populations of North Sea cod, and herring and mackerel in British seas as well as for other species.
It needn't be this way. Globally, the UN projects that the wild fisheries sector is due to produce 96 million tonnes of catch by 2030. However, experts estimate that another
16 million tonnes could be available
if there was no overfishing of our oceans.
"Tackling overfishing is a 'win-win' for our planet. By conserving our rich marine resources, we also enable more people to have the protein they need to live healthily."

Chief Science and Standards Officer, MSC
Innovation
In the year to the end of March 2023, UK retail sales of seafood were worth £4.08bn, with seafood sales in foodservice worth £4.55bn in the same time period, according to data from Seafish, a public body supporting the UK seafood sector. From Cornwall to Scotland, MSC certified fisheries around the coast of UK and Ireland are taking measures to ensure they are not overfishing or acting in a way that depletes exploited populations.
"You have to make sure you are guaranteeing a future in the job," says Andrew Bremner, skipper of the Boy Andrew from Wick near John O'Groats. "It's in my interest to fish within sustainable levels. This has to do with the science. With haddock you are only taking out a safe level. You are not scratching the surface of what is there."

On a smaller scale, at Newlyn in Cornwall, South West England, fishermen have worked hard to ensure hake stocks are not depleted. One of the ways the family-run hake fishery demonstrates sustainable fishing practices is to use a larger mesh size net than is required by law. This means that the smaller and younger hake can swim free, grow to maturity and reproduce.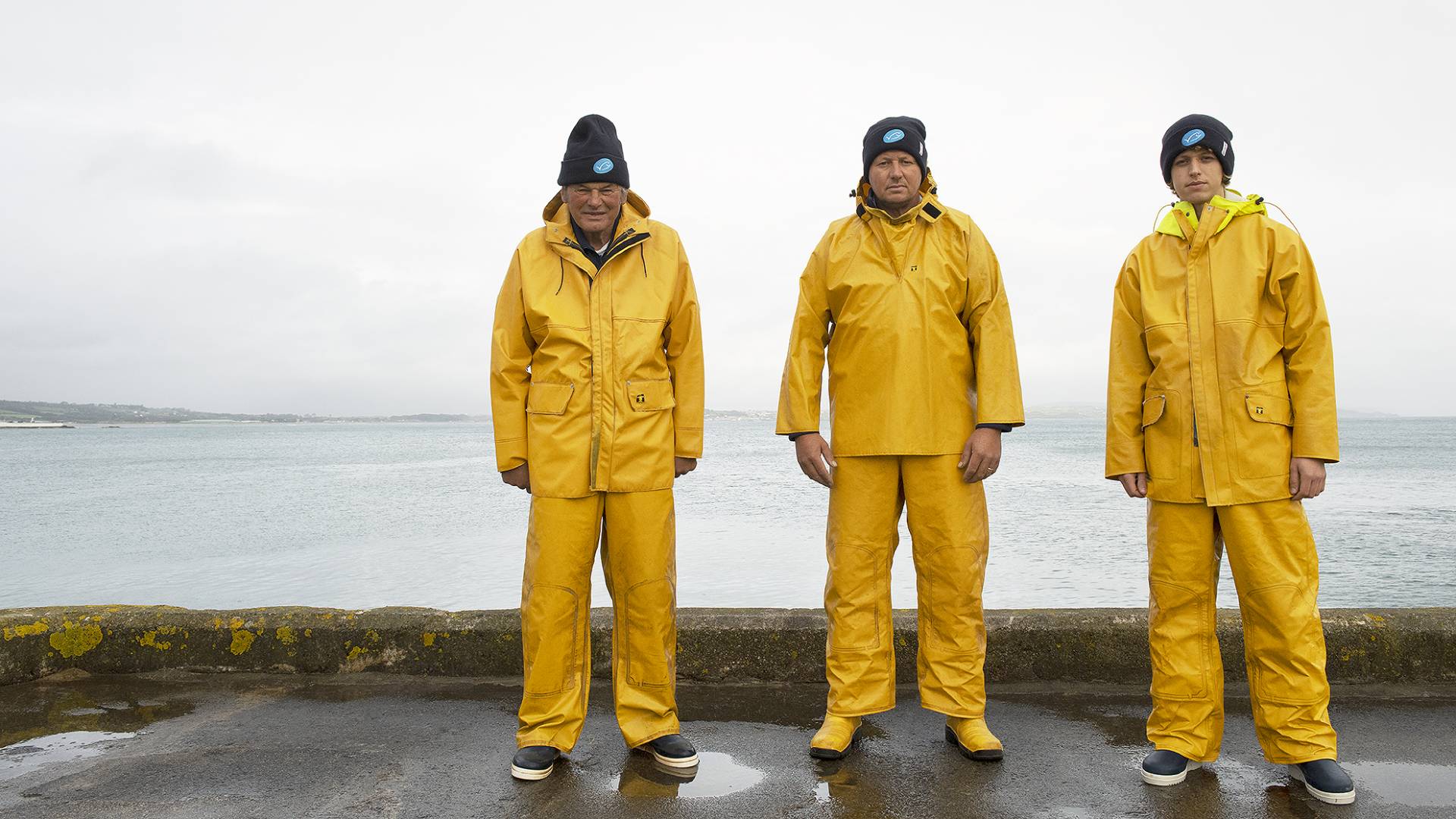 The Pascoe's - three generations of Cornish hake fishermen
Illegal fishing
Illegal, unregulated and unreported (IUU) fishing contributes to the problem of overfishing. It can take place without concern for the environment or the strict regulations on fishing quotas.

Estimated to be worth £7.8-18.5 billion annually, IUU fishing threatens the sustainability of fish populations, ecosystems and the livelihoods of those who fish legitimately.

The MSC program helps to drive out IUU fishing by disqualifying fisheries if they systematically engage in IUU fishing, or where IUU fishing by others is having a negative impact on the sustainability of the overall fishery.

For example, the MSC certified Poole Harbour clam and cockle fishery has overcome challenges related to illegal fishing by introducing a permit bylaw in 2015 for both clams and cockles. This has helped reduce illegal fishing activity by 95%.

The small boats only collect adult Manila clams and cockles, leaving the juvenile shellfish on the seabed, thereby preserving stocks. The fishery also worked to create its own Endangered, Threatened and Protected Risk Management Strategy, which has helped them to better understand and identify relevant species in the area.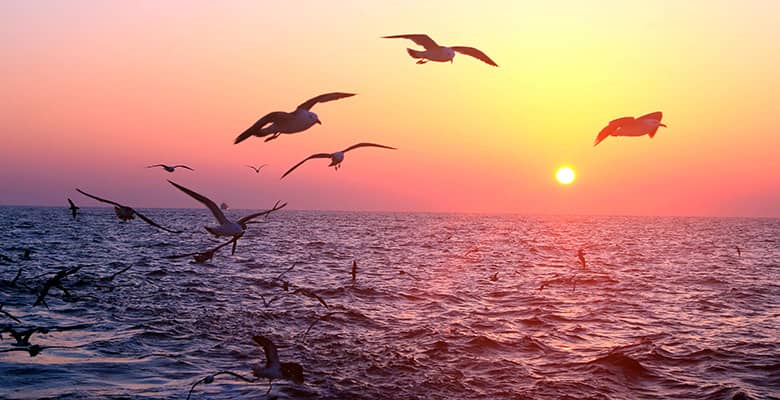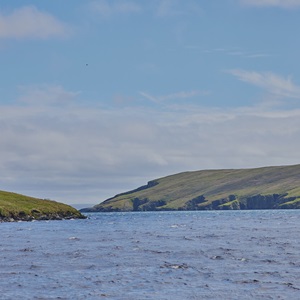 More than a third of the world's fish stocks now fished beyond their sustainable limits.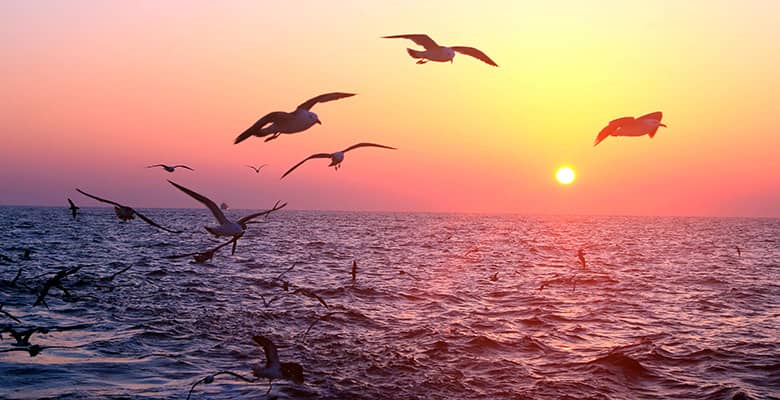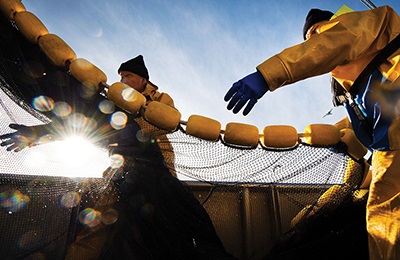 Our approach means everyone can play a part in that future while enjoying seafood, not avoiding it.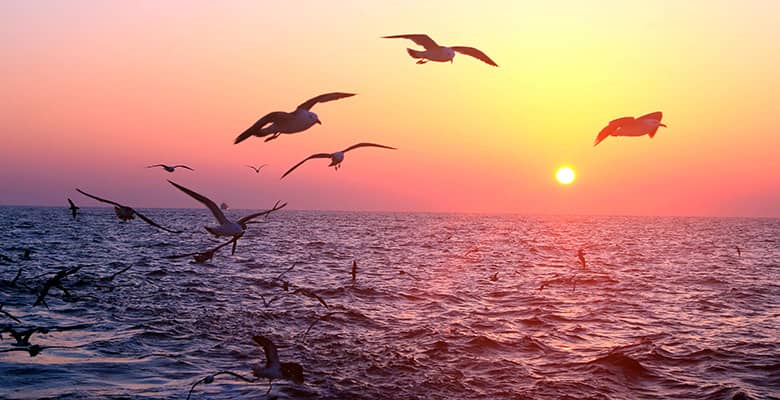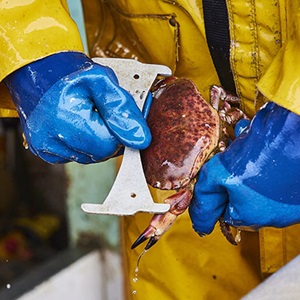 Sustainable fishing means leaving enough fish in the ocean, respecting habitats and ensuring people who depend on fishing can maintain their livelihoods.