The MSC examines the sustainability of certified fisheries as part of our ongoing global impact reporting. Our 2019 analysis focuses on the improvements MSC certified fisheries have made to reduce environmental impacts.
Why do MSC certified fisheries need improving?
While fisheries must be performing at a high level to be MSC certified, there is often room for improvement. In fact, 92% of certified fisheries have made at least one improvement. These improvements are required for fisheries to maintain certification. These improvement requirements form what we call conditions. Each condition may impact multiple species and generate many improvements.
A completed condition means a fishery's score meets best practice as measured by the
three Principles of the MSC Fisheries Standard
.
How many conditions have fisheries completed?
Between 2016 and 2018, MSC certified fisheries completed 288 conditions.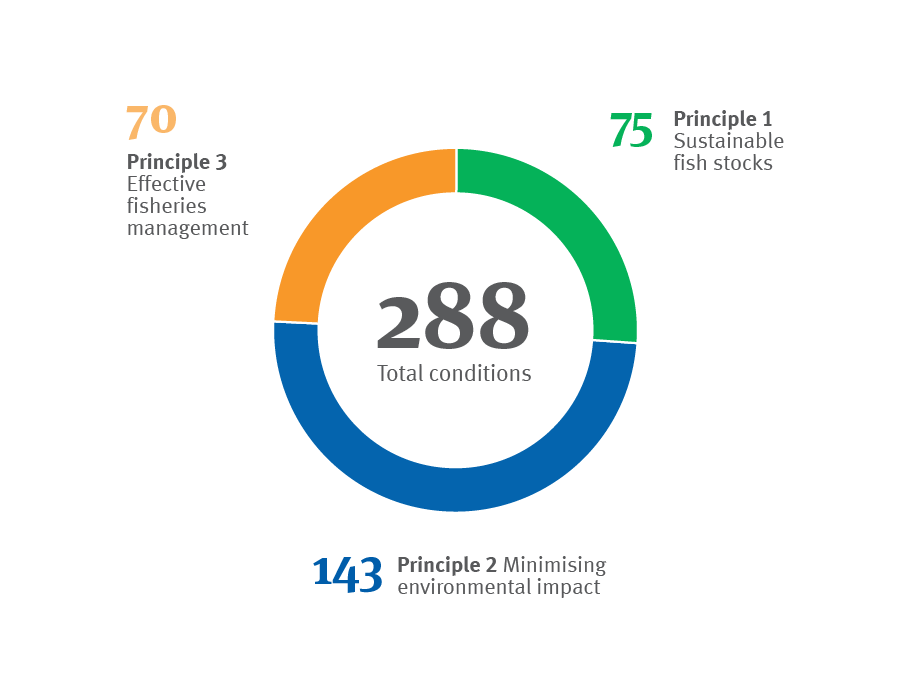 143 conditions relate to Principle 2 of the Fisheries Standard: minimising environmental impact.

We have recorded these conditions in four main categories:
What actions did fisheries take to minimise environmental impact?
Similarly, MSC certified fisheries have made great improvements with regards to unwanted bycatch. Between 2007 and 2013, 60 fisheries had resolved issues with bycatch.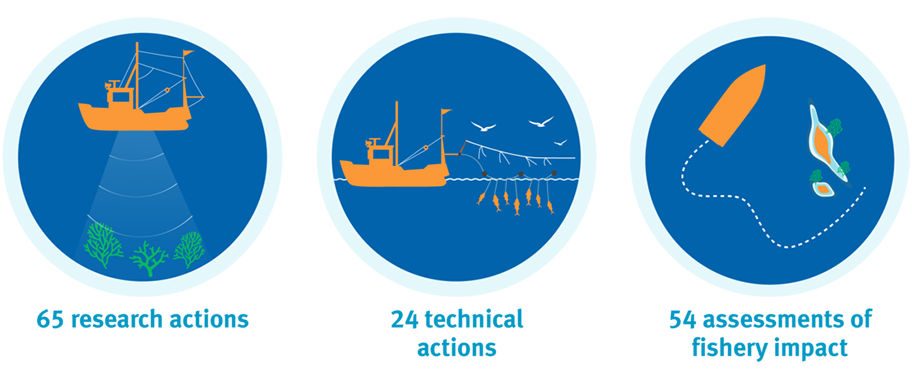 MSC certified fisheries funded or participated in
65 new scientific research projects
, including mapping the seafloor.
MSC certified fisheries have taken
24 technical actions
. Among these are gear modifications for reducing bycatch and the creation of new marine protected areas (MPAs).
54 assessments
of fishery impact were completed. Among these assessments is the mapping of fisheries' pathways. This mapping enables researchers to compare a fishing area with nearby habitats and measure the fishing impact.
What are the benefits of fisheries' improvements?
An improvement is the result of an action taken by a fishery to close a condition. Sometimes, one action produces multiple improvements. For example, closing an area to fishing could impact several species.

The MSC's Strategic Research team has analysed fisheries' improvements since 2016 to test the benefits. They found:
16 improvements benefitted marine mammals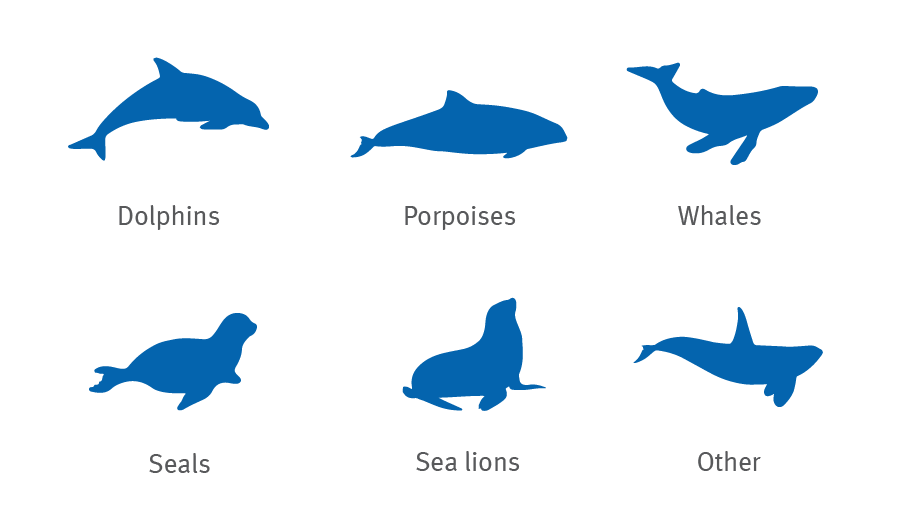 33 improvements benefitted sharks and rays

9 improvements benefitted marine reptiles

44 improvements benefitted habitats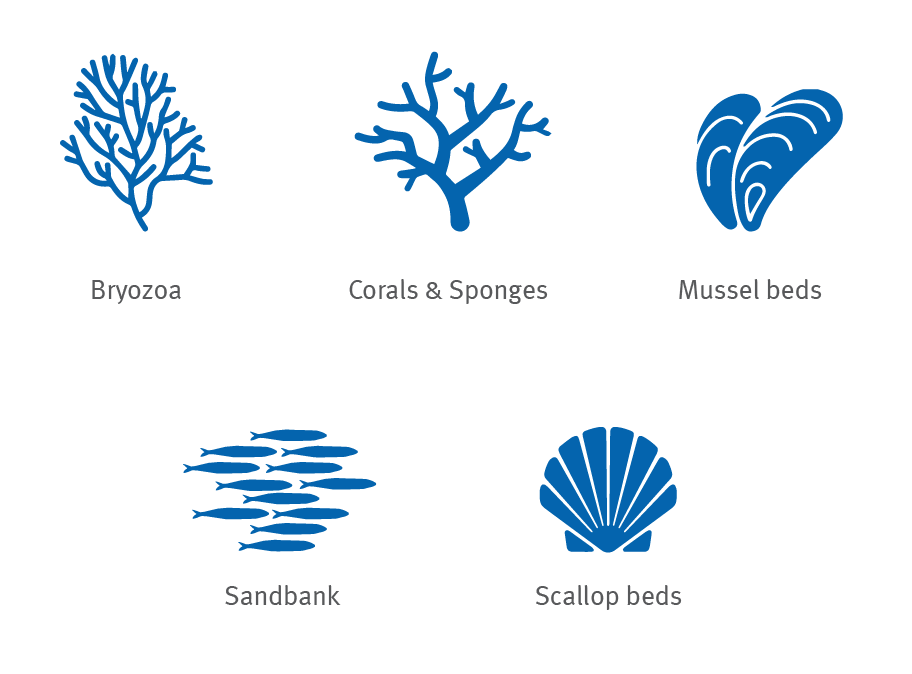 36 improvements benefitted seabirds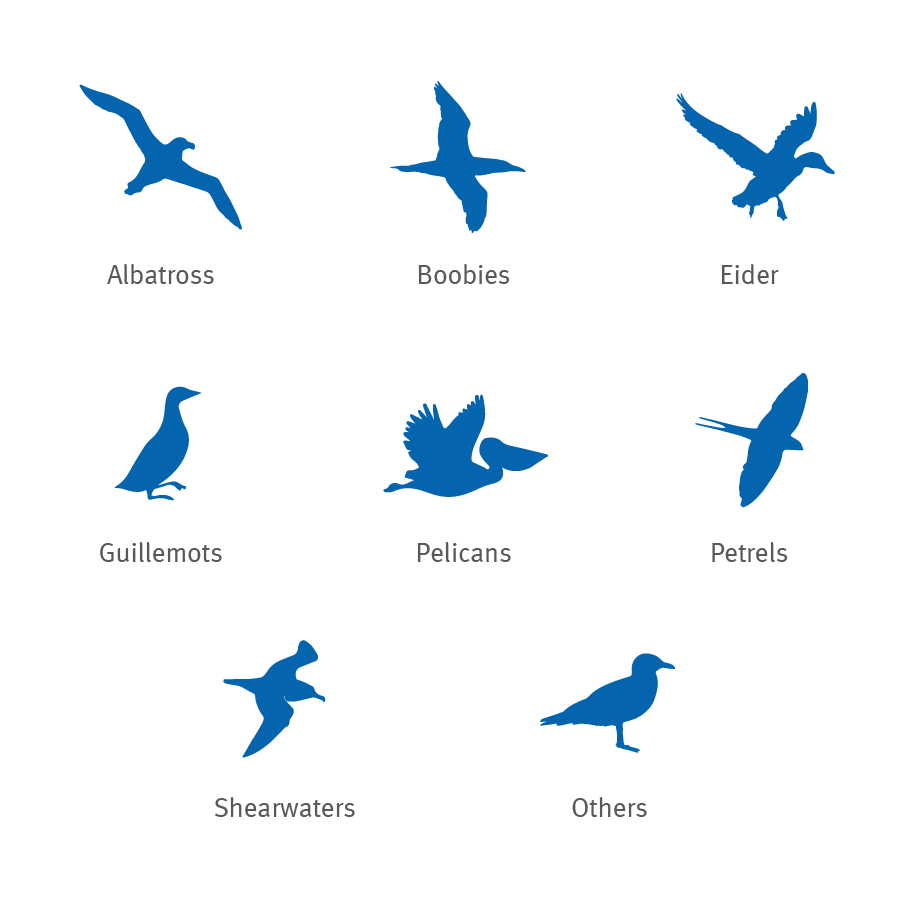 Actions have global impacts
Each dot on the map represents a fishery that is engaged with the MSC program. Below we have highlighted improvements made by four MSC certified fisheries.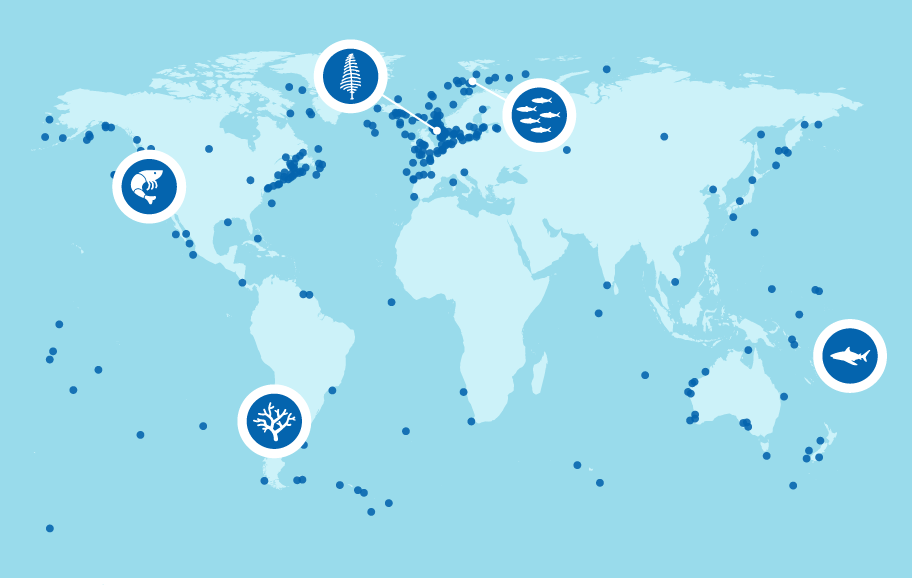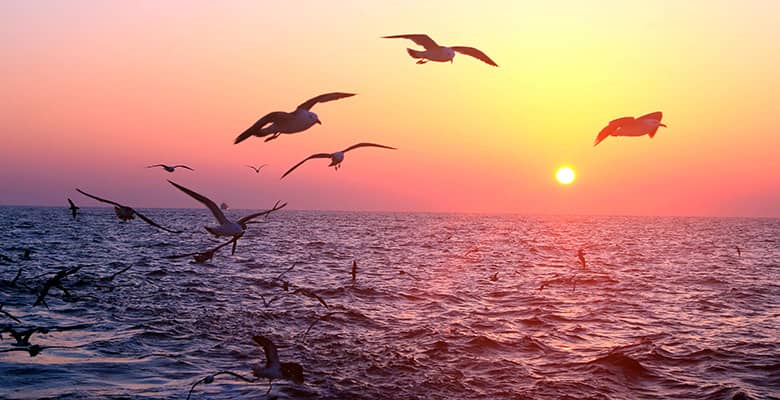 Our Global Impacts Report showcases the progress and improvements delivered by certified fisheries around the world.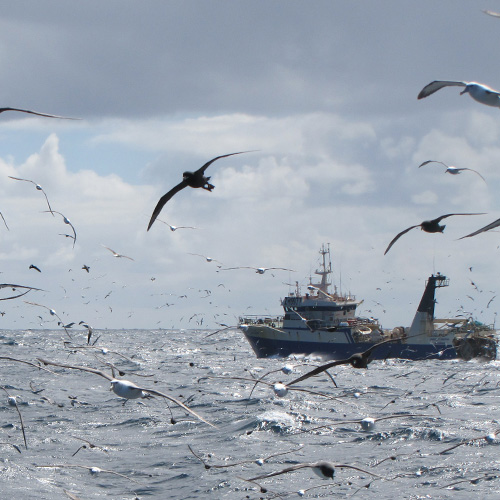 For 20 over years fisheries, scientists, consumers and industry have been part of a collective effort to make sure our oceans are fished sustainably.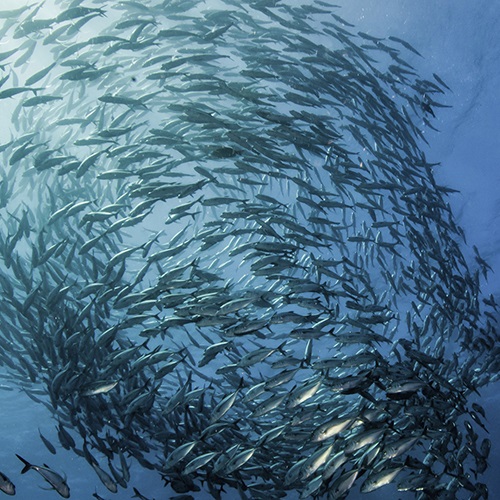 Sustainable fishing means leaving enough fish in the ocean, respecting habitats and ensuring people who depend on fishing can maintain their livelihoods.