All hands on deck
It takes all of us to help protect the ocean.
This Sustainable Seafood Week we celebrate fishing communities who bring the seafood you love, to your plate.
By choosing MSC certified fish you can be sure it comes from a sustainable, well-managed fishery which minimises its impact on the marine environment.
Watch our campaign film and brand new TV ad
that shines a light on the Shetland fishing community and the work they do to provide seafood for future generations.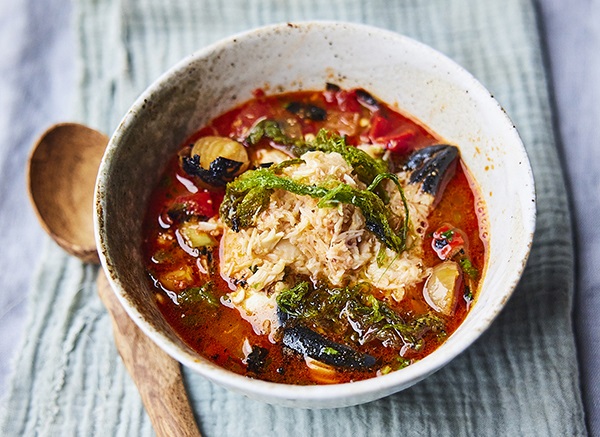 Get inspired in the kitchen with MSC UK Ambassadors Mitch Tonks and James Strawbridge cooking delicious seafood recipes on location at sustainable fishing communities across the Shetland Islands and in Brixham. Food content creator and MSC Sustainable Seafood Week 2022 Ambassador Verna Gao rustles up a tasty and affordable mid-week meal at home.
Don't shy away from cooking shellfish at home, it's easier than you think. James Strawbridge breaks down how to prepare crab and scallops step-by-step, so you can impress your friends and family!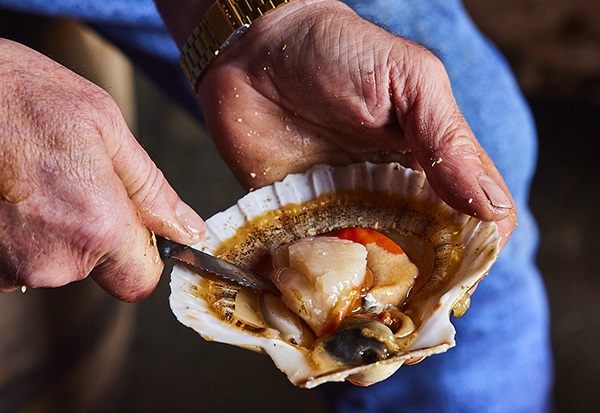 3
billion people rely on seafood as an important protein source
1/3
of fisheries around the world have been fished beyond sustainable limits
49
different MSC certified species available in the UK and Ireland
1500+
MSC certified products in the UK and Ireland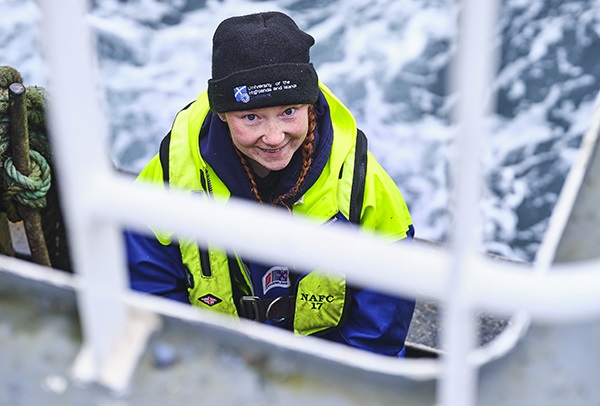 Giving fishing communities the right tools and guidance to protect our ocean is a key part of being a fisheries scientist. Explore how science and research is fundamental to sustainable fishing and is helping the MSC certified scallop and brown crab fishery in Shetland reduce their ocean impact.
Find out more about the MSC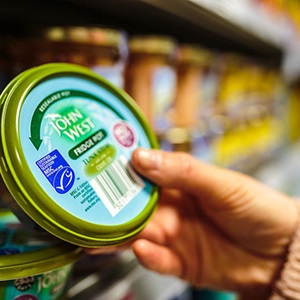 Find out where to buy MSC certified products and see which brands to look out for.