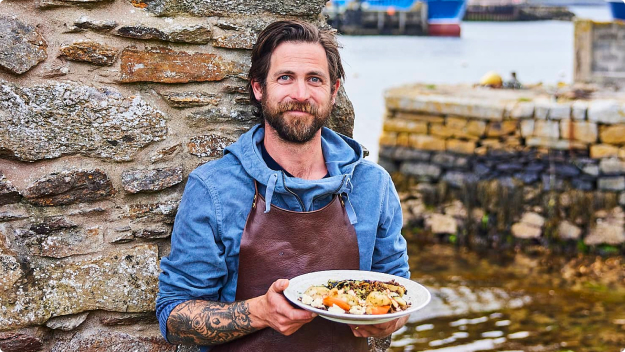 James Strawbridge
James is MSC's newest UK Ambassador - he's a passionate chef, self-sufficiency and sustainable living expert as well as a food photographer, Digital Media and recipe creator. He lives in Cornwall and is a keen environmental activist who wants to equip people for the climate crisis by sharing essential skills in an inspirational way.
Mitch Tonks
A pioneer of seafood in the UK, Mitch is an award-winning seafood restaurateur, cookbook author, fishmonger, chef and supporter of sustainable fishing and the industry. He lives on the South Devon coast and is our longstanding MSC UK ambassador.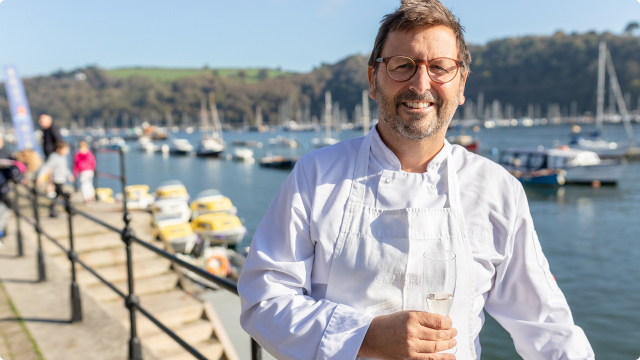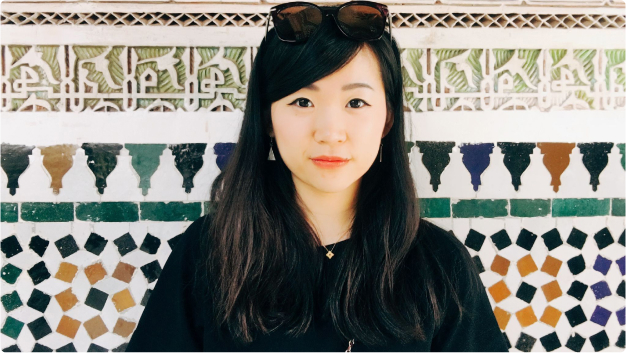 Verna Gao
Verna (also known as @vernahungrybanana) is a food content creator and influencer on Instagram and TikTok. She specialises in Asian cuisine but loves cooking and trying different foods from around the world. Verna is based in London and came on board for Sustainable Seafood Week to show that cooking sustainable fish doesn't have to be complicated or expensive.
More sustainable seafood recipes