Do you know what it takes to put mussels on your plate, while keeping plenty in the sea, forever?
The beautiful and pristine waters of the Shetland Islands are home to the mussel fisheries of the Thomason brothers and the Pottinger's.
Rope-grown mussels
The initial setup of a rope-grown mussel fishery can take up to three years, with fishermen first putting down mussel collector ropes. They hope that spat (baby mussels) will attach and grow during this time. If they have, then after two-three years in the water the mussels are ready to be harvested.
Once carefully hauled and taken off the ropes, the washed mussels are sorted and graded. The grading process allows the fishermen to make sure the young ones are put back in the sea - later to be re-attached onto the lines to grow to a mature size. Those that are big enough are harvested and eventually make their way to your plate.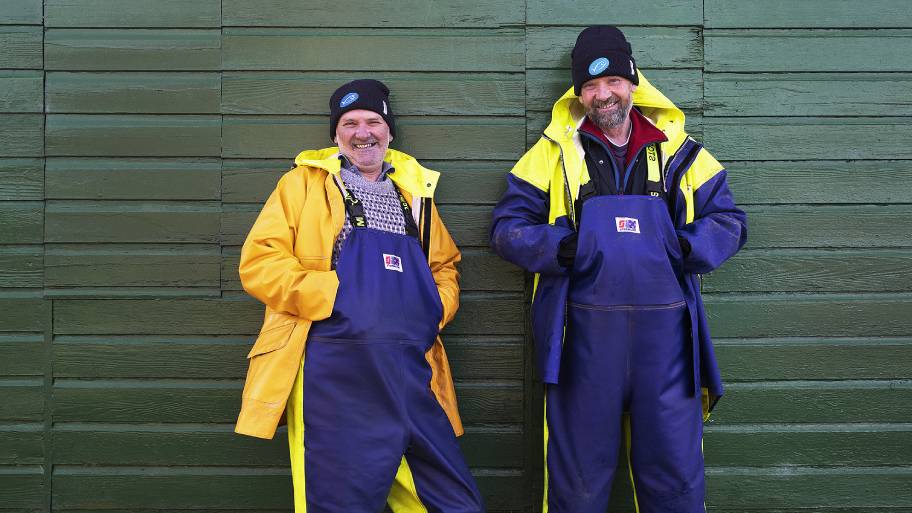 Christopher and Marvin Thomason, mussel harvesters, Shetland Islands
"The sea is on loan and we'll hand it back as we found it, so that it'll always be here for our children."

The Thomason mussel fishery
What does it take to harvest sustainable mussels?
To learn more about what it takes to put MSC certified mussels on your plate, read our fishermen's stories below and watch a day in the life of the Thomason brothers, harvesting mussels on Shetland's pristine waters.

Sustainably harvesting mussels in Shetland's pristine waters
Sustainably harvesting mussels in Shetland's pristine waters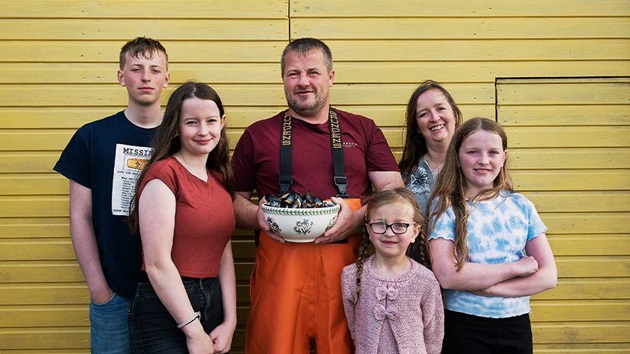 Karen Attwood is an award-winning writer and journalist with 20 years' experience. Read about her visit to the Shetland Islands mussel fishery and just how important it is to the community.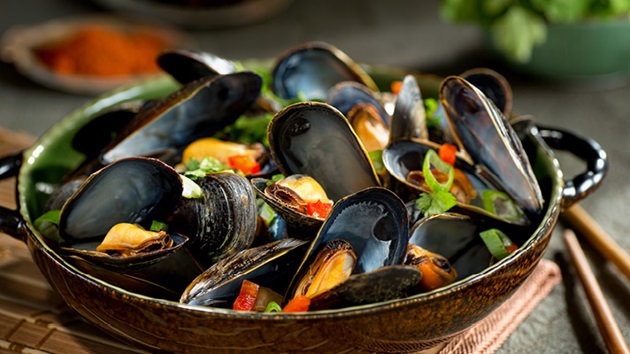 We've collected the latest recipes for you form around the world, using MSC certified mussels.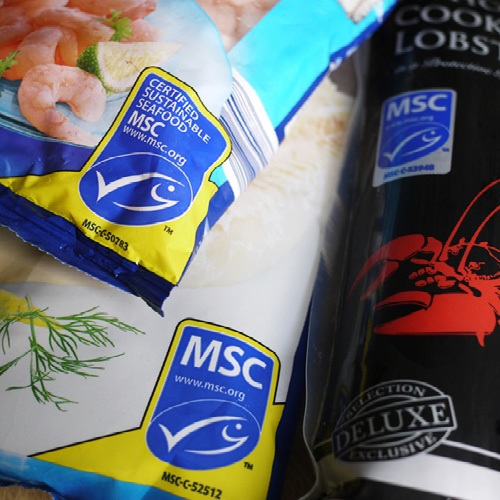 Choosing the MSC ecolabel means your seafood is certified as sustainable and traceable.
These fishermen work hard but now it's over to you. Choose the MSC ecolabel when you're shopping or dining out.
Do what it takes
...and support sustainable seas!
Find out what we're up to, how we can restore our oceans and meet our sustainable fishermen who are speaking up for healthy, sustainable seas by exploring our website and following us on social media. Share our films of sustainably fishing for Cornish hake and sustainably harvesting Shetland mussels so others can know to choose the blue fish too.