If you love seafood and are interested in helping to keep our oceans wild you're already a Wild One. Here are a few things you can do to help keep wild seafood on the menu, supporting responsible fishers and keeping our oceans full of life.
1) Choose products or dishes carrying the blue MSC fish label when shopping or dining out. This guarantees that the seafood you're buying was sustainably fished. It also means the fish is traceable from ocean to plate, so you will never be miss-sold the wrong species.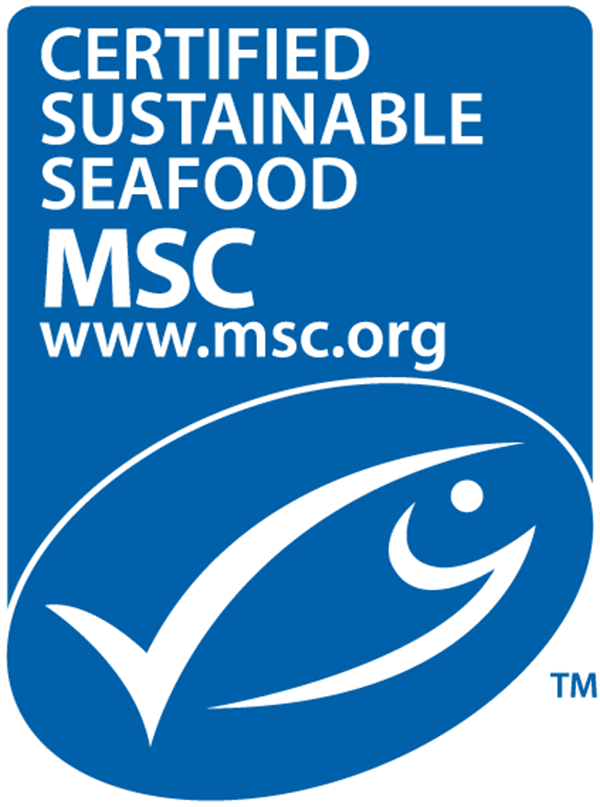 2) Ask your favourite restaurant, chippy, fishmonger or business to get MSC certified.
Follow us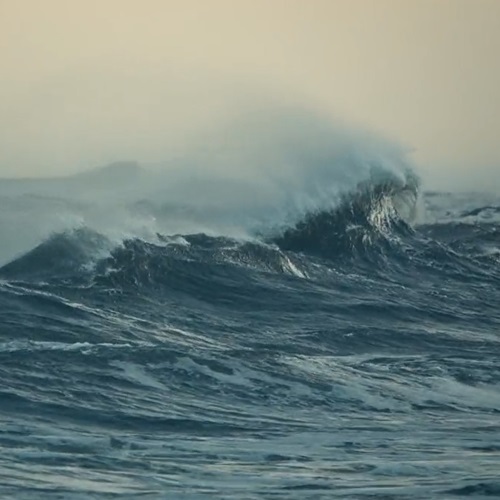 Wild. What a word. What a place. Worth caring for? We think so. But what does it mean to you?
There's a group of people from around the world with something in common. They love seafood and respect where it comes from.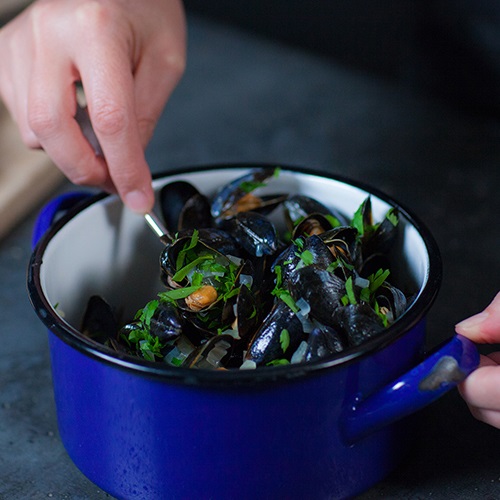 Chefs and seafood lovers from around the world share quick and tasty ways of cooking MSC certified seafood.