"Never mind the cod... now we want pollock with our chips" ran a headline in a British newspaper in spring 2023. The article indicated that a pack of pollock fish fingers were a lot cheaper than its cod equivalent and were proving popular with thrifty shoppers. Pollock is also low in fat and high in protein and vitamin B12, which contributes to a healthy immune system function.
How many species of Alaska pollock are there?
Pollock is a member of the cod family. Alternate names include snow cod, bigeye cod, and copperline cod. Norwegian pollock is said to be the same species as Alaska pollock, differing only in its geography.

Where do most of the MSC Alaska pollock we eat in the UK come from?
The majority (98 per cent) of MSC Alaska pollock comes from North Pacific fisheries in the North Pacific including the Gulf of Alaska and the Bering Sea.
What type of MSC products are available in the UK?
Over three quarters of MSC Alaska Pollock sold in the UK is in a frozen prepared format – generally as fish fingers, for brands such as Birds Eye or retailers' own lines.

Aldi, Lidl, Co-op, Tesco, Sainsbury's all sell own-brand MSC Alaska pollock fish fingers, while Waitrose, Iceland, and IKEA all sell similar breaded MSC fish products containing Alaska pollock.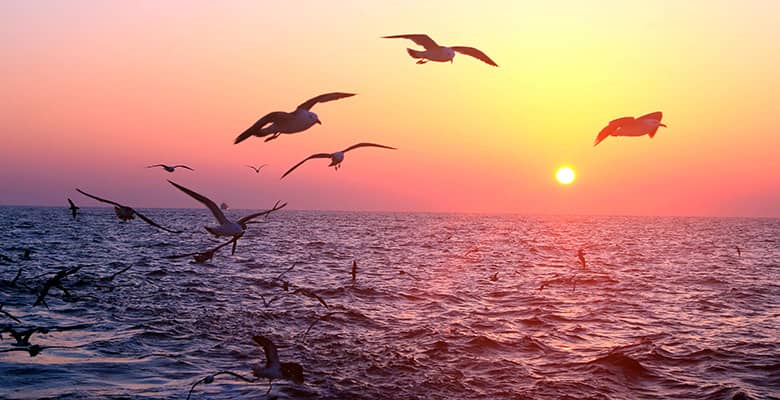 Get creative in the kitchen with these sustainable seafood recipes for every occasion.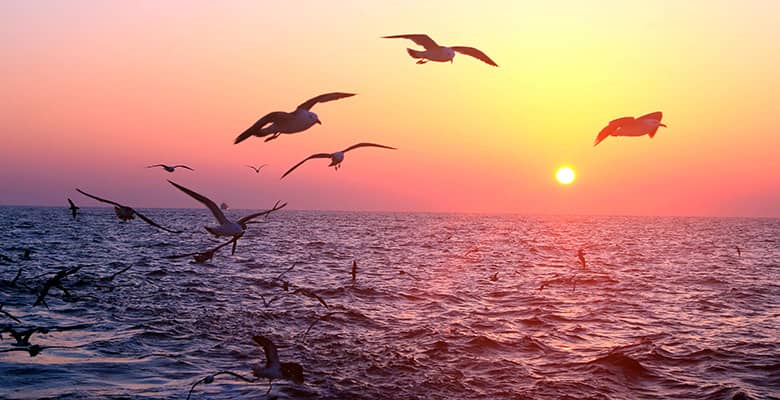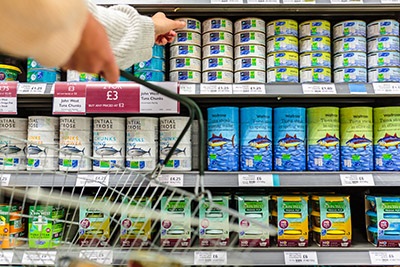 Find out where you can shop for MSC certified products and the brands to look out for.