Cockles are burrowing bivalve shellfish, found on all British and European coasts. They are common in intertidal areas and shallow waters.
Carpet shell clams are cultivated on the south coast of the UK, in the North East Atlantic. Nutrient rich clams and cockles offer a real taste of the sea with their fresh, briny aroma and soft, chewy texture. Cockles are slightly sweeter than clams.
How many species of clams and cockles are there?
Clams and cockles come in shells of all shapes, sizes and even colour. There are many different varieties. The Manila or Japanese carpet shell clam was introduced to Poole Harbour in 1988, initially for aquaculture, and has since become naturalised without causing damage to native species.
Where do most of the MSC clams and cockles we eat in the UK come from?
MSC clams and cockles sold in the UK originate from three fisheries; the Poole Harbour clam and cockle fishery in Dorset, the Vietnam Ben Tre hand gathered clam fishery, and the Limfjord mussel and cockle dredge in Denmark.
What type of MSC products are available in the UK?
Waitrose sells fresh Poole Harbour clam and cockleson the fresh fish counter, and the Vietnamese clams by the Big Prawn Company in a frozen, cooked and vacuum-packed formats.
Ocean Crown Danish cockles are sold cooked and pickled at Asda and Morrisons.

"The Poole Harbour clam and cockle fishery is one of the most extraordinary in the UK, with only a handful of small boats being seasonally allowed to catch clams and cockles, supporting a sustainable stock. The experience of eating them is incredible, the juices are salty and sweet and the texture is wonderfully firm."

Award-winning chef, restaurateur and food writer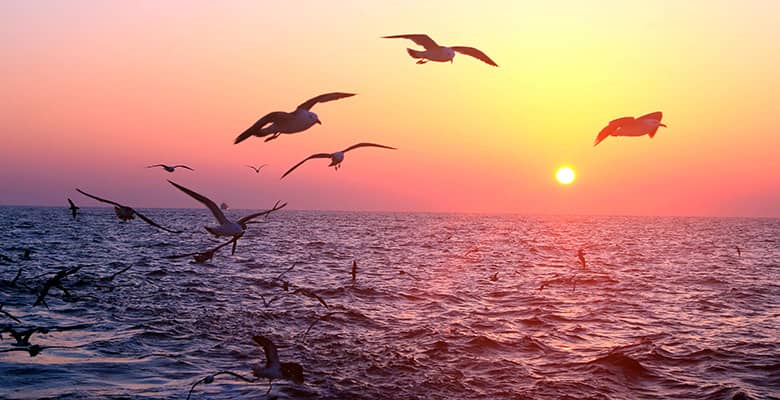 Get creative in the kitchen with these sustainable seafood recipes for every occasion.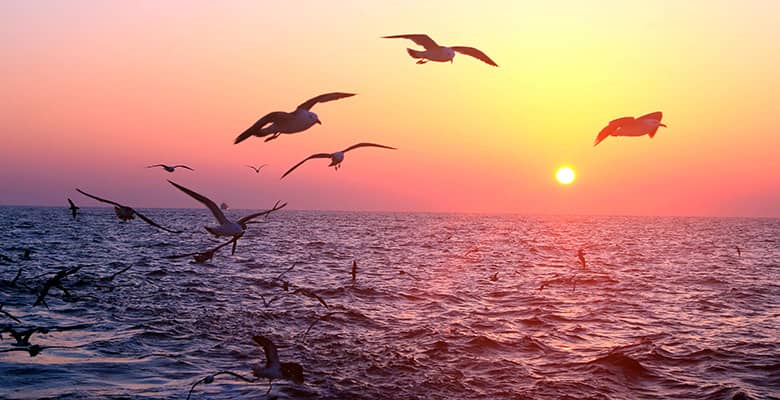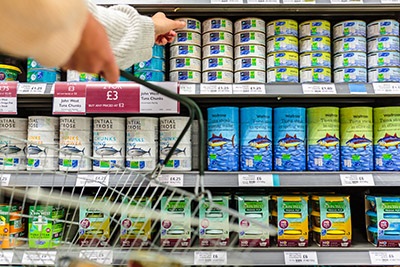 Find out where you can shop for MSC certified products and the brands to look out for.