How many cod species are there?
Three: Atlantic, Pacific and Greenland.
Where do most of the species/products we eat in the UK come from?
The majority of MSC cod consumed in the UK is Atlantic cod (83 per cent of all MSC cod sales in 2022-23), with the remainder being Pacific cod. Iceland, the Northeast Arctic and Norway have thriving stocks which are currently fished at sustainable levels.
Is any cod available from UK fisheries?
The availability of sustainable cod from the UK's shores, however, has been more "off" than "on" the menu in recent years.
While North Sea cod has previously been certified to the MSC Standard, the science currently suggests the stocks are low and it has been withdrawn from the MSC programme. A unique collaboration between scientists and the fishing industry is currently discussing how more data can improve this situation.
What type of products are available in the UK?
Many different cod products carry the MSC label in stores and restaurants around the country, from fish fingers and frozen battered cod to plain fillets, prepared fish cakes, fish oils and supplements.
Look out for the blue MSC ecolabel to ensure the cod has been certified sustainable throughout the whole supply chain, from fishery to retailer.
What is a good swap for cod?
To ease the demand on popular fish like cod, why not try MSC certified coley and hake. These are both versatile white fish that work well in a range of dishes and can be sourced from MSC certified fisheries in the UK.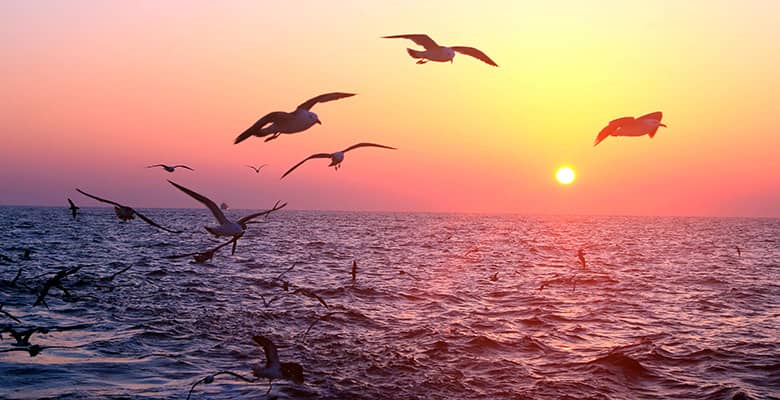 Get creative in the kitchen with these sustainable seafood recipes for every occasion.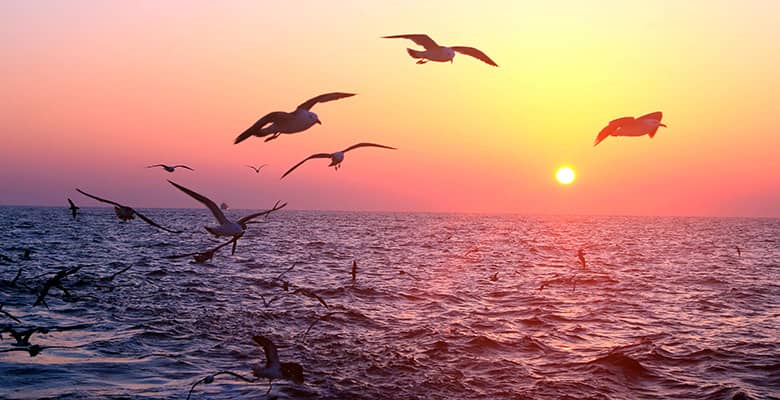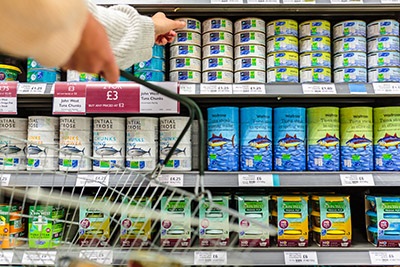 Find out where you can shop for MSC certified products and the brands to look out for.