Coley is a versatile white fish with a firm bite and mild flavour that's great cooked on its own or used in fish pies, fish cakes and rice dishes like jambalaya.
Despite being championed by savvy chefs with an eye on sustainability, it remains a species with relatively low MSC sales in the UK and Ireland; only 307 tonnes in 2022-23, compared to 27,441 tonnes for Alaska/walleye pollock.
How many species of coley are there?

Coley, or saithe, belongs to the same family as cod and haddock but is distinguished from other species of the genus by its dark colour – hence it is sometimes known as coalfish. It is a fast and agile white fish, known for its ability to tackle the strong tidal currents of the Arctic Circle.
Where do most of the MSC coley we eat in the UK come from?
Two fisheries: UK fisheries Ltd saithe fishery operates in the North Sea, West of Scotland and the Norwegian Sea; while the SFSAG Northern demersal stocks fishery fishes for coley mainly in the northern and central areas of the North Sea.
What type of MSC products are available in the UK?
MSC coley can be found as plain fillets, smoked fillets, or prepared meals such as coley fillets sold with a sauce. Waitrose sells MSC certified frozen coley portions, and One Stop (owned by Tesco) sells coley fish fingers.

"MSC coley, aka saithe, is a great sustainable choice for white fish. Although often overlooked, coley has a delicate, sweet flavour and light texture that pairs well with seasonal winter veg and a herby crumb."

UK MSC ambassador, chef & author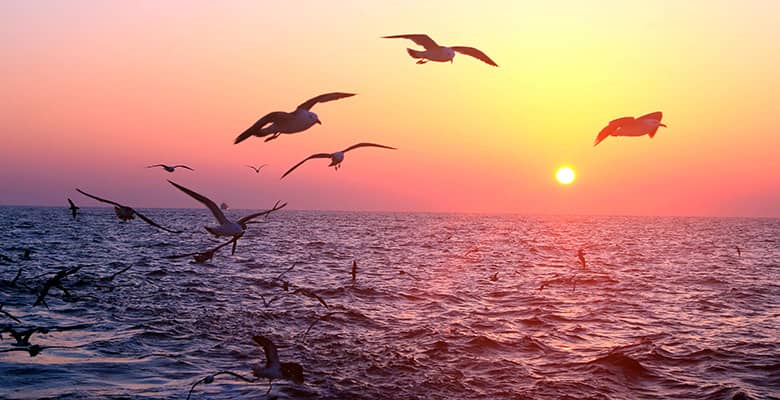 Get creative in the kitchen with these sustainable seafood recipes for every occasion.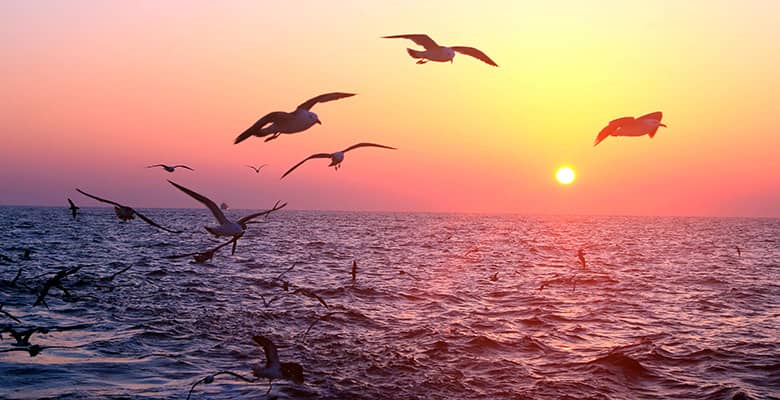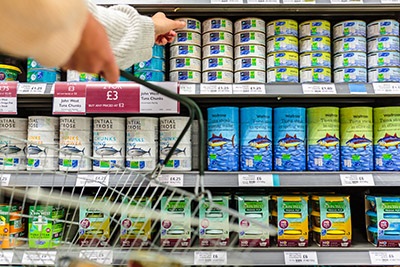 Find out where you can shop for MSC certified products and the brands to look out for.