A smaller cousin of cod, it is also the most popular white fish for smoking, commonly dyed bright yellow and sold as smoked haddock fillets; the gourmet equivalent is the hot smoked Arbroath Smokie from north-east Scotland, which was awarded protected geographical status in 2007.
How many haddock species are there?
Haddock is found on both sides of the North Atlantic, mostly along the coasts of North America and in the far north of Europe, with two separate populations of the same species.
Where do most of the species/products we eat in the UK come from?
The Scottish haddock fleet and the fishery which includes members of the Scottish Fisheries Sustainability Assessment Group (SFSAG) and producers has been MSC certified since 2010. It operates mainly in the north and central areas of the North Sea.
MSC certified UK Fisheries Ltd also catches haddock in the waters of the North East Arctic, along with cod and coley.
There are other MSC certified fisheries providing haddock in the north-east Arctic (Norway and the Faroe Islands), Iceland, Greenland and the Barents Sea.
What type of products are available in the UK?
Many different haddock products carry the MSC ecolabel, from fresh fillets to fishcakes, breaded/battered haddock, goujons and other "ready-made" foods. Look out for the MSC ecolabel to ensure the haddock has been certified sustainable throughout the whole supply chain, from fishery to retailer.
What's a good swap for haddock?
While there is plenty of MSC certified haddock available from UK fisheries, sustainable coley, hake and Alaska pollock are smart swaps for haddock. These versatile white fish work well in a range of dishes, may even be a little cheaper than haddock and can be sourced from MSC certified fisheries in the UK.

"I want to be doing this for another 30 or 40 years. It's in my interest to fish within sustainable levels. This has to do with the science. With haddock you are only taking out a safe level. You are not scratching the surface of what is there."

Scottish haddock fisherman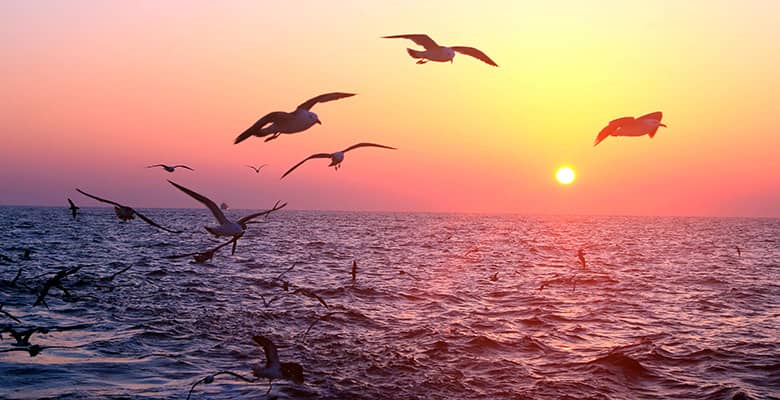 Get creative in the kitchen with these sustainable seafood recipes for every occasion.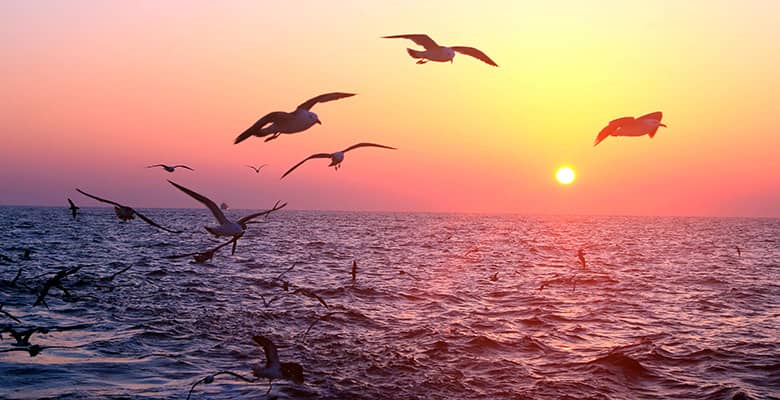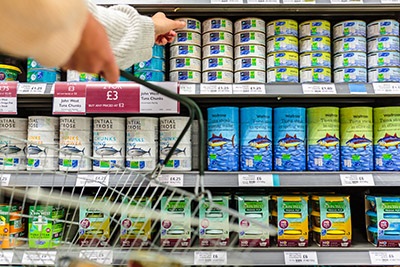 Find out where you can shop for MSC certified products and the brands to look out for.