According to seafood chef and MSC UK ambassador Mitch Tonks, who owns fish restaurants in South West England, hake is appearing on a lot more menus. In fact, the volume of MSC hake sold in the UK and Ireland increased by 23 per cent between 2021 and 2023. "Hake's juicy, thick white flakes seem to work on all menus from Michelin-starred eateries to a chippy and I think having MSC [certified] status has really helped its growth in popularity," says Tonks.
How many hake species are there?
There are a dozen species of hake, including European hake fished off the coast of Cornwall, England and Southern hake from the icy waters at the foot of Chile.
Where does most of the MSC hake we eat in the UK come from?
MSC hake sold in the UK and Ireland is sourced from two UK fisheries – Cornish hake gill net and the SFSAG Northern Demersal stocks – and from fisheries in South Africa, Namibia, and the eastern Pacific.
What type of MSC hake products are available in the UK?
Mostly plain fillets (in Lidl, Aldi, Sainsbury's, Tesco) or in surimi – for example, Asda's seafood sticks, which are made from North Pacific hake.

"Being MSC certified is really important to our success and it informs the customers that we are using the best practices and fishing sustainably."

Hake fisherman from Newlyn, Cornwall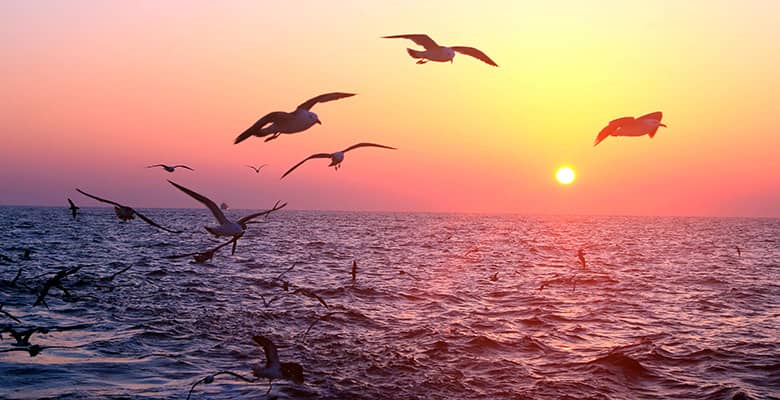 Get creative in the kitchen with these sustainable seafood recipes for every occasion.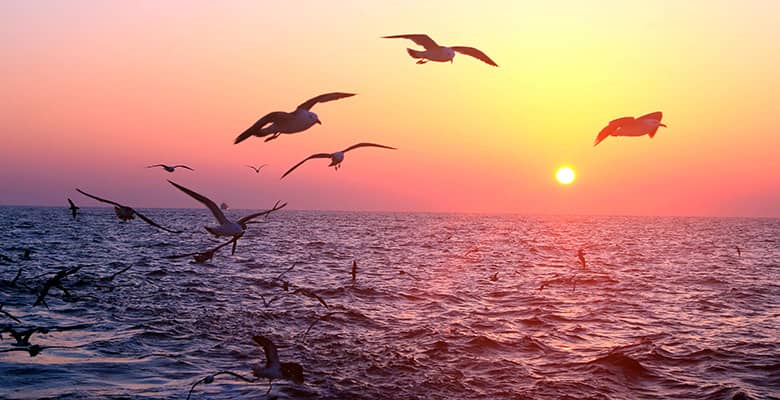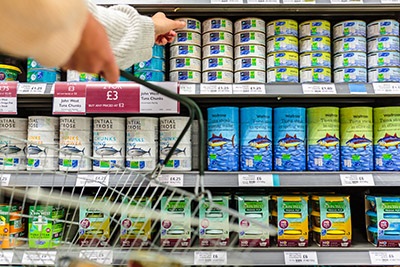 Find out where you can shop for MSC certified products and the brands to look out for.