Now widely available in supermarkets, chefs love the way they soak up flavour in curries and broths. If you can resist the cream and butter, steamed mussels make a healthy dish, high in protein and rich in vitamin B-12, selenium and manganese.
The market for MSC mussels in UK and Ireland has remained stable over recent years, with the weight of MSC mussels sold increasing 9 per cent between 2021 and 2023.
How many species of mussels are there?
Four main species supply the European market: the relatively small blue mussel (or common mussel found in the UK), the larger Mediterranean mussel, the New Zealand greenlip mussel and the Chilean mussel. The blue mussel is easy to spot along the rocky British coast at low tide.
Mussels are a superhero seafood. These filter feeders, which sustain themselves on microscopic organic matter present in tidal waters, also capture and store CO2 from the atmosphere.
Where do most of the MSC mussels we eat in the UK come from?
They are sourced from lochsin the Shetland Islands and around Scotland where the mussels are rope grown feeding on the tide. Ireland also has MSC certified rope grown mussels and bottom grown mussels.
What type of MSC products are available in the UK?
Ninety per cent of MSC mussels sold in the UK and Ireland are chilled pre-cooked mussels. These are often sold with a sauce, for example, Waitrose Scottish mussels in white wine and cream, and Aldi's Cooked Scottish mussels with garlic and butter. Waitrose also sells fresh rope-grown Scottish mussels on their fish counter.

"They [mussels] attach themselves to the ropes. You don't have to feed them. You don't touch them. You come back in two-and-a-half years and then harvest them. Nature kind of sustains itself."

Shetland mussel fisher and owner of East Voe Shellfish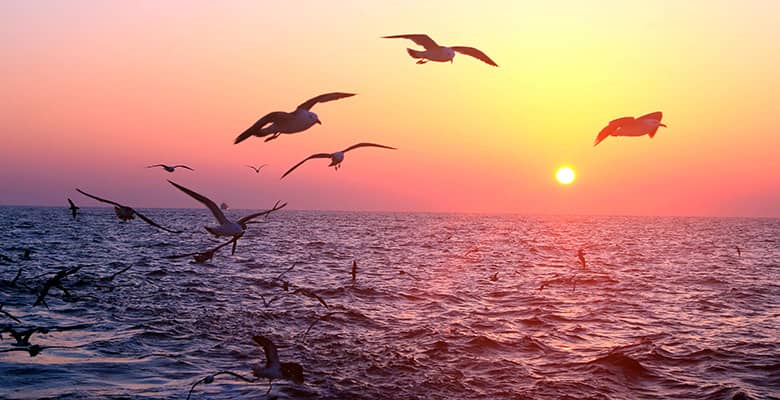 Get creative in the kitchen with these sustainable seafood recipes for every occasion.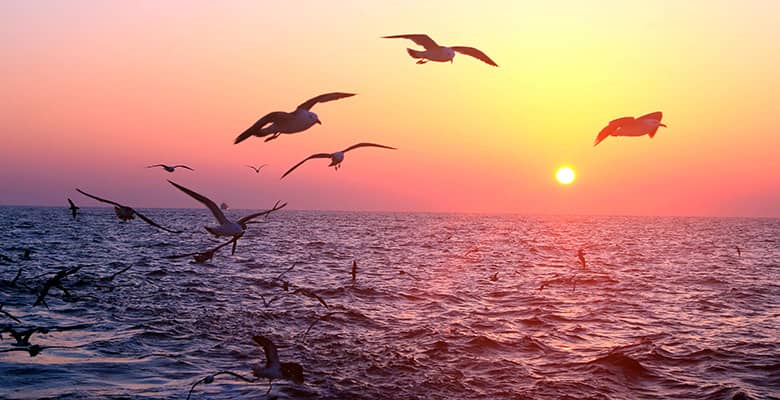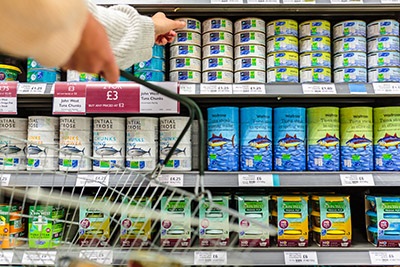 Find out where you can shop for MSC certified products and the brands to look out for.