How many prawn species are there?
MSC prawns sold in the UK are overwhelmingly Northern prawn, with a small quantity of Pink prawn and Western King prawn also sold with the blue MSC ecolabel. Prawns are crustaceans from the decapoda ("ten-footed") order. Shrimps are basically tiny prawns.
Where do most of the species/products we eat in the UK come from?
The MSC Northern and Pink prawns sold in the UK originate from fisheries in the North West Atlantic, North East Atlantic, and North East Arctic, ranging from fisheries off the east coast of Canada and western Greenland all the way over to Estonian and Norwegian fisheries in the Barents Sea.
What type of products are available in the UK?
Though there have been fluctuations, MSC prawn sales in the UK and Ireland increased 50 per cent between 2018 and 2023. The recent growth has largely been driven by a rise in prepared MSC prawn products such as prawn sandwiches, prawn cocktails, and prawn toast. They are also available raw, cooked and frozen. Ocado sells Seafood & Eat It brown potted shrimp with butter.
What's a good swap for prawns?
Brown shrimp caught off the east coast of the UK is an inspired alternative to prawns. In 2020, the brown shrimp fishery in the Wash became the first UK shrimp fishery to achieve MSC certification. The fishery lands 95 per cent of the brown shrimp fished in UK waters.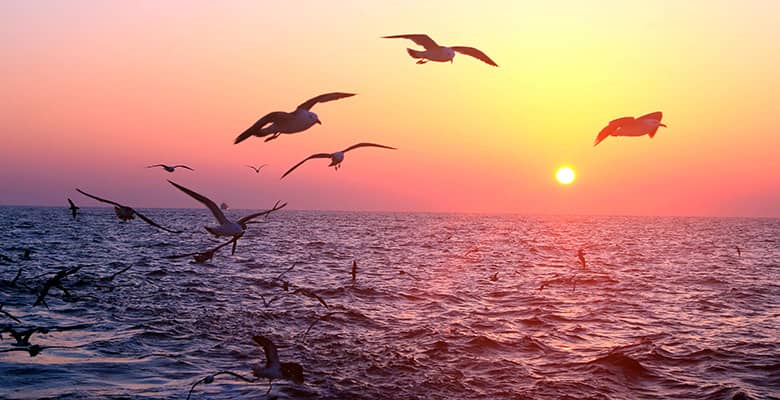 Get creative in the kitchen with these sustainable seafood recipes for every occasion.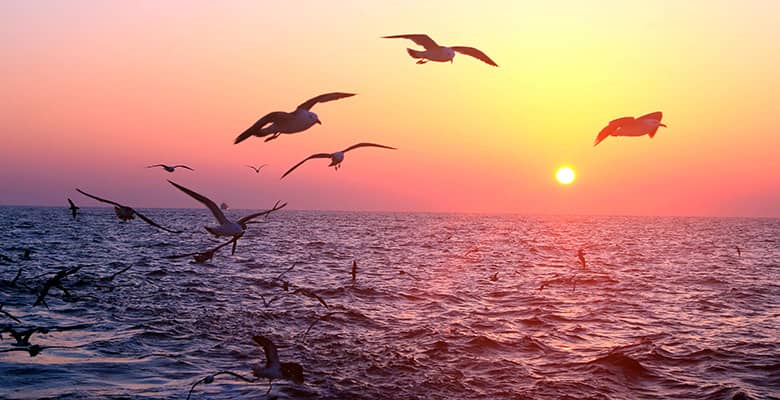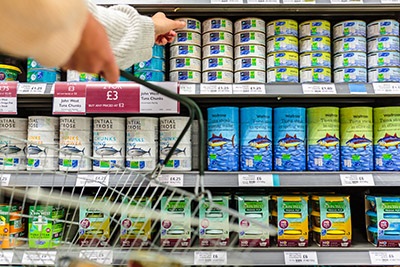 Find out where you can shop for MSC certified products and the brands to look out for.