Regularly topping polls as the nation's favourite fish, it's a great allrounder that's easy to cook, loaded with healthy omega-3 fatty acids and, like most seafood, can have a lower carbon footprint than many meats.
How many salmon species are there?
There are seven known species of Pacific salmon found in North American and Asian waters, and one species of Atlantic salmon, which is mainly farmed. The majority (55 per cent) of MSC salmon in the UK and Ireland is sockeye-red salmon worth around £39.6m of the total MSC salmon sales of £71.1m.

Where do most of the species/products we eat in the UK come from?
MSC salmon sold in the UK market originates from fisheries in Alaska, British Columbia, and the east coast of Russia (West Kamchatka and Karaginsky Bay).
What type of products are available in the UK?
Canned salmon is available in many of the main UK supermarkets (Aldi, Co-op, Lidl, Sainsbury's, Spar, Tesco, Waitrose) and accounted for 53 per cent of MSC salmon sold in 2022-23 in the UK and Ireland. MSC salmon is also widely available in fillets (both chilled and frozen) and in products such as fishcakes.
What's a good swap for salmon?
It's not easy to replace its orange-pink flesh, but any firm, white fish such as Alaska pollock (AKA walleye pollock), hake or haddock can be cooked in a similar way to salmon. Just remember to stick to the same thickness and type of fillet listed in the recipe.
"Our community relies very heavily on salmon. Without salmon there would be no community. But if we interfere with that and that goes away it's never really going to come back again. I think sustainability is extremely important. I mean, without sustainability we would lose everything."

Bristol Bay salmon fishery, Alaska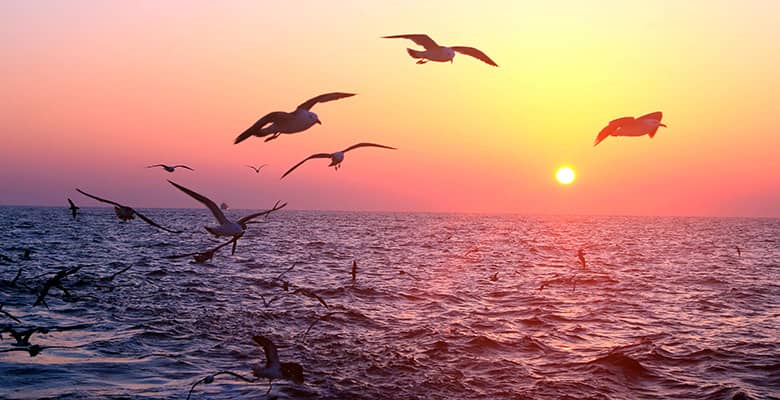 Get creative in the kitchen with these sustainable seafood recipes for every occasion.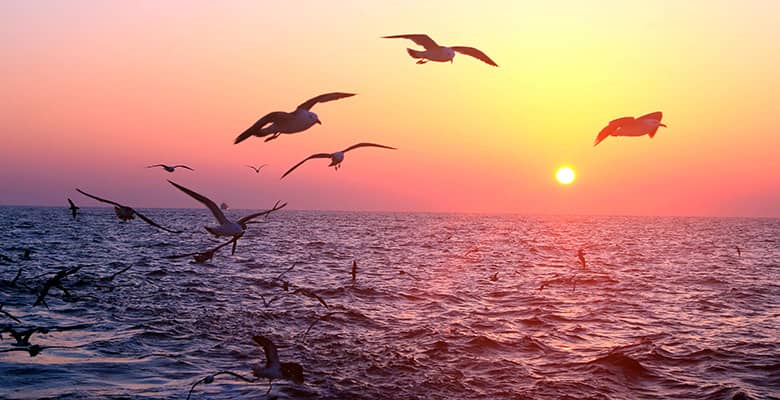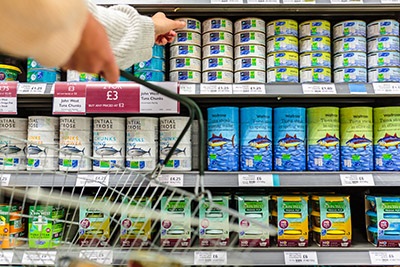 Find out where you can shop for MSC certified products and the brands to look out for.