In 2007, 'Cornish sardine' was granted the EU's Product of Geographical Indication (PGI) status, meaning that sardines can only carry that name if the fish are caught within six miles of the Cornish coast, landed and processed within the county of Cornwall or the port of Plymouth.
Global sales of MSC Cornish sardines have taken off recently, rising 44 per cent in the 2022/23 financial year relative to the preceding year. While the number of brands selling MSC Cornish sardines has risen by 50 per cent. MSC Cornish sardines were sold in countries all around the world in 2022-23, including in South Africa for the first time.
These naturally tasty fish are high in protein and a good source of omega-3 fatty acids, which are naturally anti-inflammatory and play a role in protecting heart health. Sardines are delicious mashed straight out of the tin on buttered toast or barbecued fresh.
How many sardine species are there?
There are more than 20 species of sardine worldwide, including the European North Atlantic pilchard (Sardina pilchardus), which is fished from the Mediterranean up to the coast of Cornwall, England.
Where do most of the MSC sardines we eat in the UK come from?
The Cornish sardine is currently the only MSC certified source of the European pilchard worldwide. It is sold under the name 'sardine' in the UK and Ireland. A second species, sprat or Brisling sardine, is the source of MSC certified King Oscar Royal Selection Sardines.
What type of MSC sardines products are available in the UK?
Tinned MSC Cornish sardines can be found at Waitrose, including the Pilchard Works brand, and in Tesco's tins of Finest Cornish sardines in a rich tomato, olive and caper sauce – the only sardines to be caught and canned in the UK. In season between July and February, Waitrose also sells fresh sardines on its fish counter.

"We want this fishery to be successful. It's been a huge success and we want to ensure it goes on as much as possible. The stock biomass goes up each year and we are fishing well within the limits of that. We collect scientific data a couple of times a week to support the management of the fishery. We're very proactive so that it remains a success story for future fisherman. Why would you not want fish for the future?"

Cornish sardine fisher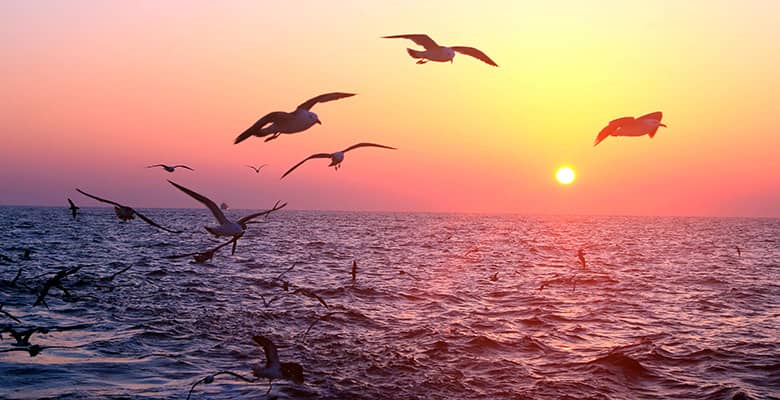 Get creative in the kitchen with these sustainable seafood recipes for every occasion.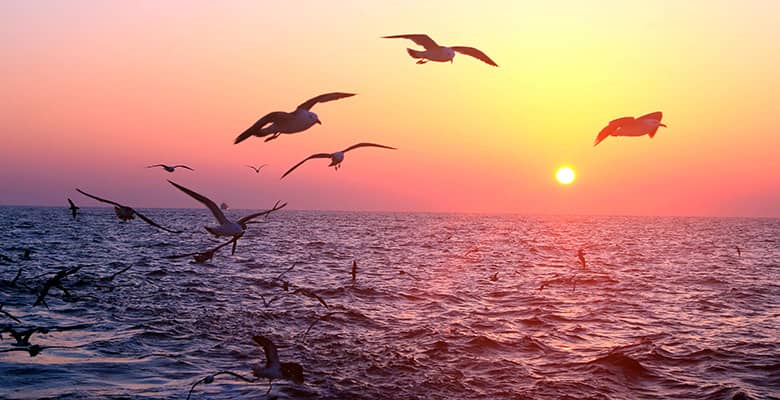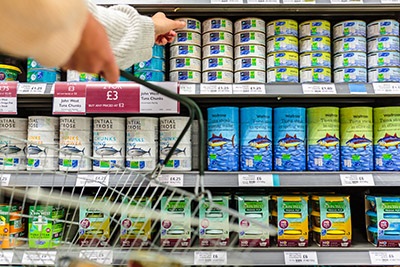 Find out where you can shop for MSC certified products and the brands to look out for.