Whether it's tinned ventresca fillets of albacore tuna from Sainsbury's or fresh yellowfin loin steaks from Waitrose, the number of MSC tuna products available to consumers in the UK and Ireland has risen 25 per cent, from 110 in 2020-21 to 137 in 2022-23. In the same period, the value of MSC tuna sold in this market has more than doubled.
How many tuna species are there?
Tuna belongs to a subgroup of the mackerel family and consists of eight species that vary in colour and size. The most common species include skipjack, yellowfin, albacore and bigeye. Almost 90 per cent of MSC tuna sold in the UK and Ireland is skipjack.
Where do most of the species/products we eat in the UK come from?
Most MSC tuna sold in the UK originates from either the Indian Ocean or the Western Central Pacific.
What type of products are available in the UK?
About 69 per cent of MSC tuna is sold in tins in the UK and Irish market. It is also found in "food to go" such as sandwiches, salads and pasta. MSC tuna steaks are available, either chilled at Tesco and Waitrose or frozen at Tesco and Lidl.
Tuna is also one of the most common species found in MSC pet food in the UK and Ireland, along with salmon and cod. MSC tuna can be found in pet food products produced by Mars, Webbox, and under the Co-op's own brand.
What's a good swap for tuna?
Sardines are another tinned staple enjoying a bit of a revival. Delicious on toasted sourdough or in a Sicilian-style pasta, MSC Cornish sardines make a super swap for tinned tuna. They can be found at Waitrose and Tesco in cans, while Waitrose sells them fresh on their fish counter.

"Fish sustainability is a crucial issue for end consumers, but they want this to be something that translates simply, easily, effectively and that's why the MSC logo is so useful, because everybody recognises the blue tick."

Former Senior Sustainable Sourcing Manager at Princes UK, which aims to have all its own brand UK Tuna MSC certified by 2025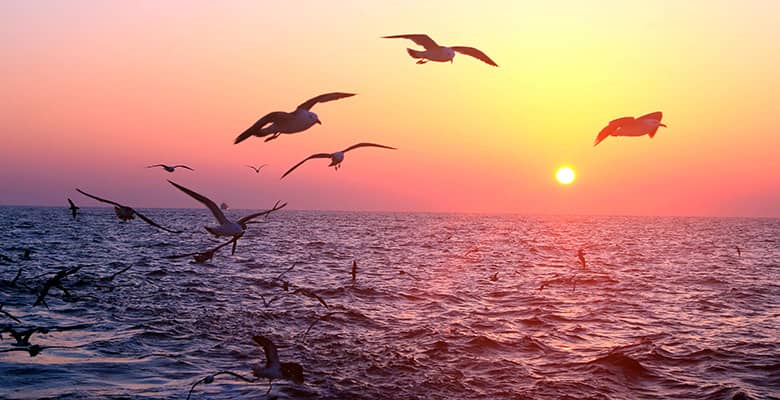 Get creative in the kitchen with these sustainable seafood recipes for every occasion.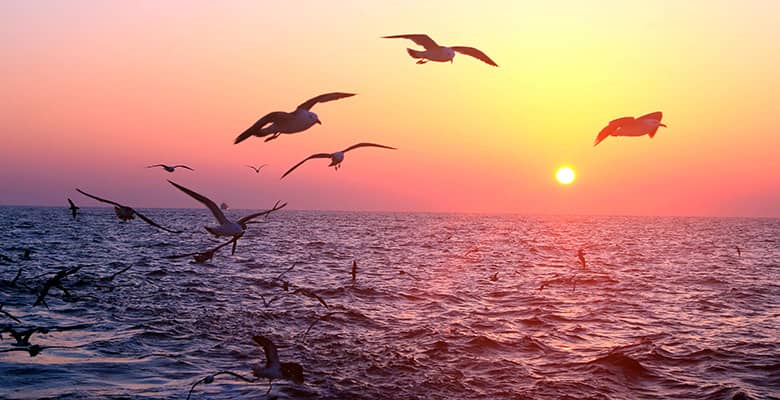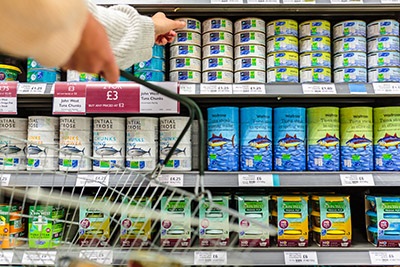 Find out where you can shop for MSC certified products and the brands to look out for.