June 8 is World Ocean Day. Our ocean feeds billions of people, covers over 70% of the planet and provides 80% of the world's biodiversity. We need to conserve our wonderful marine resources for future generations.
The blue MSC ecolabel helps everyone play their part and make sustainable choices. By choosing the ecolabel, you can enjoy healthy seafood knowing you're making the best choice for our ocean – for the life within it and for those whose livelihoods depend on it.

It all starts here...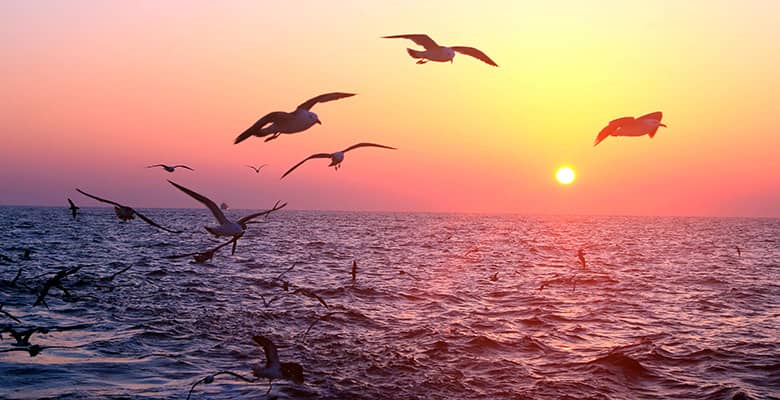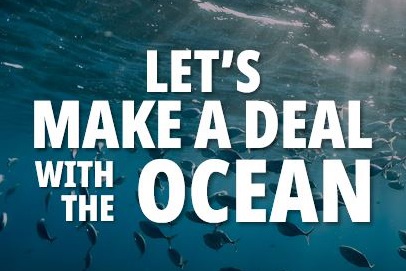 We have made a deal with the ocean this World Ocean Day 2023 to continue recognising and rewarding sustainable fishing.

Show your commitment by making a deal too!
Take a deep dive and discover how choosing MSC certified seafood helps the ocean.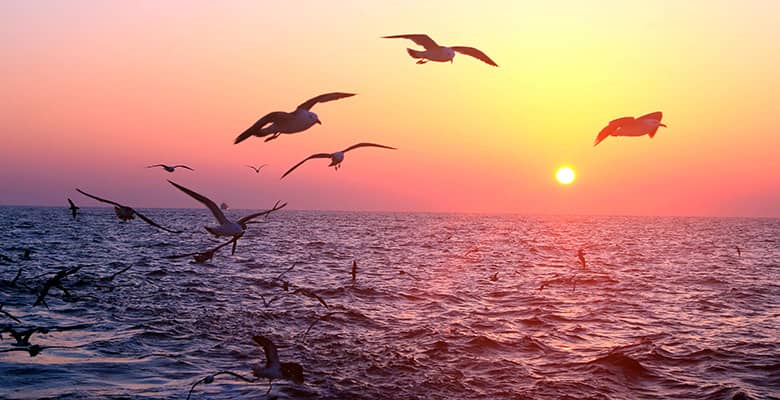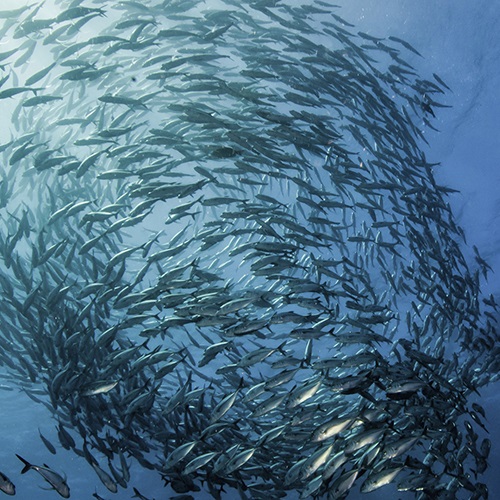 You too can play your part and make a difference, here are 4 simple steps you can follow.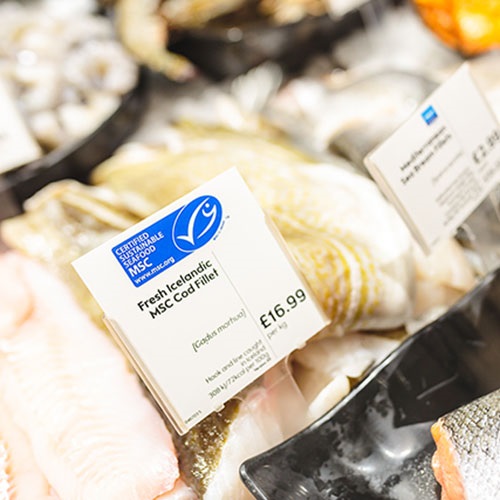 The blue MSC ecolabel is only applied to wild fish or seafood from fisheries certified to the MSC standard, a scientific measure of sustainable fishing.