With over 1500 MSC certified products in the UK and Ireland, find out where you can buy MSC certified sustainable seafood and the brands to look out for.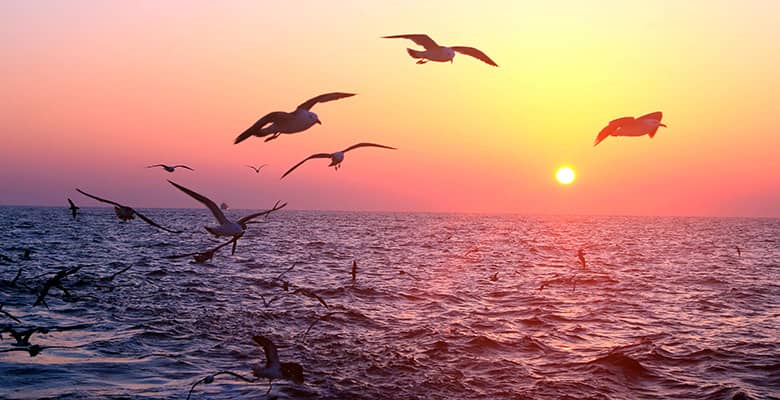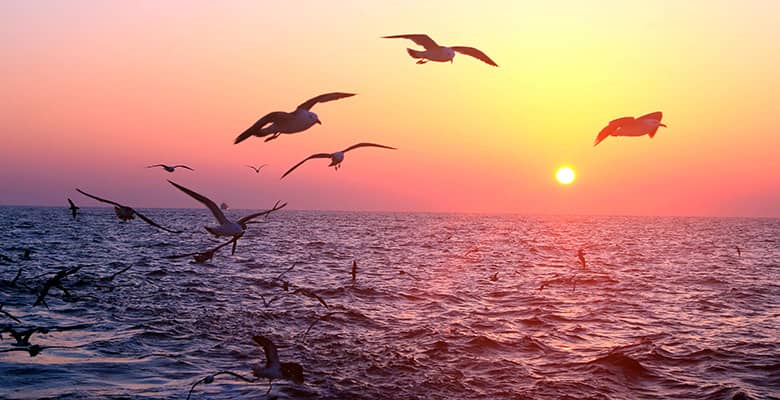 The State of the Water Report for the UK and Ireland is the first of its kind and provides a detailed analysis of the positive effect that MSC certification is having on the fisheries that have chosen to be assessed against the MSC Fisheries Standard.
A journey from ocean to plate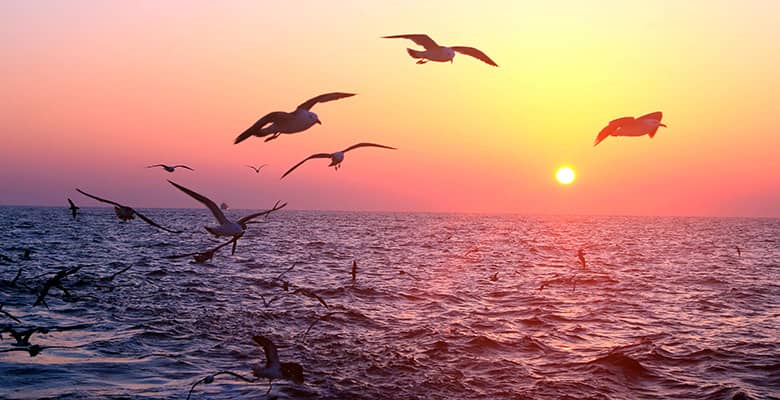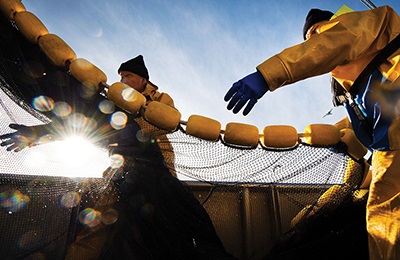 Find your local MSC certified fishery and learn more about what it means to fish with care.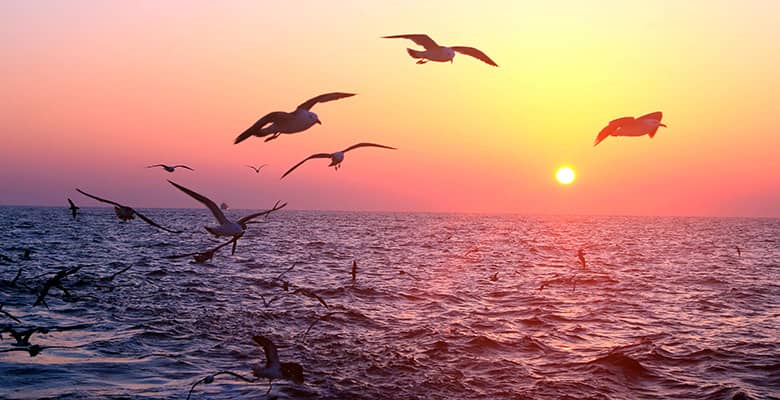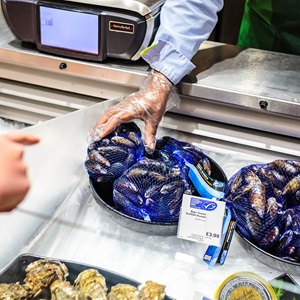 Latest consumer research that examines recent trends in MSC certified product sales and availability.