Voices from across the globe call for international action to protect precious marine resources .
Fishing for Solutions – the Climate Catastrophe
A powerful new documentary released by the MSC highlights the stark reality of the impact of climate change on the fishing industry, and the previously under-recognized role of sustainable seafood in climate policy.
Fishing for solutions – the climate catastrophe: the time for action is now, is a Farelight Productions creation, commissioned by the MSC.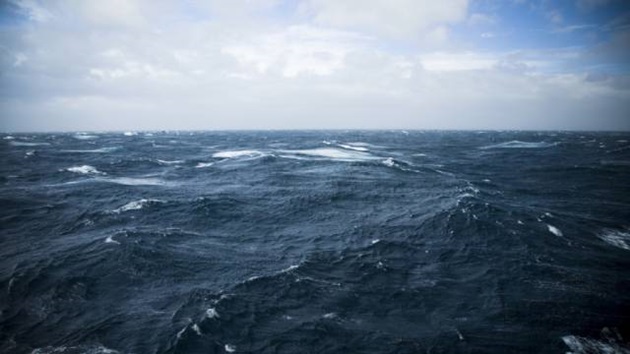 Oceans are essential to life on Earth. Find out what they do for us and what we're doing for them.